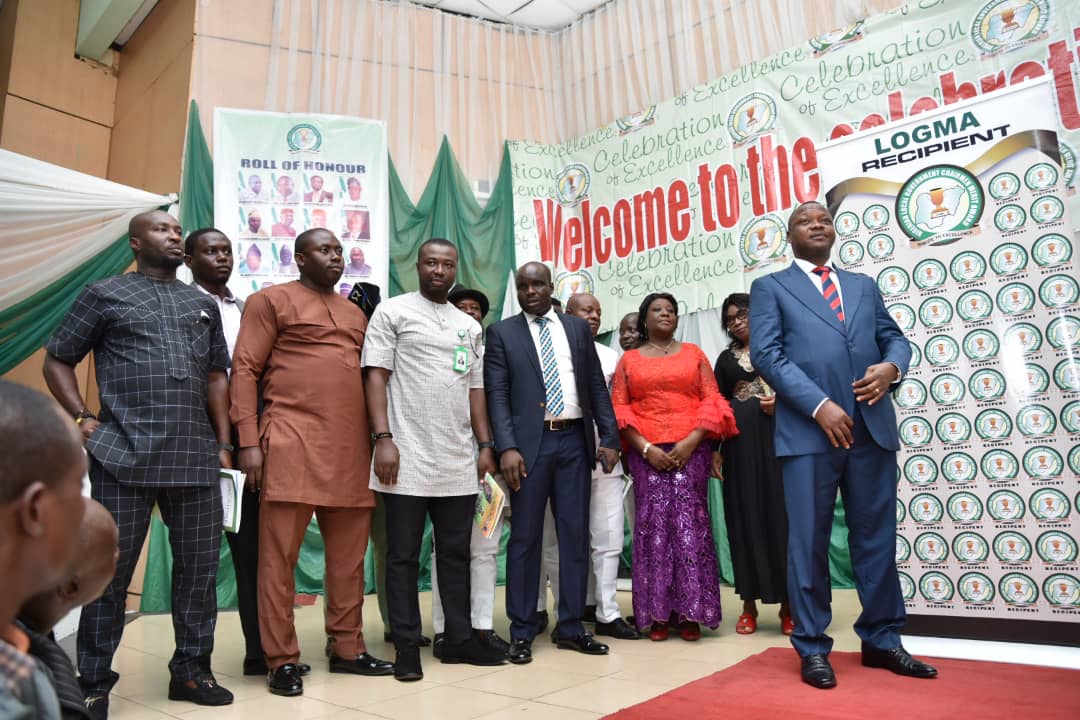 …named among best performing Chairmen in Nigeria.
Nigerians have been advised to tolerate one another to enhance peace, unity and development. The Chairman of Uyo local government area, Elder Imoh Okon gave the advice, Thursday, while speaking with newsmen shortly after receiving the 2018 Nigerian local government chairmen merit award at the ceremony held at the Merit house, Maitama, Abuja.
The chairman cited the need for linear co-existence as a fundamental and essential factor for growth, stability and the social well being of the nation. He said that LOGMA consistency in recognising grassroot government is a testament, and a typical example of a people who have decided to foster unity and peace by painstakingly combing the length and breath of the nation to follow what head of council administration are doing to grow the Nigerian state. He further added that his administration will continue to work harder to stay in shape, and spawn dividends of democracy to the people at the grassroot. The erstwhile State Vice Chairman of Uyo senatorial district of the Peoples Democratic Party also extol LOGMA for hosting the award for a record 17th time, noting that they have play a crucial role in challenging government the local level to stay on their feet and work assiduously towards the actualization of peace and development. He maintained that the award will spur him to work harder even beyond his stay in the Council.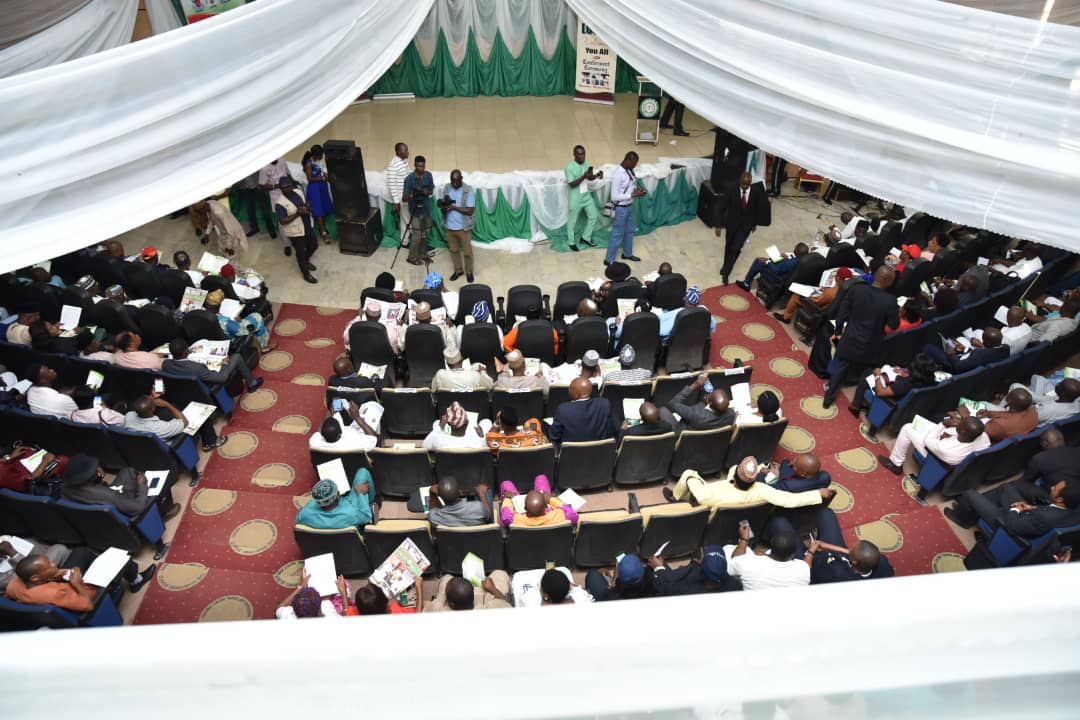 Speaking earlier, the National coordinator of LOGMA, Prince Bayode Ojo, congratulated all the awardees for scaling the rigorous process, and all the criteria that were used in selecting recipients. He said that the name of all the nominees were published in national daily, and where chosen through public zool. He however said that the organisation have had to weather the financial storms that come with the staging of the ceremony, and therefore, called on all well meaning Nigerians to lend their support, especially now, that they are planning for second Batch of the awards by November.
Highlights of the event were presentation of certificate to recipients, unity dance and donations of funds for the organisation.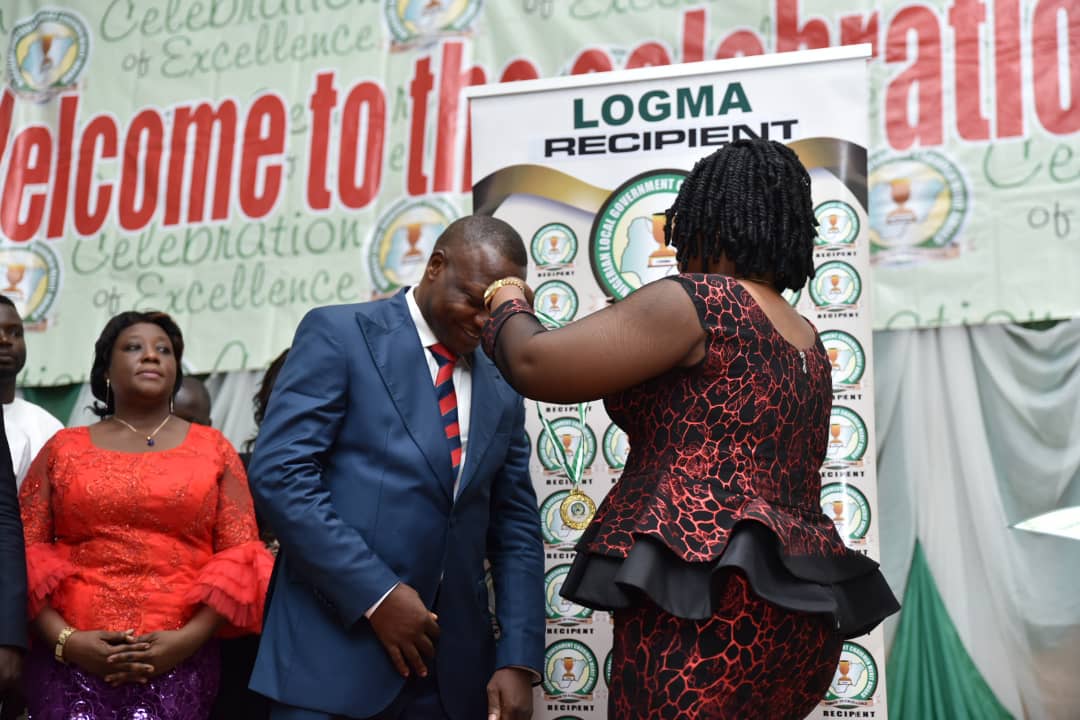 Present at the ceremony were selected chairmen of local government areas across Nigerians, serving council members, councillors specially, captain of industries, the political class and journalist, traditional and religious fathers.