OPEN LETTER TO COMEDIAN SIR JAMES ESSIEN, PRESIDENT COMEDIANS INTERNATIONAL
Greetings to you my beloved friend and brother Comedian Sirjames Essien. It's with mixed feelings that I write this open letter believing that it will get to you and the public will also see my efforts towards reaching out to you on some sensitive issues affecting your comedy sector.
As leaders of various sectors, it behove on us to have absolute control of what our members or intending members does, so they don't bring disrepute to our entertainment sector.
Sir, I want to state here categorically clear that I am so disappointed by the recent shows done by some of your new members in the comedy industry.
A particular mention is the recent comedy skit done by one Nse Ntuen, Idongesit Ituen and Otobong Ndem who were recently sacked by the Speaker of AKHA.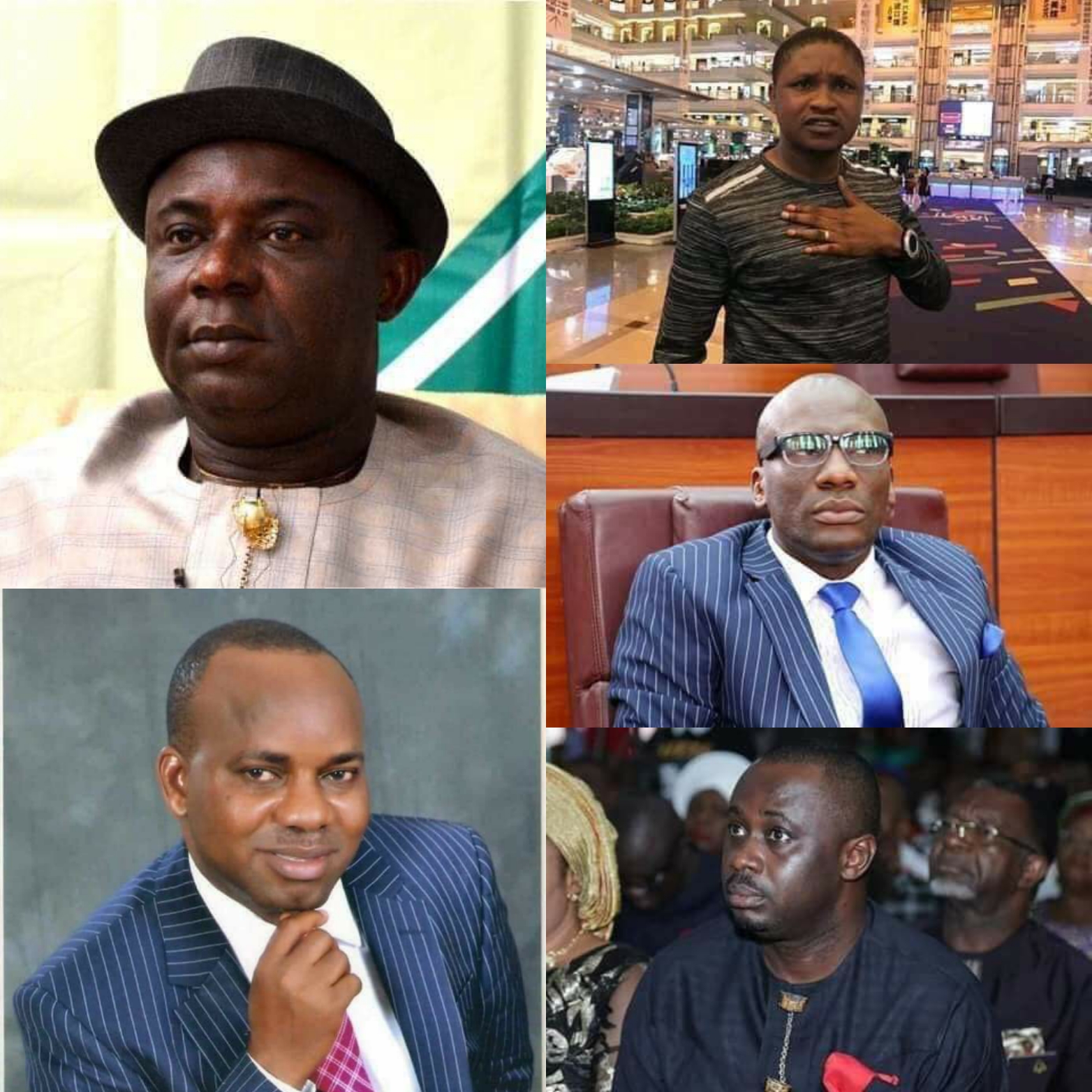 Comedian Sirjames Essien, how could you allow such persons who can't pass a simple comedy audition go into the hallowed Chambers of the AKHA to do that comedy with the title "Nse Ntuen becomes new speaker"? Why didn't they take that skit to an event and perform there as other Comedian do? Why take it to the hallowed Chambers?
I know that their boss and leader Dr Warsaw had stated that he intends to join you in the comedy industry when he's done with politics, but I remember telling you that when that time comes, we will jointly do some test on him to be sure he's not under the influence of Tramadol.
Please my brother, kindly ensure those new members of yours undergo proper training and medical test to ensure you don't accept drug addicts and mentally ill people into the industry and bring shame to us like they are doing now. How else can you explain three sacked members illegally sneaking into the Chambers and declaring themselves Speaker and principal officers of the AKHA?
Well, let me end this letter by informing you that we the leaders of the various sectors of the entertainment industry led by our amiable leader David Sergeant (Utang Akwa Ibom) hereby frowns at the induction of those miscreants into your sector and hereby demand that you resack them accordingly and redeclare their seats in the comedy industry vacant to ensure we sanitize the industry.
God bless you.
Your friend and brother
Emma Solution, Chairman AGN, AKS
For forum of Entertainment Leaders
Akwa Ibom State.