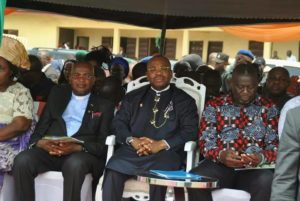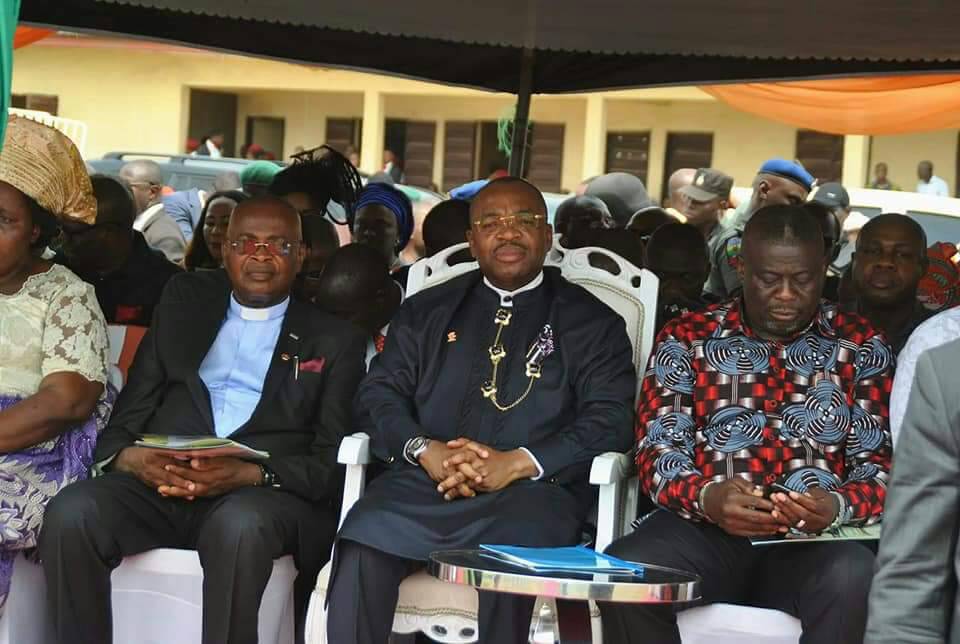 – INFO BOSS, CHARLES UDOH
Governor Udom Emmanuel is gearing efforts at changing the orientation and mindset of Akwa Ibom people from the narrow Public sector point of view to an expanded Private sector-driven orientation.
The Commissioner for Information and Strategy, Mr. Charles Udoh stated this recently in Uyo, while analysing the vision and development processes of the present administration to some information managers in his office.
Charles Udoh said, for years, Akwa Ibom people had been tied to the Civil Service mentality looking out for job opportunities only within the confines of government establishments, Ministries, Departments and Agencies, MDAs, adding that the entrant of Governor Udom Emmanuel into the State governance, has catapulted that orientation and mindset with his commitment to job creation as envisioned in his Five Point Agenda.
He said the Governor's vision of job creation was not merely to increase  Civil service employment but to open up business opportunities through private sector initiatives and partnership, reiterating that, this has yielded enormous dividends arising from the influx of highbrow companies and factories with low hanging fruits, as they operate with local raw materials that are found within our locality and environments and with numerous value chain opportunities for indigenes.
He said with the new business openings Akwa Ibom people are now exposed to fresh ideas and new ways of doing things, enjoy renewed lease of life and change in mental orientation to ginger them drop the pull-down syndrome and learn to appreciate good things, love for one another, heighten the zeal for self-development towards the overall development of the State.
The Information Boss who pledged support for the visiting team said, as a proud Akwa Ibom son anywhere he finds himself, he is totally committed to lifting the State to enviable height where it can compete with its counterparts and even far above them in all areas of life, and urged all to imbibe the positive mindset and attitude that will enable them tap into the new government orientation and benefits from the inherent opportunities.
He disclosed that to be able to develop such attitude the people must have passion and love for Akwa Ibom State as an entity, and be proud of her culture and all that the state holds in high value.
Udoh therefore implored all indigenes especially the youths to stand up and pride about what we have, especially our people-oriented Governor, his policies and programmes and his landmark achievements.
#Udomisworking
#aksmoi