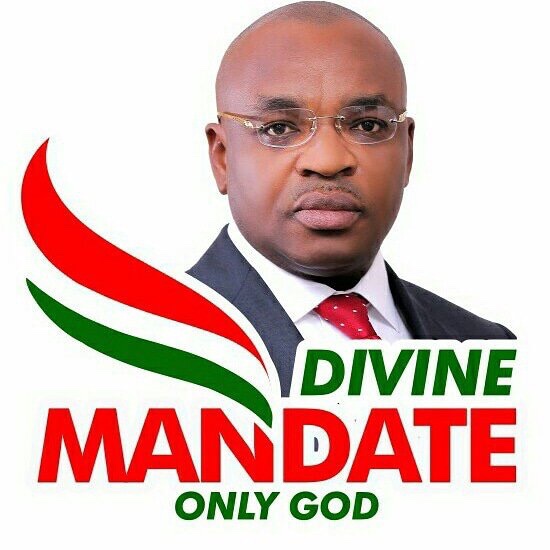 In a tone that was deeply emotional former Councillors who served in the past administration have sent a letter of gratitude and appreciation to Governor Udom Emmanuel for paying their severance gratuities.
Part of the letter which was signed by Honourable Charles Bassey read thus " On behalf of the 321( eight dead) of the 329 former Councillors, we wish to sincerely thank His Excellency, Governor Udom Emmanuel for his kind gesture in paying our severance gratuities. Your Excellency, you have taken over 300 families out of the depth of hunger and frustrations. You did this, not minding party affiliations as a few of the beneficiaries are members of the opposition.
This singular act has marked you out as a man of peace, compassionate and a leader who has the interest of the people at heart. As I write this Your Excellency, the last batch of beneficiaries have been paid. We thank you and may God almighty bless you abundantly".
#Udom2019
#FutureAssured