0
0
It's a sad day for hard drugs dealers in Uyo, Akwa Ibom State capital, as the Environmental Sanitation monitoring team discovers their hiding place.
The team led by the Hon Commissioner for Environment – Dr Iniobong Essien, Chairman Akwa Ibom State Environmental protection and waste management Agency – Hon Prince Ikim discovered the den around a Hausa market, located around Itiam bus stop, Oron road, Uyo.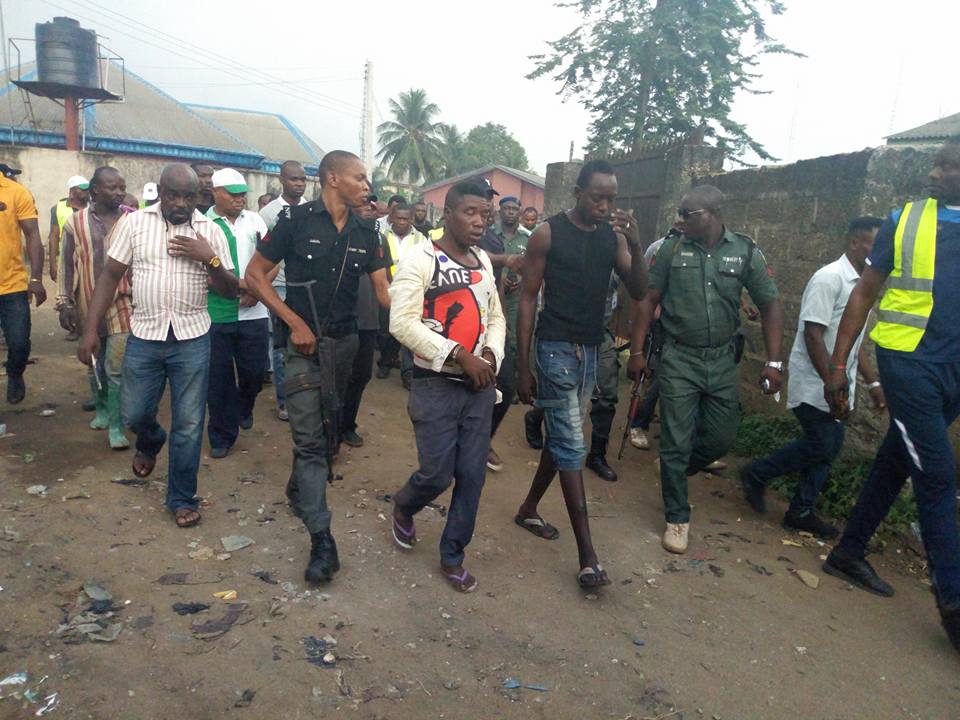 One of the drugs agent that was arrested with a bag full of drugs, introduced himself as Ahmed Musa from Kano State. While responding to questions, Musa said that he is not the owner of the business and promised to mention everyone involved.
Meanwhile, Musa was taken to B division of the Nigeria Police force, Ewet Housing Estate.