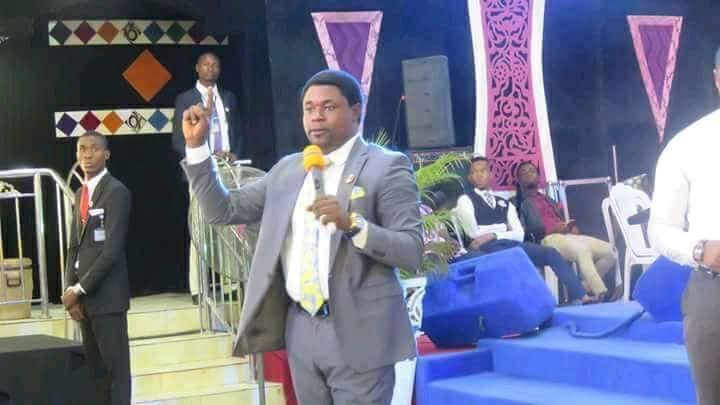 (By our Reporters)
An Akwa Ibom based Cleric and General Overseer, Royal City International, Uyo, Apostle Dr Mfon Paul has been fingered in a fraudulent venture.
In a Social Media post, a Facebook user, identified as Etimbuk Idiong, alleged that the 'Man of God' had contacted him for a job in his Church located at Idak Editan Street, opposite Trinity Star Academy by Ring Road, Ikot Akpan Abia, in Uyo, but went further to state that the Cleric bluntly refused complying to the financial agreements, after the job was delivered.
Hear him:
"Apostle Dr MFON PAUL, General Overseer of Royal City is a SCAMMER. Apostle Dr Mfon Paul is the General Overseer of Royal City Intl, Idak Editan Street, opposite Trinity Star Academy by Ring Road, Ikot Akpan Abia, Uyo.
"I'm typing this with Tears in my eyes because I feel I wouldn't have done it, but I've had so much endurance that has landed me in a very helpless situation. At the same time, I'm profoundly disappointed and totally shocked at such an act of oppression coming from a personality whose attitude would have served as an exemplary illustration of Christ.
"As a young hardworking Man, I've marketed my services to so many people in and outside Uyo. Most of them, sometimes, wouldn't have the money to pay instantaneously y, but with an opened negotiation they'll inform me before time that they may not have the money to pay instantly but on a particular date and time which usually seal the agreement. And sometimes, the honest ones fulfil it and very few skip the agreed date and time.
"While this particular one seems entirely different to me is because he confidently denied owing me, deny me access to him and his aids have refused letting me have his Phone number. From the few information I've gathered, lots of people who he employed their services have also been treated in this same ill manner by him, and none of them could speak up, and many are still becoming Victim. Perhaps, they'll come out to express their plight individually after seeing this post. On one of the occasions I visited to see him, I met one of the Victims at his Reception Hall who lamented bitterly too.
"On 12th of July, 2018, a friend who worships in his Church and also works for him called me. According to him; they asked someone to install about Twenty rolls of Wallpaper for them at the Church Office and He ended up messing up the job, so the invited me to takeover from him and complete what was left since they trusted me to deliver quality services. And on 13th July, I began the Job.
"I responded quickly because I was still trying to raise my school fees amounting N72,000, and I was able to raise N60,000 so I needed just few fraction to complete the fees. I skipped classes and also shuttled Ikot Ekpene to Uyo daily for two weeks in order to deliver the Job before it became late.
"Before I began the project, I had an agreement with the Guy that called me. Since the Pastor had other engagements that day, so he mandated the Guy to stand in for him. Because I needed the money urgently and I needed them to pay me on time, I had to slash 35% off all my standard charges, so we finally arrived at N72,000 and the He agreed.
"Few days, on completing 85% of the Job, I asked them to pay me half of the total money, so maybe, I could get some money from there to balance my fees, but they ended up giving me N10,000 which I had to use and pay the people I worked with, because they were already hungry and had nothing on them. By that time I didn't have any money on me except for the N60, 000 which was saved up for my school fees, so I was left with no other option than to start deducting it to pay my fare to work on this project.
"Within the period I did the Job, we had been given fractions of the money three times(10k each time) till it amounted to N30,000. After completion, all effort to get the remaining balance have proved abortive. I became Hypertensive a week after the Job and refused telling my Mum because I didn't want to get her worried. I didn't have any money for medical checkup, so I asked the Guy (Mark by name) who stood in for him to please plead him to send me just 5k so I could go to the Hospital and the reply was "Hmm, My Brother, don't worry they will pay you". Since I couldn't wait for them I had to employ herbal means to curb it.
"On the 17th of August, I borrowed some money to pay for the Material I used for that Job, because the owner was on my neck. I still have the Bank deposit slip.
"Before now, I have visited his Office more than ten times. Once he knows I'm at the Reception, he will use the back door to drive out. And he instructed his Staff not to give out his number. One of those days he saw me, he refused talking to me. While awaiting him at the Reception, he left through another exit and I stayed there till 11:00pm without anything to show for it.
"During one of my numerous visits to his Office, I met with some of the Victims who offered their services to him in one way or the other and were expecting payment, they told me not to expect the money and also advised me to reach out to some else who can help talk to him on my behalf, which I did.
"I contacted a Lady(name withheld), someone I know to help speak on my behalf. When the Lady called him, he denied owing me and further accused Mark of receiving the balance of the payment. The Lady went ahead to call Mark to get his own side of the story, she then called him(the Pastor) again and he refused answering her calls, and on the 2nd of September she sent him messages via SMS and no response from him. On September 10th, she tried to reach out to him via Whatsapp begging him to pay me so I can clear my fees and he proved adamant, and told her to go ahead and so her worse. (Attached here is snapshots of the conversations between the Lady and the Pastor via sms/whatsapp). Same person who denied owing me earlier.
"Today, September 24th, 2018 Exams began and those who did not pay their fees were exempted from sitting for the Exams, but after students protested, the school management decided to allow those who did not pay to write, giving us up till Wednesday 26th to make payment else will not be allowed to take the remaining exams.
"Now! I don't know what else to do. I got someone to speak on my behalf and it yielded no fruit. I'm frustrated, I'm depressed and I'm afraid that I might lose my admission if I do not pay my fees and complete sitting for the exams.
"As a responsible and ambitious young Man, I do not subscribe to Violence, hence I'm using this medium to plead with anyone who knows Apostle Dr. Mfon Paul of Royal City Central Chapel to please ask him to pay the balance (N42,000) of the services I rendered.
"Please anyone who is doing with him or his Organisation should trade with caution to avoid being scammed.
(SEE PHOTOS).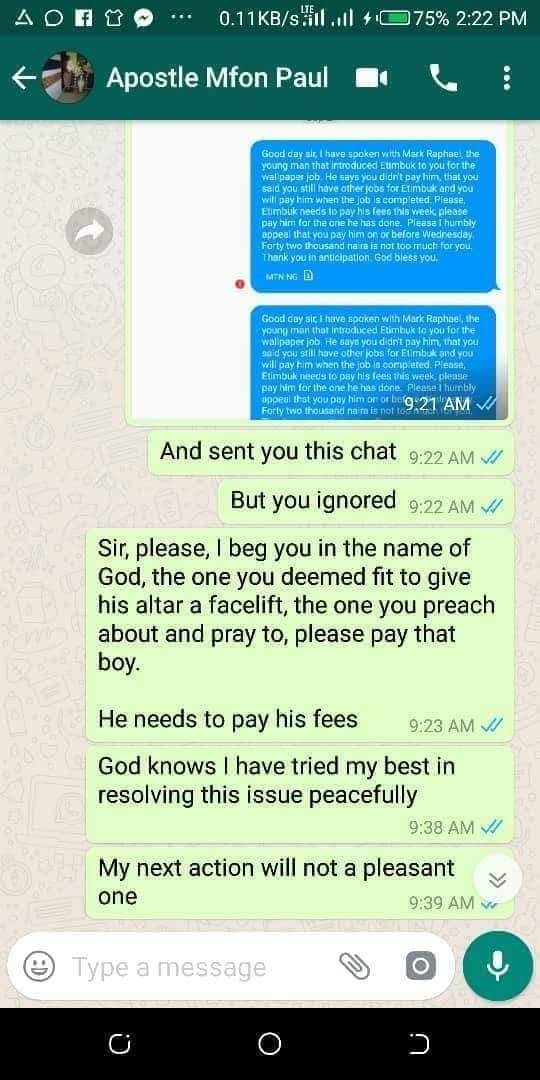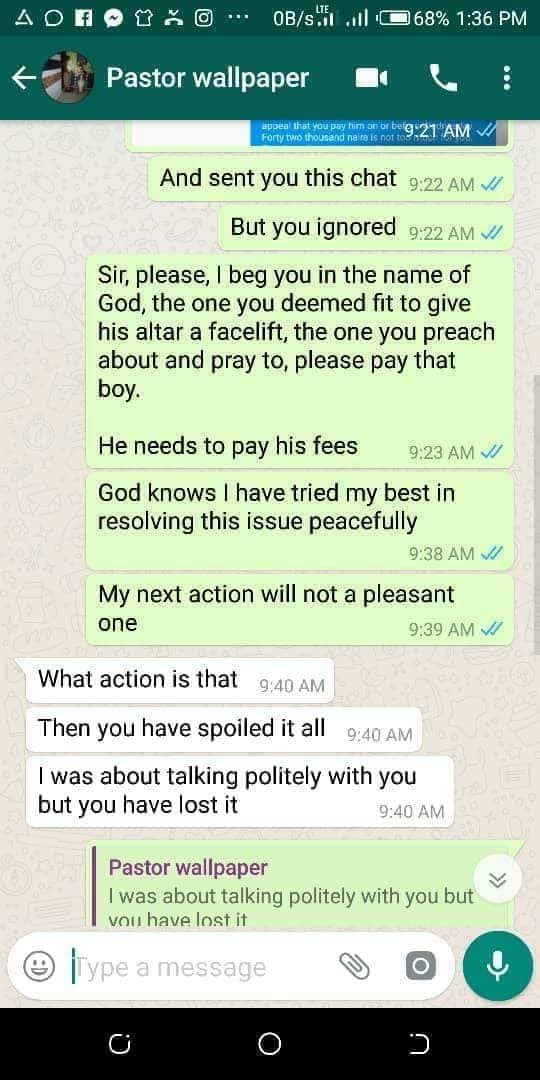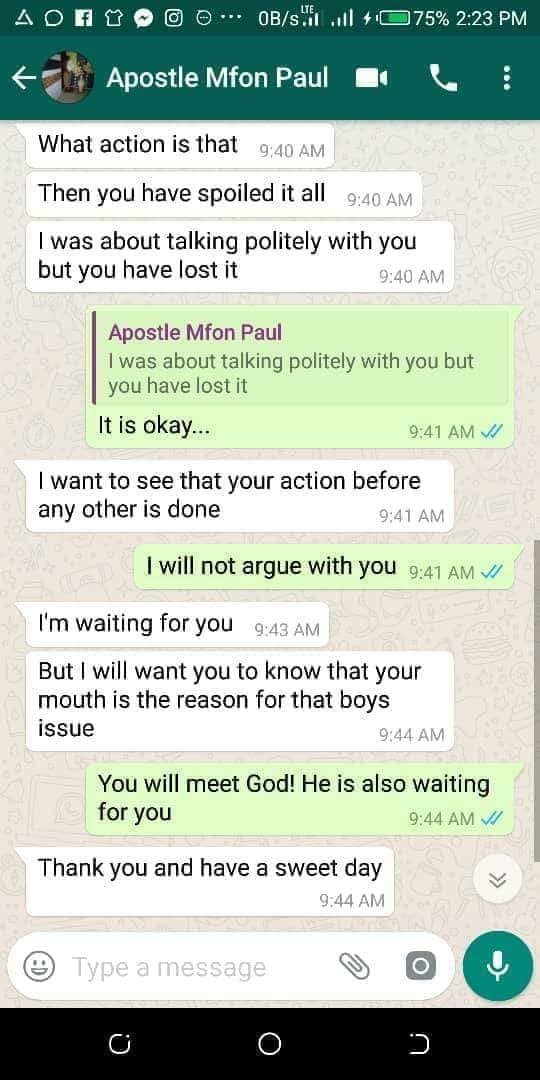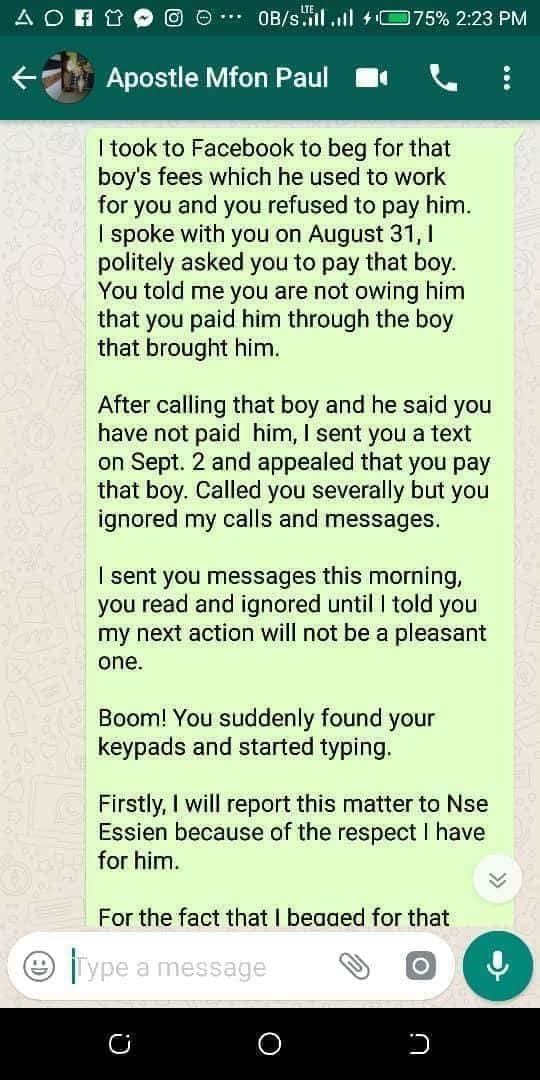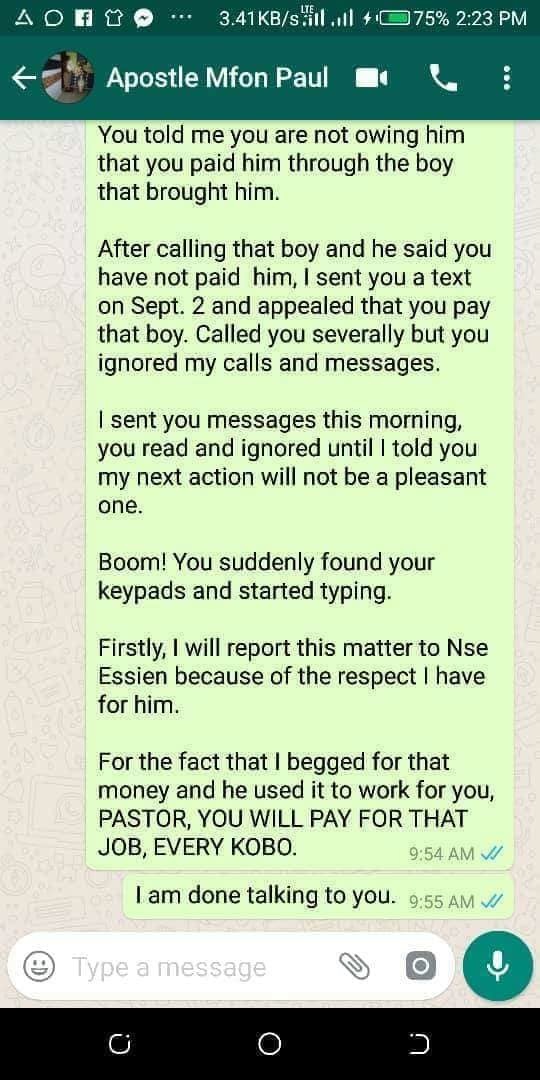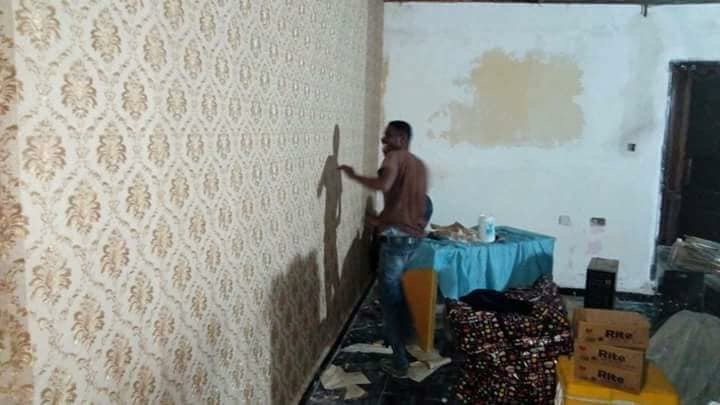 Source : Sitippe Ke Akwa IBOm