0
0
Hon. Otobong Akpan, Member Representing Ukanafun State Constituency in the State House of Assembly is a true definition of a silent achiever. He has, in the past two legislative years, initiated mouthwatering developmental projects and human capital empowerment programmes, yet unannounced and without gunning at the rooftop to signal his achievements.
Consequently, to set records straight, I have decided to float this hashtag #Scorecard Reel, which aims at bringing to the fore his many achievements.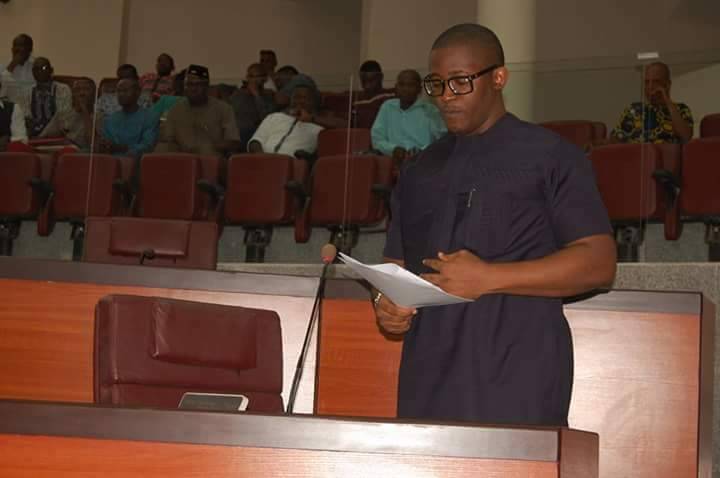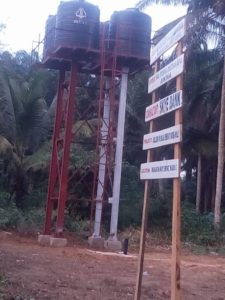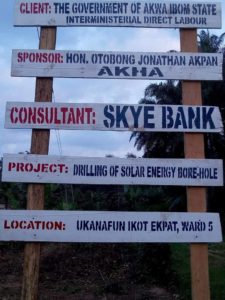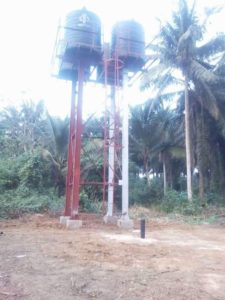 Today I serve you with a SOLAR ENERGY POWERED BOREHOLE project at Ukanafun Ikot Ekpat, Northern Ukanafun Clan – Ward 5, Ukanafun LGA.
More loading.
#HonOtobongAkpanisworking!