Access to primary healthcare services is still a major challenge in Nigeria and most African countries. Despite the availability of hospitals in urban centers. These facilities, which most of them are outdated, poorly funded or plagued with inadequate medical supplies and medications, receive on daily basis, an influx of patients whose chances of survival are 50-50.
With poor access roads, lack of transportation and high cost of medical care remaining a major challenge to patients in these parts of the globe, access to health care is very difficult and in some cases impossible for the people in the rural villages.
To alleviate these challenges, ImaBridge Africa – a faith-based charity established in 2008, to build transformational relationships between people from dissimilar communities, the privileged and the underprivileged, together with its partners, is building a 24hr Community Healthcare Center in Owot Uta, Ibesikpo, Akwa Ibom State.
With a primary focus to raise public awareness, facilitate the provision of humanitarian aid through the donation of medical equipment, supplies, and medications, and improve access to primary care services, ImaBridge Africa is targetting the reduction of child mortality, improvement of maternal health services to reduce maternal mortality, and the combat of diseases such as Malaria, HIV, Cholera, Diabetes, and Hypertension.
ImaBridge Community Health Care Centre will provide both outpatient and inpatient services; including an emergency room, laboratory services, ultrasound services, labor and delivery rooms, surgical theatre and recovery room, as well as a pharmacy. The hospital will serve multiple rural villages with limited access to healthcare.
Humanitarian aid organization, MedShare, is partnering with ImaBridge Africa to improve access to basic healthcare through the provision of vital medical supplies and equipment.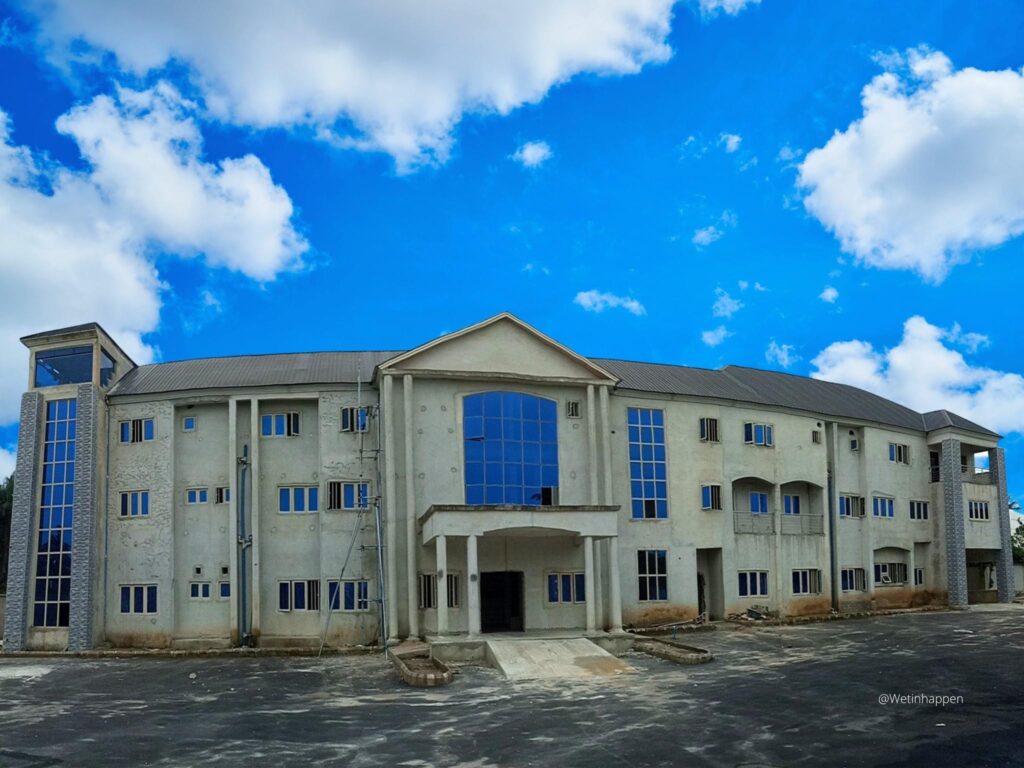 Earlier in March this year, MedShare sent off the first container of approximately $300k worth of medical supplies medical equipment to Akwa Ibom to strengthen the state's basic health system. The container is expected to arrive within the week.
ImaBridge
ImaBridgeAfrica
WetinhappenPR