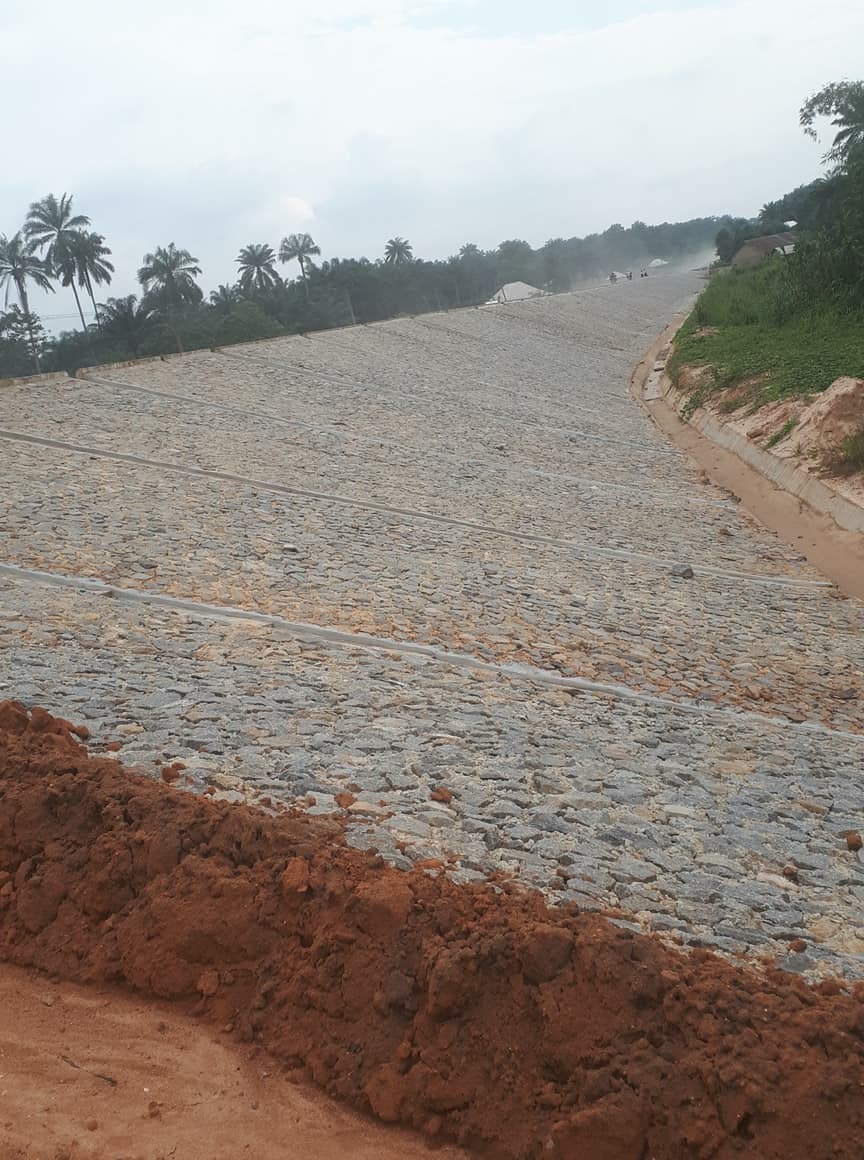 Aniekeme Finbarr
Commissioner for works, Akwa Ibom State, Akparawa Ephraim Inyang-eyen has debunked rumours that he is currently being held in the custody of the Economic and Financial Crimes Commission (EFCC).
Inyang-eyen made the assertion at Nto Edino, Obot Akara while inspecting road projects in the state.
He said although the rumour of his detention came from wicked and desperate people who wished others evil, he was determined than ever to execute his assignment given him by Governor Udom Emmanuel.
"The one they arrested is the one they imagined but the real Ephraim Inyang is in Obot Akara doing inspection. I have committed no crime to be arrested. I am on the road, doing my job. Those who wish others evil are inevitably inviting evil upon themselves", he added.
Inyangeyen expressed delight at the completion of the two bridges along the Nto Edino – Ekwereazu road.
"In August 2016, we received an SOS to come and salvage this area. We quickly constructed this 6.4km road linking Akwa Ibom State with Abia State. His Excellency the Governor commissioned the road in May 2017 to enable people have access. He instructed that work should go on on the two long bridges, and the stone pitching to contain the heavy flooding in the area. I am happy that the bridge is done"
Inyangeyen appreciated Engr Samuel Inyang and the team at Seyang Limited for the high quality of delivery, noting that it measures amongst the best in the world.