0
0
Popular Nigerian singer, Brymo, has crowned his 'Yellow' album as the best out of Africa in 2020.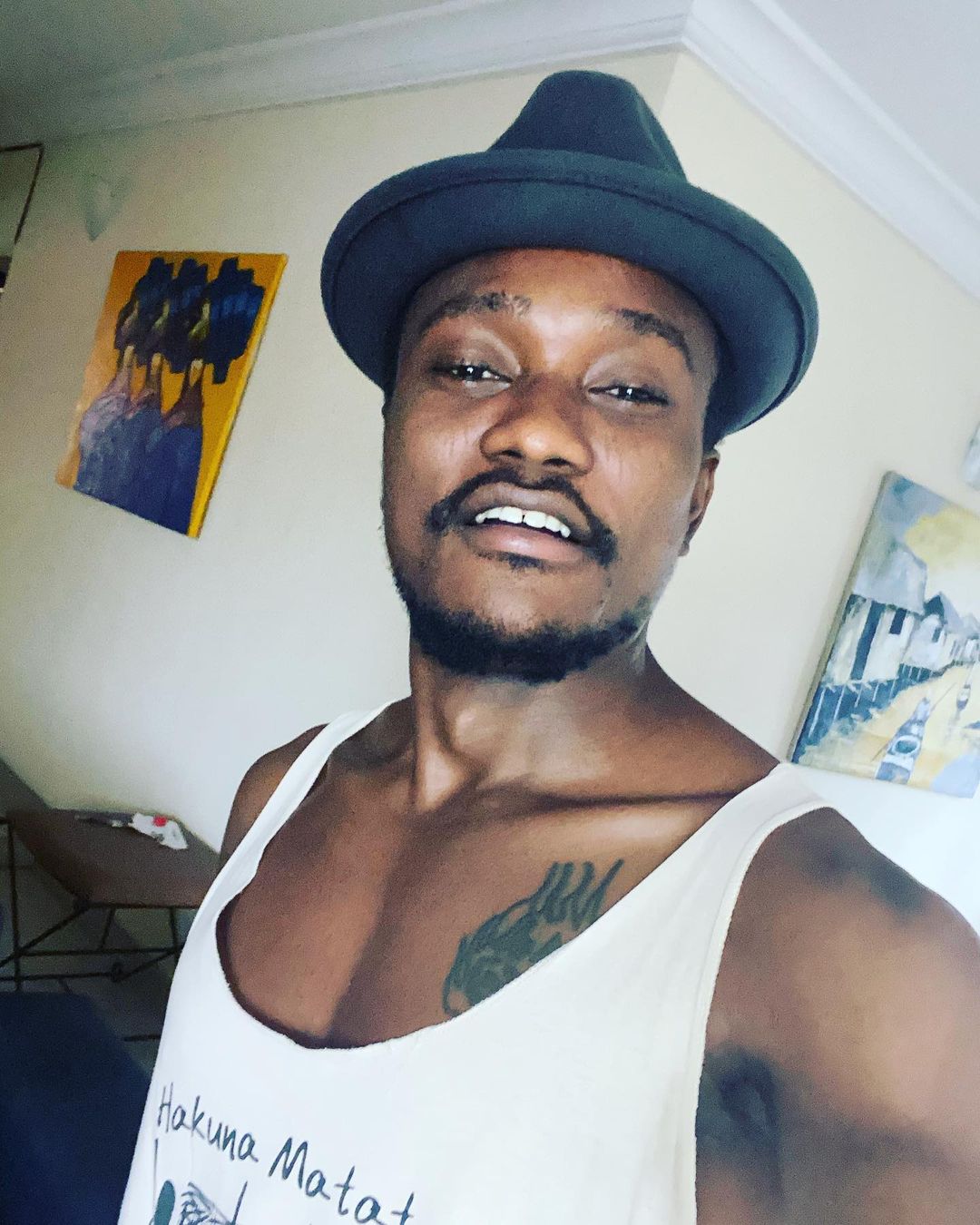 Brymo's comment comes just hours after Davido released his 'A Better Time' album much to critical acclaim.
He wrote on twitter ;
Yellow is the best album out of africa in 2020, others are most hyped!!
As you would expect, his tweet elicited a lot of comments and some told him to get a hold of himself.
Francis wrote ;
Davido recorded ABT in 14days.. mind telling us how long one might take to prepare before releasing an album??
Joy wrote ;
Be singing like you crying, they will be playing during burial sha ko waste
mrsketel1 wrote ;
Lol brymo I like u buh u be old Glory na Shey u don forget ni Davido and Wizzy don dey give us back to back from 10 years now wey your papa den ??
Iamcalcox ;
Boss normalize giving credit to other people's song too. Don't be so self centered. It's a bad energy