…Donates 7 Boreholes, 2 Houses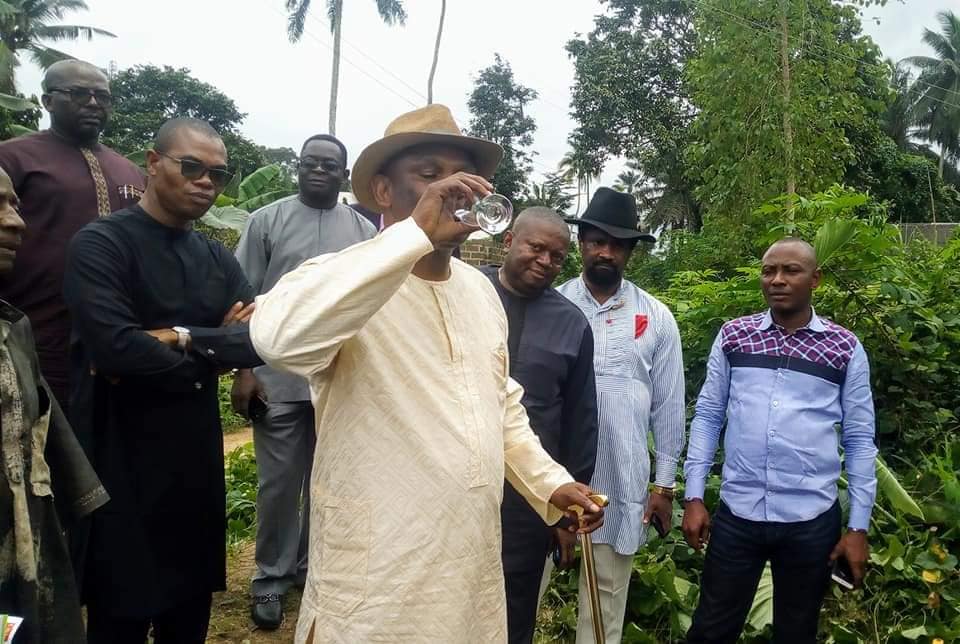 In support to Governor Udom Emmanuel's rural and hinterland development drive, the State Commissioner for Works, Mr. Ephraim Akparawa Inyang-Eyen, has donated seven (7) borehole water at different communities alongside generators, a staff quarter and a four (4) bedroom bungalow for a poor family man.
The benefitting communities are; Ikot Abasi, Akpabom, and Okom. Others include Edem Idim Ishiet, Ikot Akpatek and two locations at Ikot Ebiere; one for students of Community Secondary School, another one for Ikot Ebiere people.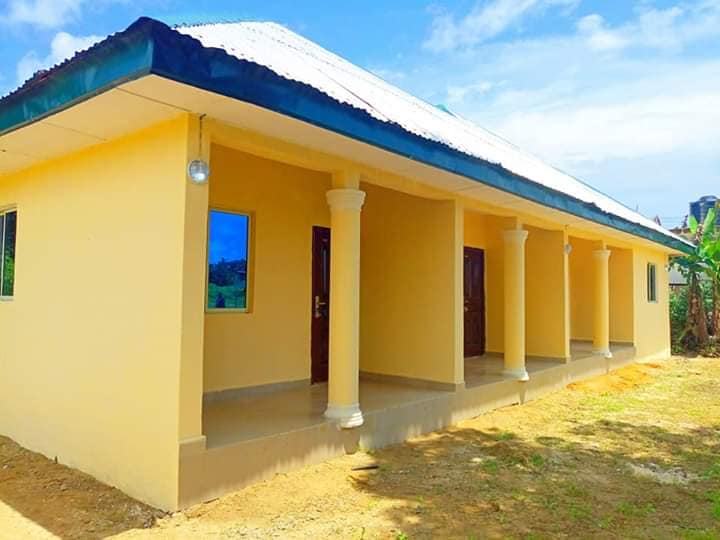 At every location he visited, Ephraim Inyang told his people: "My boss, His Excellency, Governor Udom Emmanuel has constructed good roads, provided state-of-the-art hospitals and other amenities, I feel I should complement the governor's generosity with these borehole water because I understand the excruciating pains you go through to get drinking water"
Also, the Commissioner built, completed and handed over four (4) semi-detached staff quarter to house the Head Master and some Staff of QIC Primary School, Odio Town, Eket LGA as well as a fully furnished four-bedroom flat for Mr. Joseph Akpan Hosea, wife and six children at Ikot Edor whose mud house was engulfed by inferno in January this year. The youngest child of Mr. Hosea, Master Godswill received a scholarship to the University level, from the Works boss.