0
0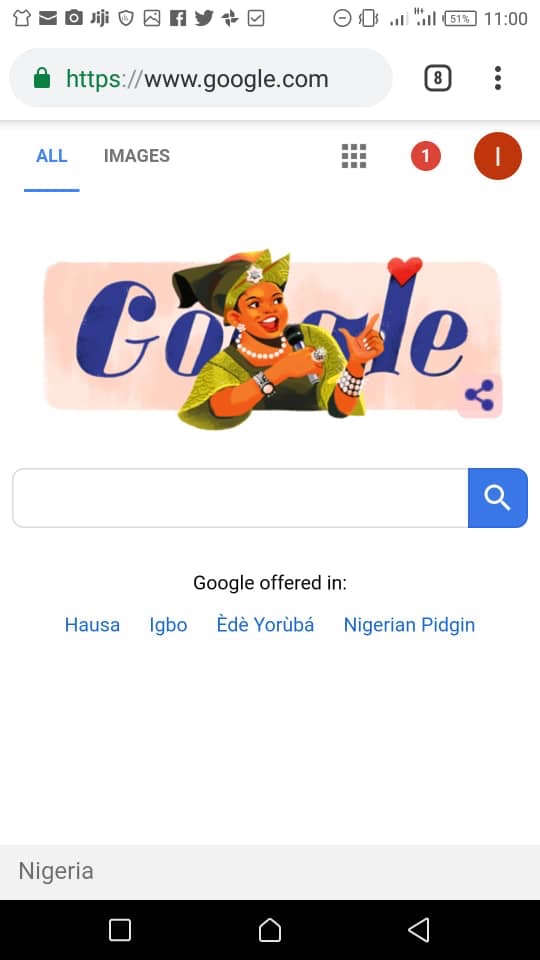 In 2007, shortly after assuming power, then Gov Godswill Akpabio, embark on a serious war against his former benefactor and national music icon,Lady Christie Essien Igbokwe MFR, for publicly criticizing his administration's corruption and insecurity challenges.
Mrs Igbokwe, Nigeria's Lady of Songs and former chairman of Performing Musicians Association of Nigeria, PMAN, was hounded with every tool of power at the disposal of Chief Akpabio.
She unfortunately could not make it, as she died during that impasse.
Today, her friends and family join Google, online search engine, as it celebrates her 58th birthday post humously.