PHOTO SPEAKS: GODSWILL OBOT AKPABIO BEING REJECTED BY FELLOW "NATIONALISTS" DURING THE WEDDING OF TIMI ALAIBE'S DAUGHTER.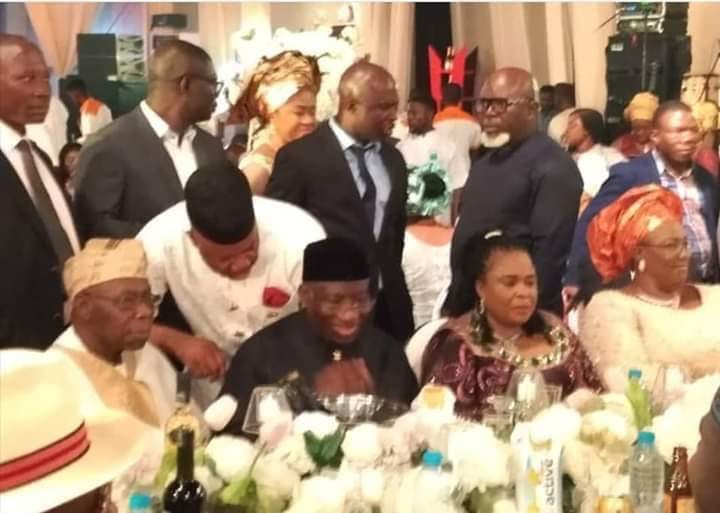 Alaibe is a former M.D. of NDDC who had same dream (like ONE) of becoming governor of his state (Bayelsa)but the dream ended up a flop.
I feel Alaibe, being an experienced loser should advise his successor (Ekere)accordingly.
Credit : Torobong Ekpo