Over 400 illegal schools across the state have so far been closed down by government in the first phase of the illegal private school closure exercise.
The commissioner for Education Prof Nse Udo Essien while fielding questions from newsmen after the exercise described the exercise as rewarding and revealing as it served the opportunity to discover other undocumented schools which had not been authorized by the government to operate.
Prof Essien who was represented by the permanent secretary in the ministry, Mrs Helen Ante commended the various teams that covered the three senatorial districts of the state for working assiduously to ensure the success of the exercise.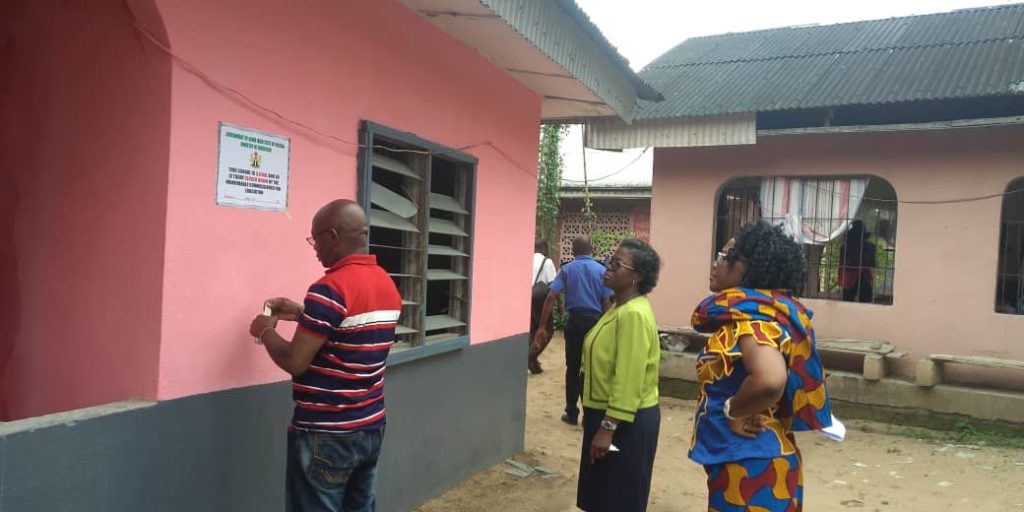 She disclosed that most of the schools refused to register with government because they had nothing to offer in terms of standard. The next phase of the exercise she said will commence after the education summit,and will be followed up by monitoring to ensure compliance with the closure order.
Mrs. Ante maintained that she expected an upsurge in the number of schools coming to the Ministry to regularise their status as the ministry will streamline those ones qualified to operate based on their ability to meet government standard.
Identifying some of the challenges encountered in the field, the Permanent Secretary lamented the ugly situation where the National Association of Proprietors of Private Schools (NAPPS) granted illegal approval to some of the schools while cautioning them to desist from such forthwith as they had no facility and authorisation by government to do so. She maintained that the Ministry will interface with NAPPS to sort out the anomaly in case it was done in error.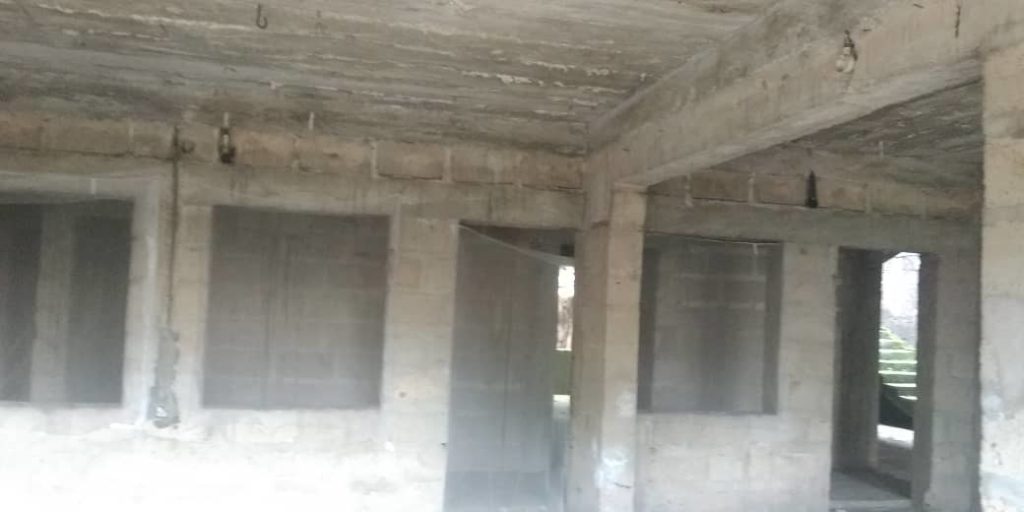 Reacting to the ripping up of closure notices pasted on school premises by the owners, the Permanent Secretary labelled that an action in futility as the ministry has accurate records of all closed down schools. She reiterated the resolve of the ministry to prosecute all proprietors found to have flouted the closure order at the resumption of schools on the 16th of Sept 2019.
At the end of the first phase of the state wide school closure exercise, over 400 unapproved schools were banned from operating in line with the directive of the State government.