He is well known as a REBEL in Uyo and the brain behind the metal architecture of Akwa Ibom Entrepreneurs, as well as the bestseller Idiots With BSC, Collins Oscar took his beautiful bride to the altar where they were joined together in holy matrimony. His choice of dressing has received mixed reactions from attendees and Facebook users – Collins wore a blue garment instead of the norm which happens to be a suit. His bride also wore a simple wedding gown.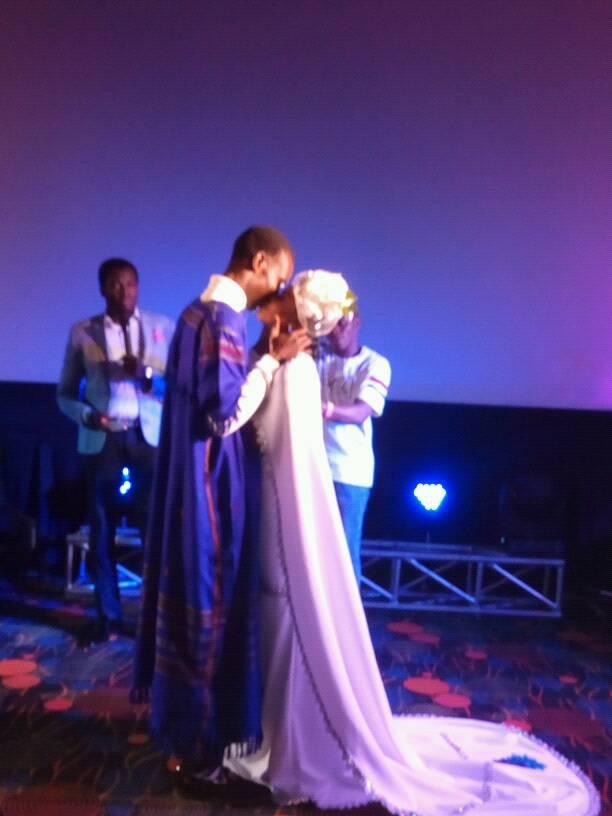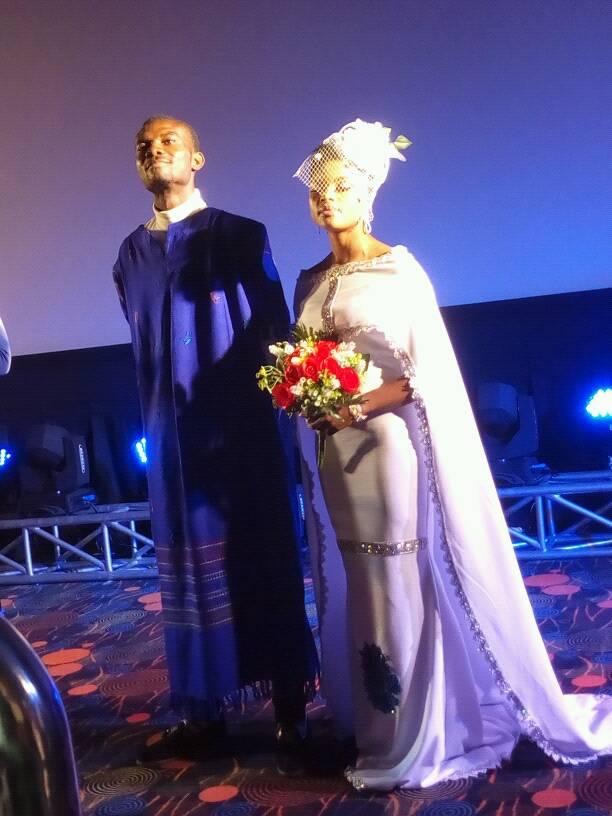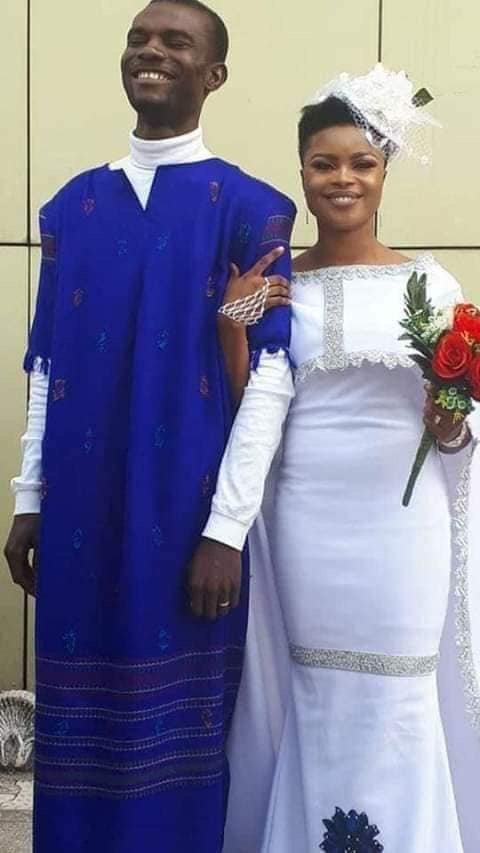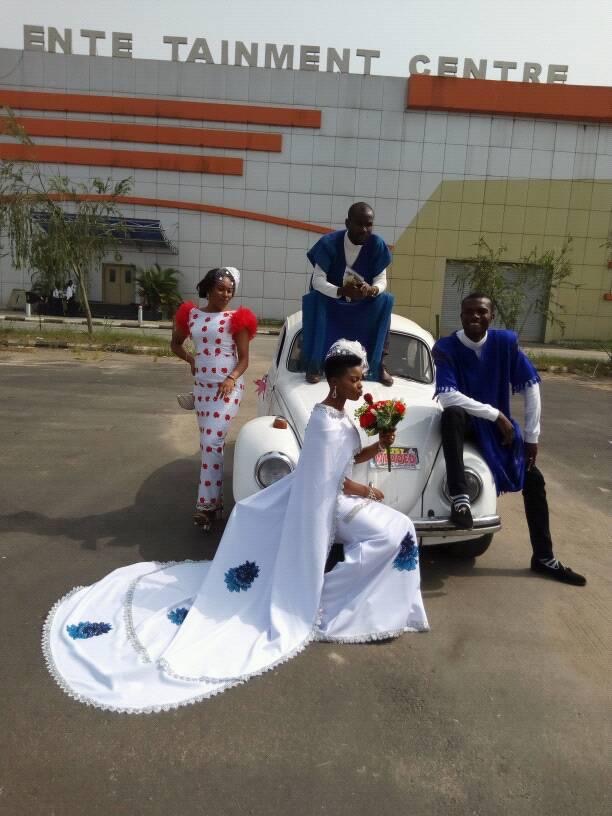 Collins probably saw the wedding as an opportunity to live the life written in the pages of his book "The Rebels", that echoes the need to challenge the status quo. Earlier this year, the author was featured on premium times for hawking zobo drink.
Aside from THE REBELS, his other books are Mental Reconstruction, Emotional 419, etc. He's also the founder of Made in Akwa Ibom Showroom, a local showroom that showcases locally made products in Akwa Ibom State.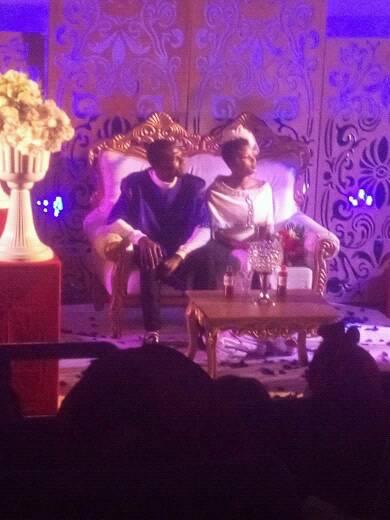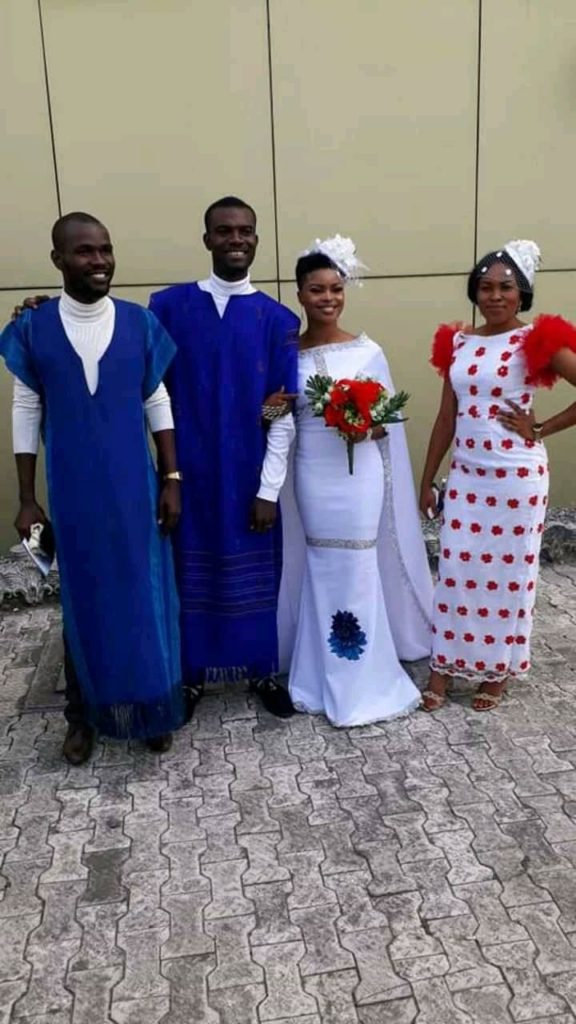 Let's hear your reactions in the comment bar below. thanks