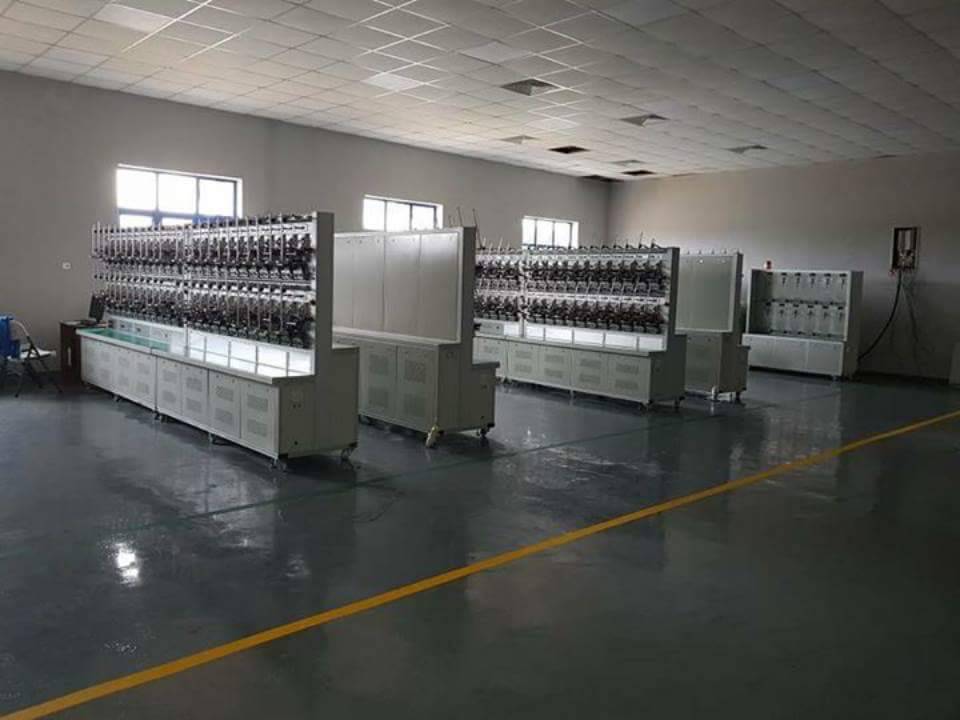 …REQUISITION IS FOR 1,000,000 ELECTRIC METERS 
PHEDC has acquired 40,000 electric meters for installation in houses in Uyo metropolis from the first and largest digital electric Metering Solutions Company in Nigeria, located in ONNA LGA of Akwa Ibom State.
This is a part of the 1,000,000 electric meters requested for by PHEDC from the electric metering factory before end of 2018.
Already the digital electric meters well branded with Akwa Ibom State trademark are being installed in homes across the State capital.
It could be recalled that the digital electric metering solutions factory, is one the factories attracted to the state through foreign direct investment by the Udom Emmanuel-led government and was commissioned along-side the Jubilee Syringe factory in ONNA by Nigeria's Vice President, Prof. Yemi Osinbajo during the 30th anniversary celebration of Akwa Ibom State in September 2017.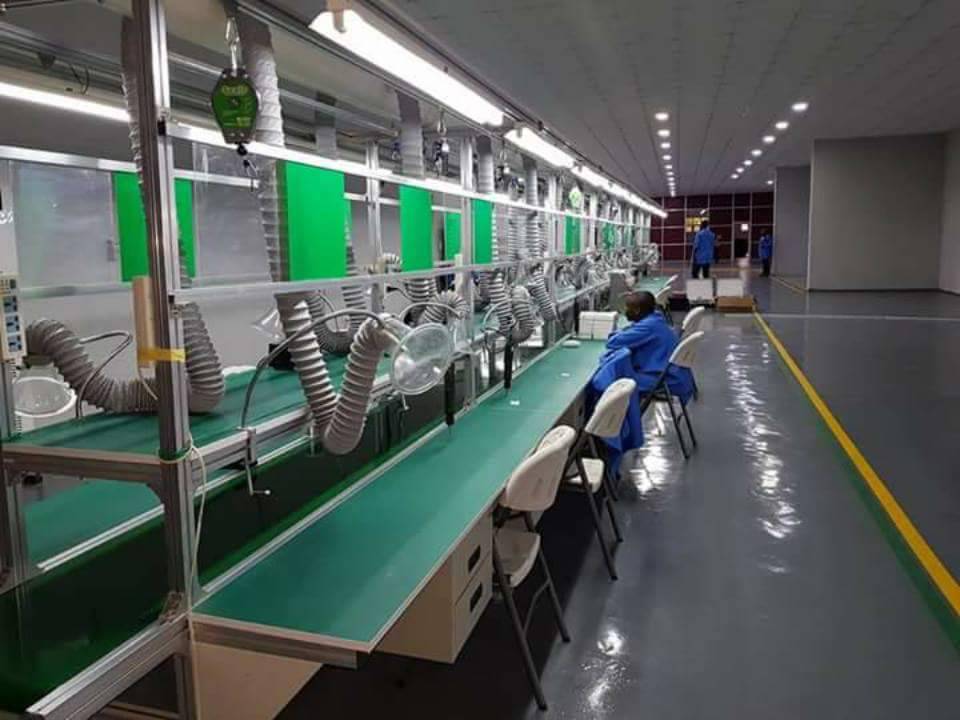 The Digital Electric Metering Solutions factory has by this great feat, heightened the industrialization-drive of Governor Udom Emmanuel for the people of Akwa Ibom.
In addition to the production of digital electric meters for acquisition by PHEDC, the factory is creating job and wealth creation outlet for employed staff, distributors and suppliers as well as an outfit with inherent value chain opportunities for the people of the state.