0
0
A man with inexplicable creativity and innovation yet very humble in mien!!
A man with a very high taste who refuses bluntly to tolerate mediocrity!!.
A man who never believes in the word "impossible" but embraces only excellence and perfection!!
A man with a phenomenal leadership capacity able to galvanise men and resources to achieve a common goal!!
A man whose life is built around unbendable revolutionary principles irrespective of public opinion!!
A man whose existence is totally unfathomable leaving others only to their imaginations!!
A man whose scholarly prowess continues to break barriers!!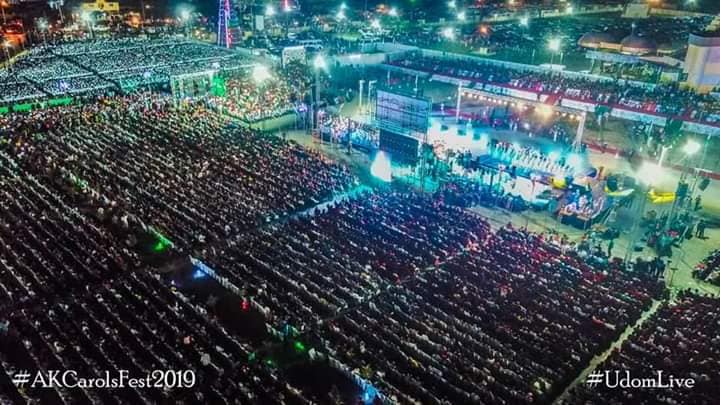 A man with the capacity to make SOMETHING out of absolutely NOTHING!!
IF A MAN CAN TRANSFORM THE ONCE WASTE LAND IBOM HALL GROUNDS INTO A GLOBAL SPECTACLE, HE DESERVES TO BE MADE A COURSE OF STUDY IN HARVARD!!