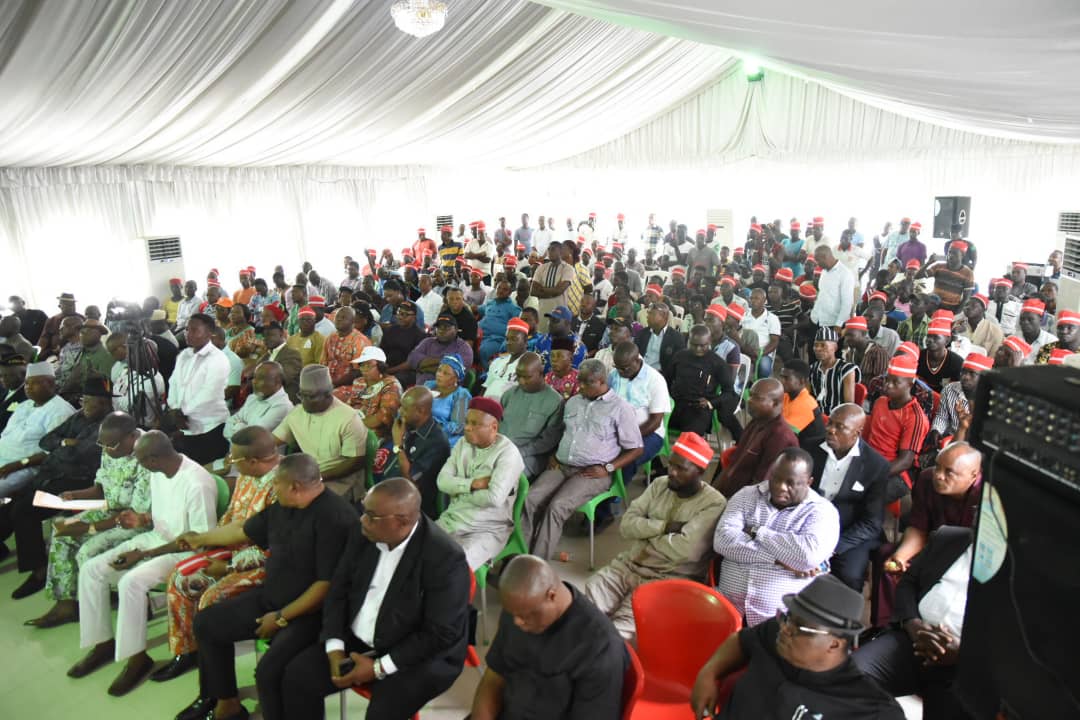 By Martins Inyangetoh
Presidential Aspirant under the platform of the Peoples Democratic Party (PDP), Senator Rabiu Musa Kwankwaso, on Wednesday parleyed with stakeholders and members of the Akwa Ibom State Chapter of the party to solicit support.
Senator Kwankwaso, who informed that his aspiration is hinged on the need to redeem the image of Nigeria through collective effort and patriotism, lauded Governor Udom Emmanuel for his leadership prowess, saying "I am happy that this state has such a dynamic Governor in Mr. Udom Emmanuel, who has built breaches across the State and Nigeria at large. The successes he has recorded through our party, the PDP, at the state and national Level are testament to the fact that Governor Udom Emmanuel has contributed immensely."
He thanked the State Chapter of the party for the warmth reception and used the opportunity to encourage faithful and supporters of PDP to take advantage of the membership revalidation and registration exercise and the ongoing Continuous Voter Registration (CVR) to enable them exercise their franchise in the 2019 General Elections.
The aspirant urged the PDP-loving people of Akwa Ibom State to strive to keep and protect their Personal Voter Card (PVC) for the envisaged victory in 2019.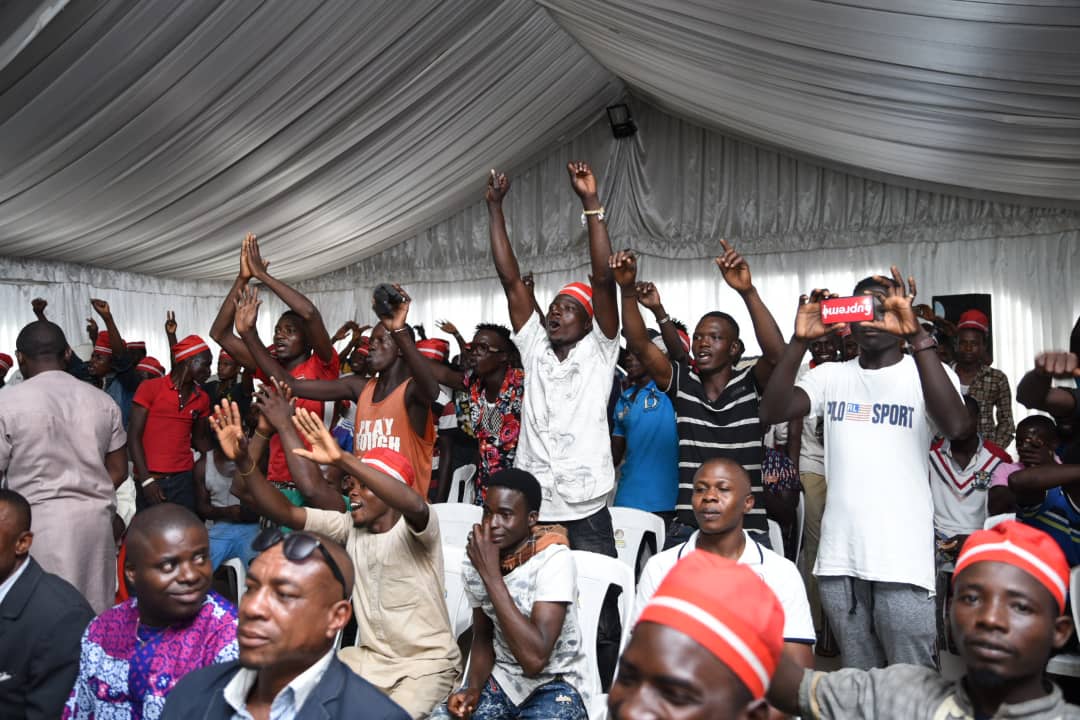 In his remarks, the Chairman of Conference of State Chairmen of PDP and State Chairman of the party, Obong Paul Ekpo, thanked the aspirant and members of his campaign team for the visit.
According to Obong Ekpo, "Your visit to Akwa Ibom has shown that you are a detribalized Nigerian. Akwa Ibom is known for right doings and for hospitality. I want to charge delegates to ensure that, as a party, we collectively present an aspirant of this sort, one who will truly represent Nigeria not a section or religion, an aspirant that will convincingly win Nigeria for Nigerians."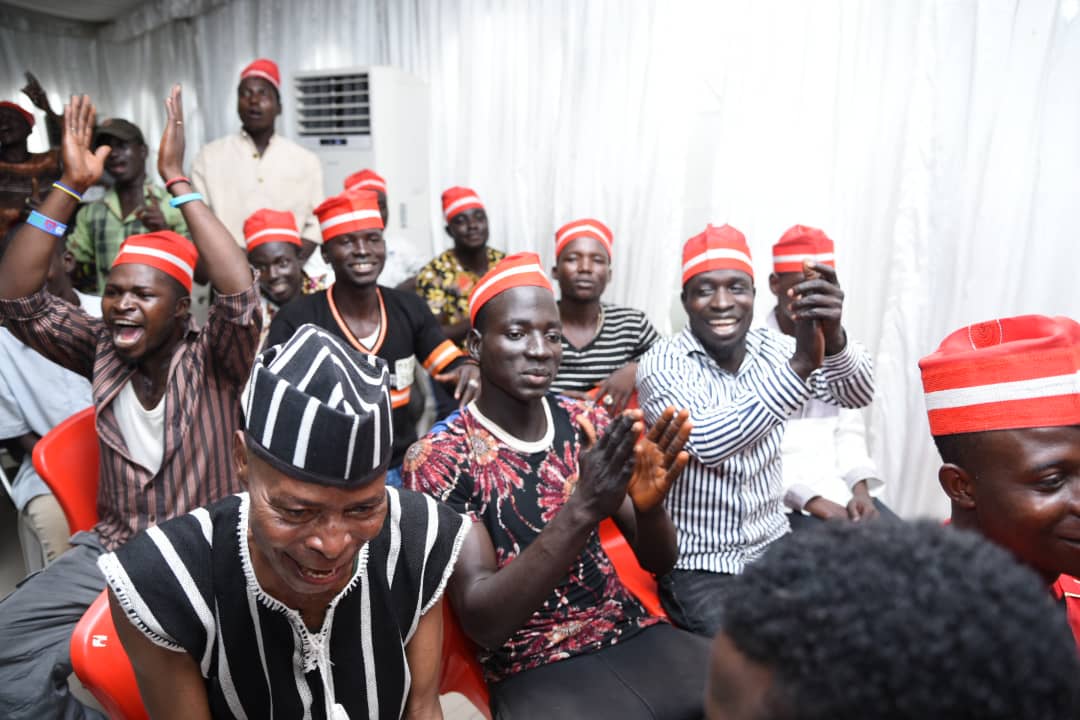 "I assure you that Akwa Ibom will be part of the project that will redeem and redefine the future of Nigeria. There is no shaking in Akwa Ibom PDP because PDP remains a religion in the state," he stated.
The event featured presentation of mementoes by the State Chairman to Senator Rabiu Musa Kwankwaso.