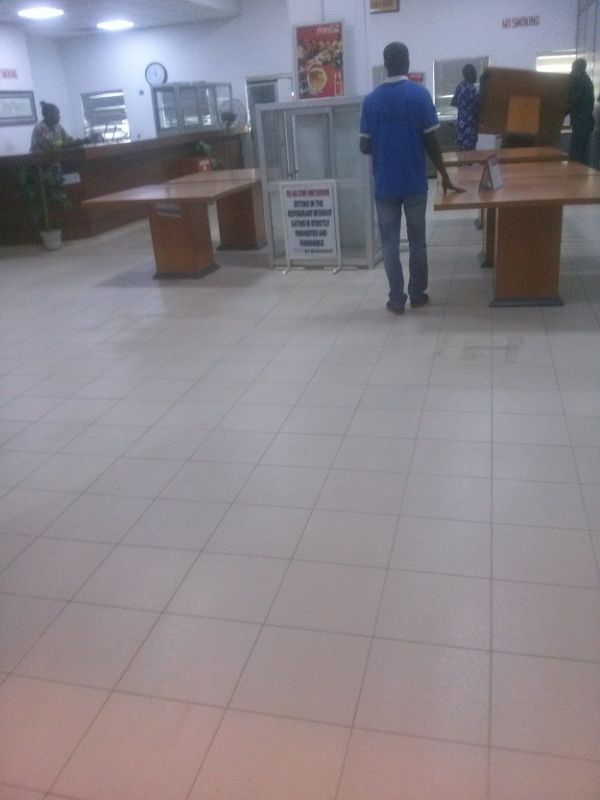 Nigerian Senate, as part of its security measures, has ordered some food sellers operating particularly inside the parliament building to suspend activities of buying and selling until further notice.
News Express correspondent who asked one of the food vendors on the reason behind the action, however, learnt that "it's a security threat", according to the Senate. He said: "They said we should not sell food for now because it is serving as a security threat. But I think as soon as they want us back, they will inform us to start our business."
Workers in the food canteen were seen packing their chairs and tables, suspending the business activities as directed by the Senate. In a related development, the armed and masked personnel, bearing Tavor assault rifles, are still being seen standing at alert and surrounding the National Assembly as deployed by the DSS, as part of the new security measures being observed.
All these are emerging when the plenary is yet to commence.
Source News Express