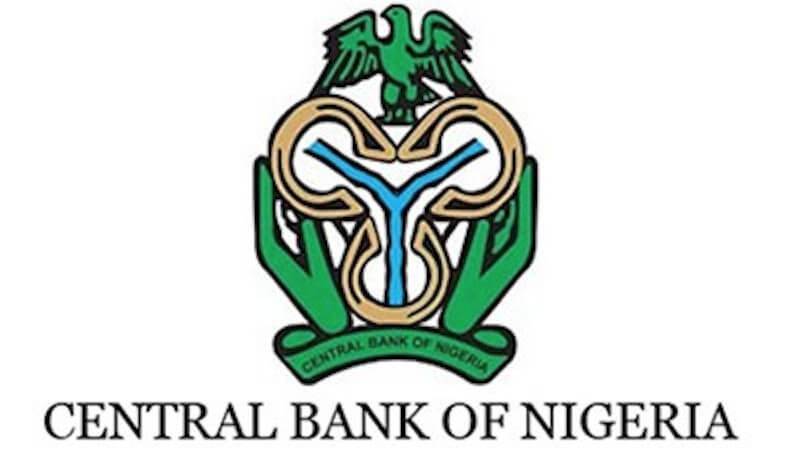 The Central Bank of Nigeria (CBN) on Wednesday injected the sum of $210 million into the inter-bank Foreign Exchange market in continuation of its efforts to sustain liquidity in the market.
The apex bank offered the sum of $100 million to authorized dealers in the wholesale segment of the market. The Small and Medium Scale Enterprises (SMEs) segment received the sum of $55 million while the sum of $55 million was apportioned to invisible such as tuition fees, medical payments and Basic Travel Allowance (BTA)
A statement from the bank's Acting Director, Corporate Communications Department, Mr. Isaac Okorafor, confirmed the figures and reiterated CBN's capacity to continue to sustain the foreign exchange intervention.
Mr. Okorafor urged Deposit Money Banks to continue to honour requests from customers with genuine needs, noting that the Bank will continue to sustain liquidity in the foreign exchange market.
Meanwhile, the nation's currency continued on Wednesday to maintain its stability in the FOREX market, exchanging at an average of N362/$1 in the BDC segment of the market.
Source News Express