GOVERNMENT OF
AKWA IBOM STATE OF NIGERIA
PRESS RELEASE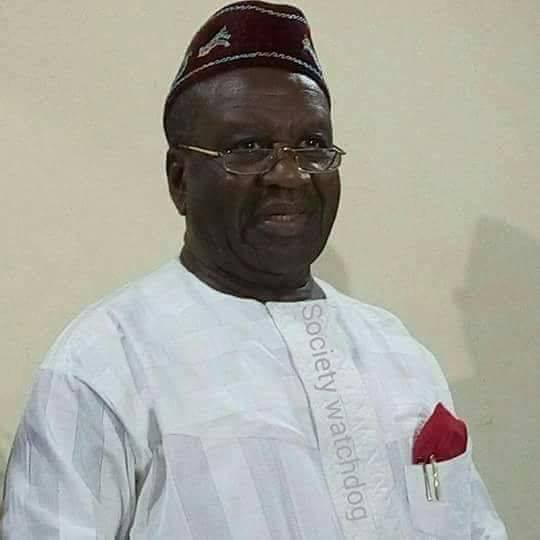 Former Governor of Akwa Ibom State, His Excellency, Obong (Arc) Victor Bassey Attah, will clock eighty (80) on Tuesday, November 20, 2018.
Activities lined up to mark this milestone will flag-off on the same day, with the launch of a book in his honour, titled: "It Is Well With My Soul" at the Shehu Musa Yar'Adua Centre, Abuja by 11am.
Similarly, on Friday, November 23, 2018, an 80th birthday symposium on the topic: "Leadership for Sustainable Development Culture in Africa" will hold at the Ibom Hotel and Golf Resort by 10am. The Symposium, which will be chaired by erudite legal luminary – Femi Falana (SAN), will have the Catholic Bishop of Sokoto, Bishop Mathew Hassan Kukah as the Lead Speaker.
On Saturday, November 24, 2018, a State Banquet will then hold in honour of the former Governor, at the Ibom Hotel and Golf Resort by 7pm.
The birthday ceremonies will round off on Monday, November 26, 2018 with a Thanksgiving Mass at the Sacred Heart Catholic Church, Aka Offot, Uyo by 10 am. The Thanksgiving Mass is open to the public.
Recall that as a prelude to the formal commencement of commemorative activities, Obong Attah, who holds the traditional title of Eduek Ekpe Asutan Ekpe, was recently installed as Chancellor of the Western Delta University, Oghara in Delta State.
Let us join in celebrating this illustrious son of Akwa Ibom State, whose vision and selfless commitment to serve his people is precursor of the continued economic prosperity of the state.
Happy Birthday, Ete Nnyin!
God bless us all, Akwa Ibom Dakkada!
Charles Udoh
Hon. Commissioner
Ministry of Information & Strategy
November 17, 2018