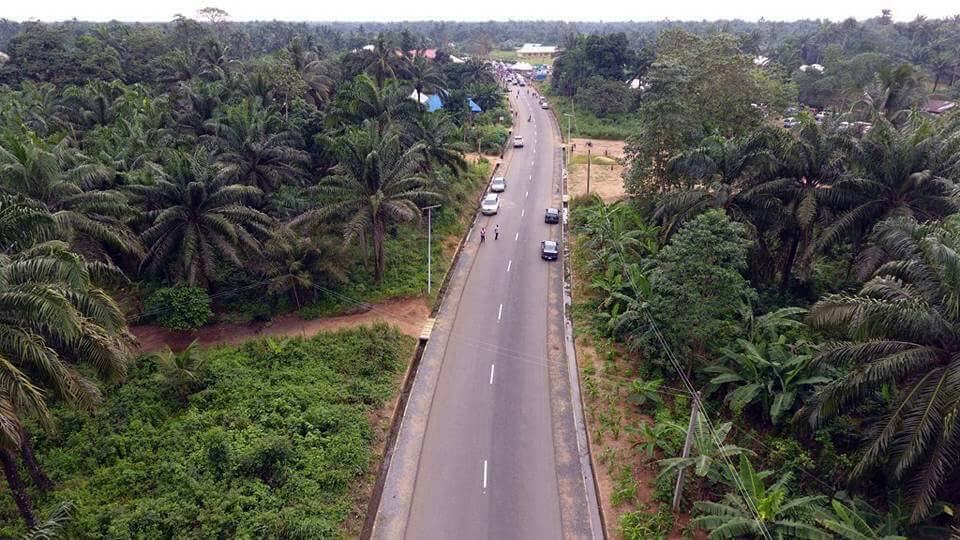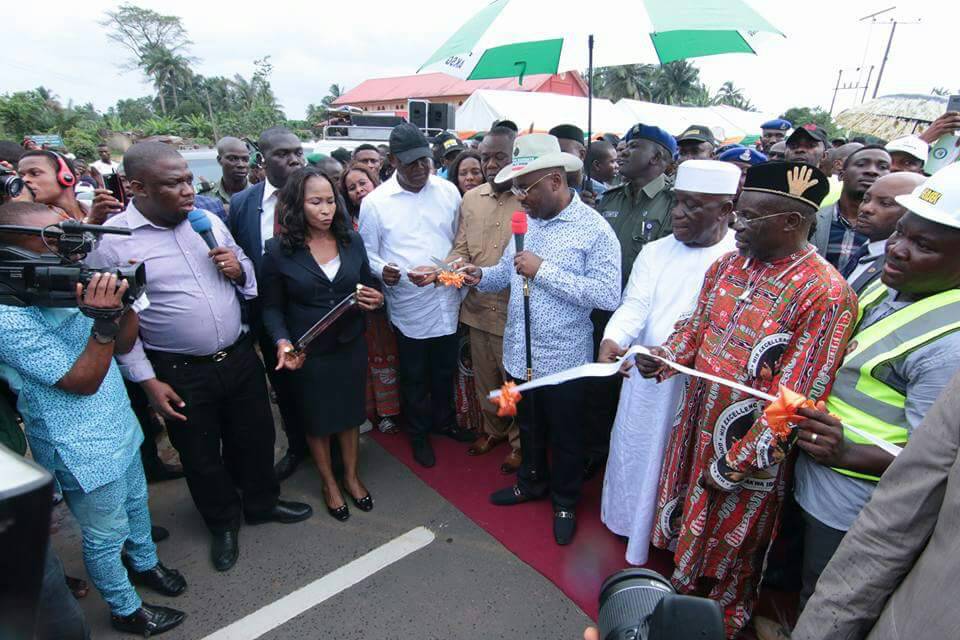 Udom
Gov. Udom Emmanuel in an Interview session with Premium Times on June 16, 2018 which was published by Muyiwa Oyinlola, amongst other things had this to say
HOW WOULD YOU REACT TO THE ASSERTION BY THE NDDC THAT YOUR GOVERNMENT IS STOPPING IT FROM EMBARKING ON PROJECTS IN AKWA IBOM STATE?
There are nine states that make up the NDDC, put Akwa Ibom aside, pick other states and let them show you how many roads they have constructed and commissioned. If I am commissioning roads, I call people to come and be witnesses; let them show Nigerians the roads they have initiated, constructed and commissioned. What can come as an advice is that if you occupy some public offices, you should not have political ambition because you cannot play politics with the development of the people. As much passionate as we are towards development, do you think it is practicable for us to tell somebody not to develop our state? It is all just blackmail and propaganda and we disassociate ourselves from such. Probably, they just want to score a cheap political point and that was why I said that some public offices should be meant for people who we know are out for development and not for those who will use such offices to actualize their political ambitions.
No state will allow any agency of the Federal Government to go and place a sign post on a road that it has awarded contract for its reconstruction. It is not only about the NDDC; even the Federal Road Maintenance Agency (FERMA) does that. If I am doing rehabilitation of a federal road and FERMA goes and puts a sign post there, of course, I will remove it because I am using state funds for the job. If it is in their budget and I am doing it, they should go and account for it. They should not use what I have done to account for it. If you go to Akwa Ibom State now, I am resurfacing the road from Okot- Ibot to Oron, which is a federal road, but you would be surprised to go there and see a FERMA sign post on it.
ARE YOU SAYING THAT PEOPLE WHO HAVE POLITICAL AMBITION AMBITION SHOULD NOT BE APPOINTED INTO NDDC?
I didn't say only the NDDC. I said certain offices of developmental agencies that cut across the regions of the country because there would be some element of bias and I don't need to define those biases.
You said that there is not even a kilometre of road constructed by the Federal Government in Akwa Ibom State . Could that be as a result of party differences?
It did not start today and it is not because of party differences .
What could have been the reason?
I cannot explain and I stand to be corrected if there is any . Even the so called federal roads that we have spent money on to reconstruct, we are still waiting for reimbursement of the funds that we spent. Even at that , the Federal Inland Revenue Service is telling us to pay tax on money that I am still being owed .
……………………………
Nsima Ekere led NDDC has not initiated or constructed any road project. The recent claimed 5.15km Oku-iboku road in Itu was initiated, constructed and completed by NDDC under PDP government.