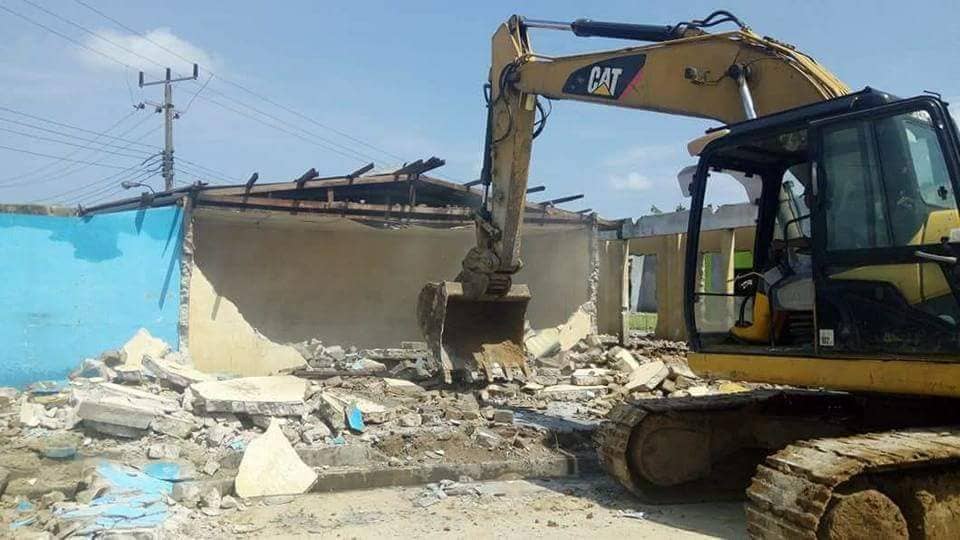 Henshaw Nyong – Uyo, Nigeria
RESIDENTS of Nkubia community in Eket Local Government Area of Akwa Ibom State, have commended Governor Udom Emmanuel, over ongoing Eket remodeling and beautification project as well as other road infrastructure in their area.
Dr John Edoho, a resident, referred to Governor Emmanuel as a transformational leader that is busy transforming the nooks and crannies of Akwa Ibom to a modern State.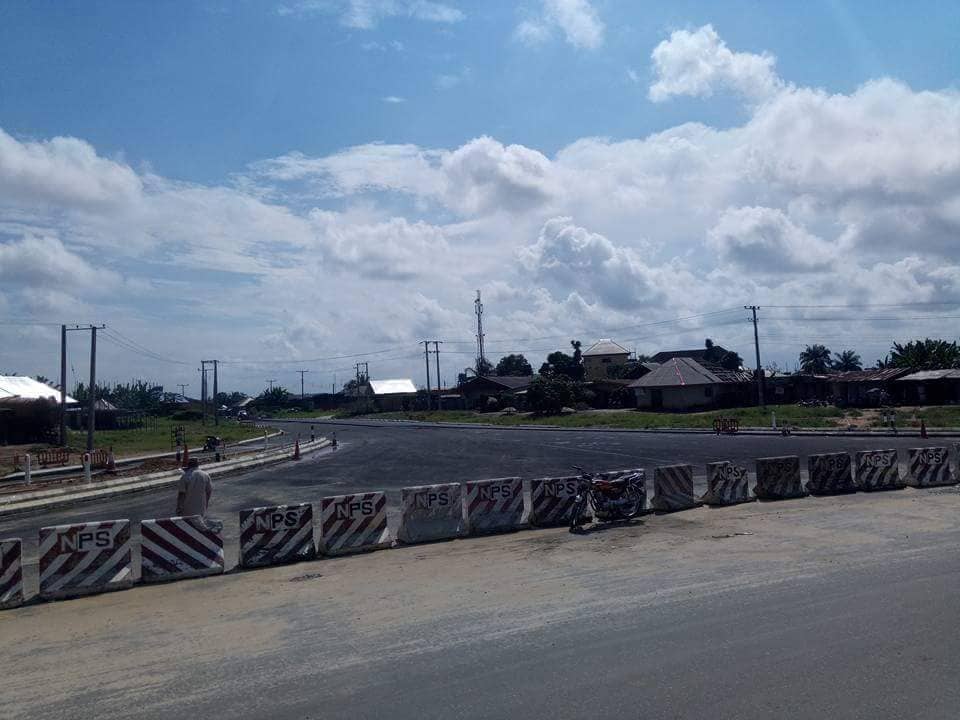 Edoho, who spoke to The TOWN CRIER reporter, Thursday, during a visit to the area by the State Ministry of Works team, thanked the Commissioner; Mr Ephraim Inyang-Eyen, for his effort towards ensuring speedy completion of the Eket remodeling and beautification, Atabong, Ikot Udota, Idua Road, Osiok Iko Eket, Ikot Abasi – Ikot Afaha Road and other projects in the area.
Speaking further, the Medical doctor reasoned that, "besides going by the principle of zoning in the state, Governor Emmanuel should be voted for a second term because he has so far performed very well in the face of scarce resources".
Commissioner for Works, Mr Ephraim Inyang-Eyen, in a brief chat said, Governor Emmanuel's administration will not relent in developmental projects especially in areas of roads and infrastructure which he highlighted are necessity for economic growth of any State.
Meanwhile, several structures fully compensated for, where demolished, to make way for the Atabong and environs road which would be completed with paved walk ways and 6 meters deep underground drainage system.