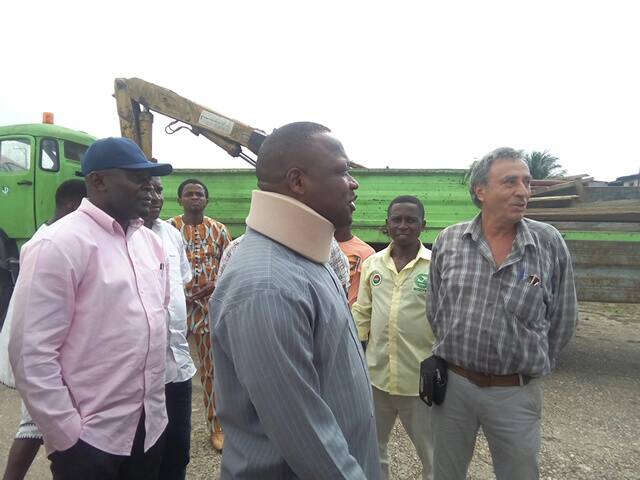 …reiterates resolve toward improved IGR
By Uwakmfon Dan, Uyo
THE Chairman of Uyo Local Government Council, Elder Imoh Okon, Thursday, began move, to stake stock of properties owned by the Local Government Area.
The Council Chairman who inspected the former Uyo Main Motorpark, currently occupied by Jardin Nigeria Limited, said the move was to ascertain the actual state of properties owned by Local Government Area and to also ensure they were utilized for the greater benefit of Uyo people.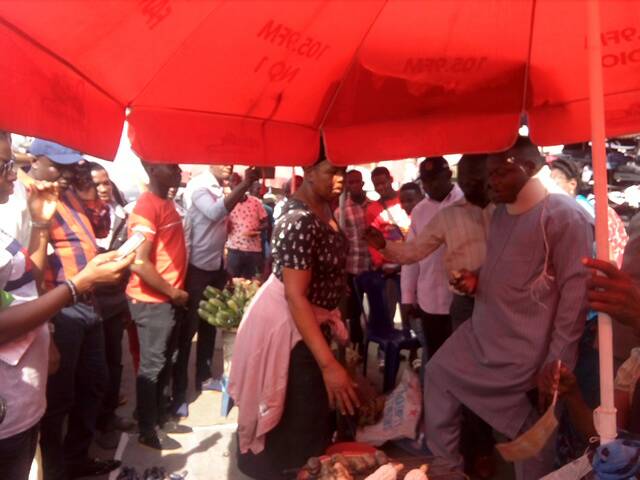 "From time to time, we need to come and see that these properties exist for the benefit of all. As a new government, we've seen a lot of documentations and agreements, but you need to come physically to inspect what the actual state of the property is. This place is the Uyo Main Motorpark, it's not a new name, just that it wasn't used as a park for obvious reasons.
"As a government, we've come in, we've studied the files and we have seen that Jadin as a Company has been using Uyo Main Motorpark, as its operational base. We've seen what we wanted and we will invite them and speak on that", and he said.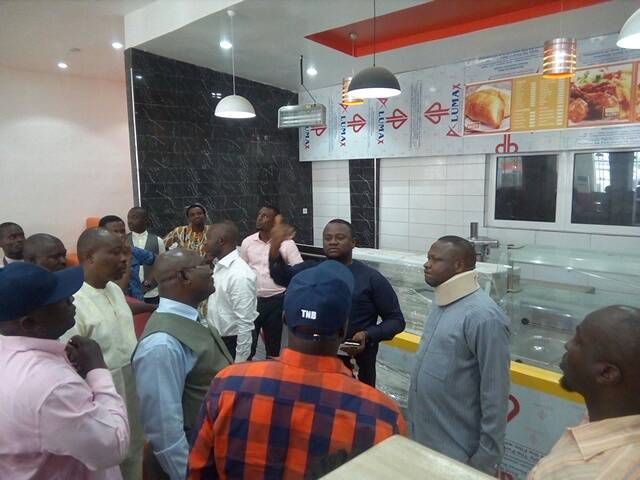 While inspecting a new Shopping Mall in the area, the Chairman said he will, as part of his administration's efforts towards increased Internally Generated Revenue (IGR) for Uyo, ensure a serene and conducive atmosphere for new and existing businesses to thrive in the capital city.
He further reiterated his administration's relentless efforts at ensuring free flow of traffic around Ibom Plaza, to enhance what he described as active commerce in Uyo Local Government Area.
"Part of why we're inspecting facilities, is to ensure that there is free flow of traffic here, we are not doing facility checks, just for mere checking sake, the traffic on this road, it is must, will flow", the Chairman noted.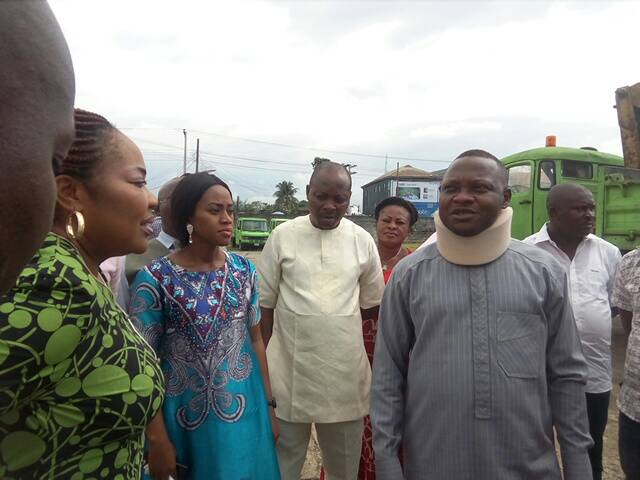 The Council helmsman expressed optimism that the Mall when opened, will provide more job opportunities to Uyo people and urged indigenes of the area to take good advantage of the new business, by applying for the various positions in the Mall.
"I can assure you that 85, if not 90 percent of those to be employed, must be from the Locals and must be from Uyo. So youths who are well vest in this type of business should take advantage of this opportunity, I'm sure the youths, and even the Elders and women are good for employment here", he added.