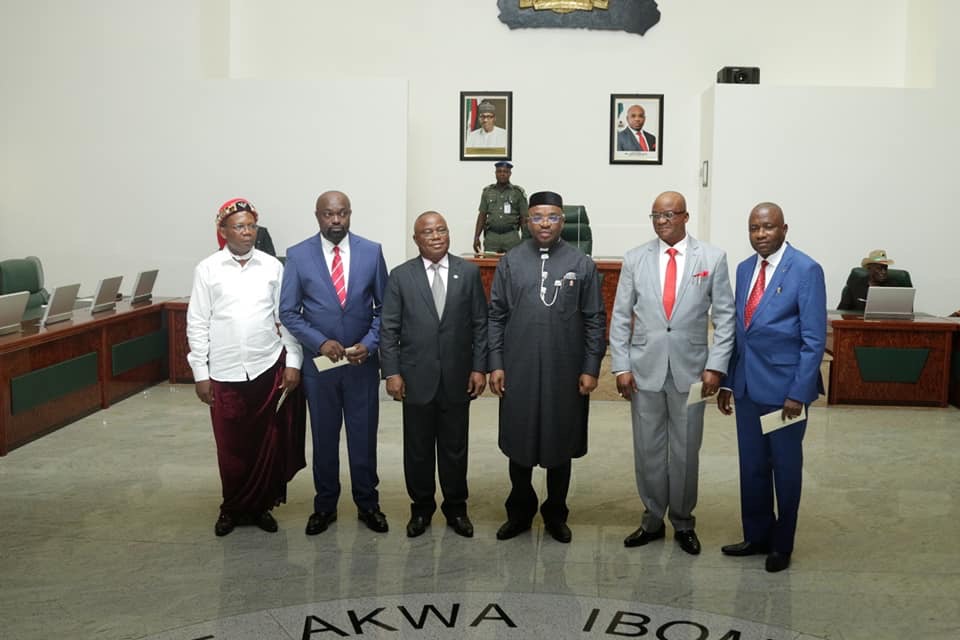 Governor Udom Emmanuel has approved the postings of the newly sworn-in Hon. Commissioners with a minor cabinet reshuffle with immediate effect.
In a Press Release signed by the Secretary to State Government, Dr. Emmanuel Ekuwem and made available to the media by the Commissioner for Information and Strategy, Charles Udoh, almost all the old Commissioners retained their portfolios with Barr Ekong Sampson a former Special Adviser, Bureau of Political/Legislative Affairs and Water Resources now deployed as the Commissioner in-charge of Ministry of Economic Development, Labour and Manpower Planning.
Pastor Sunny Ibuot takes-over as the Special Adviser, Political/Legislative Affairs and Water Resources.
Barrister Prince Ukpong Akpabio goes to Ministry of Investment, Commerce and Industry while Mr. Udo Ekpenyong returns to his old portfolio as the Commissioner, Ministry of Local Government and Chieftaincy Affairs.
In the new scenario, Housing is excised from Special Duties to stand on its own as a full fledged Ministry of Housing with Otuekong Raphael Bassey as the Commissioner while a new Ministry of Special Duties and Avaition Development is created with Mr. Akan Okon at the helms of Affairs.
We wish all members of the re-invigorated and re-branded State Executive Council well in the discharge of the onerous task of joining hands with Governor Udom Emmanuel to vigorously pursue Project Akwa Ibom geared at sustainable development for the people of the state.
Congratulations Hon. Members of Akwa Ibom State Executive Council..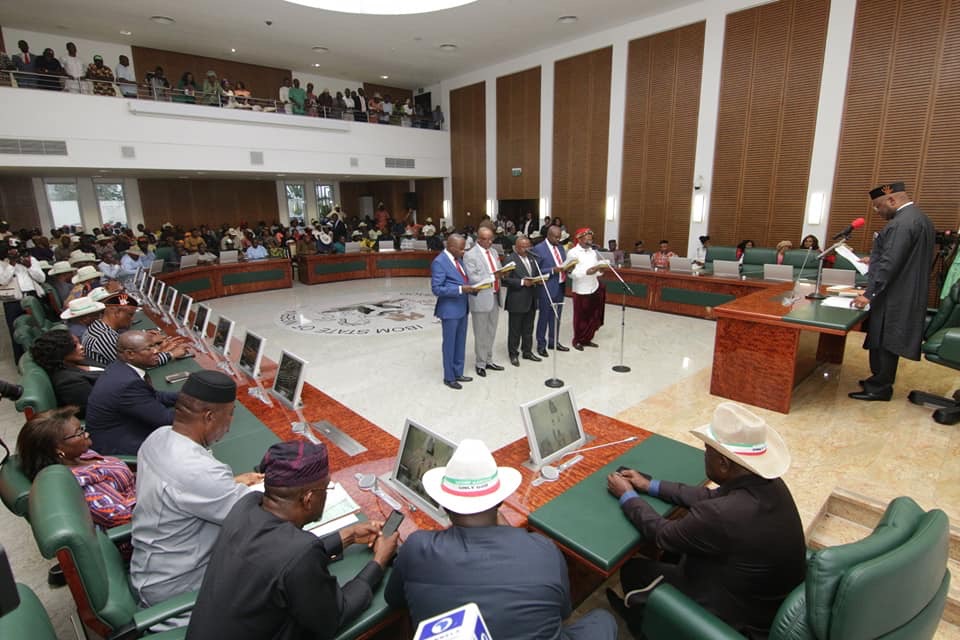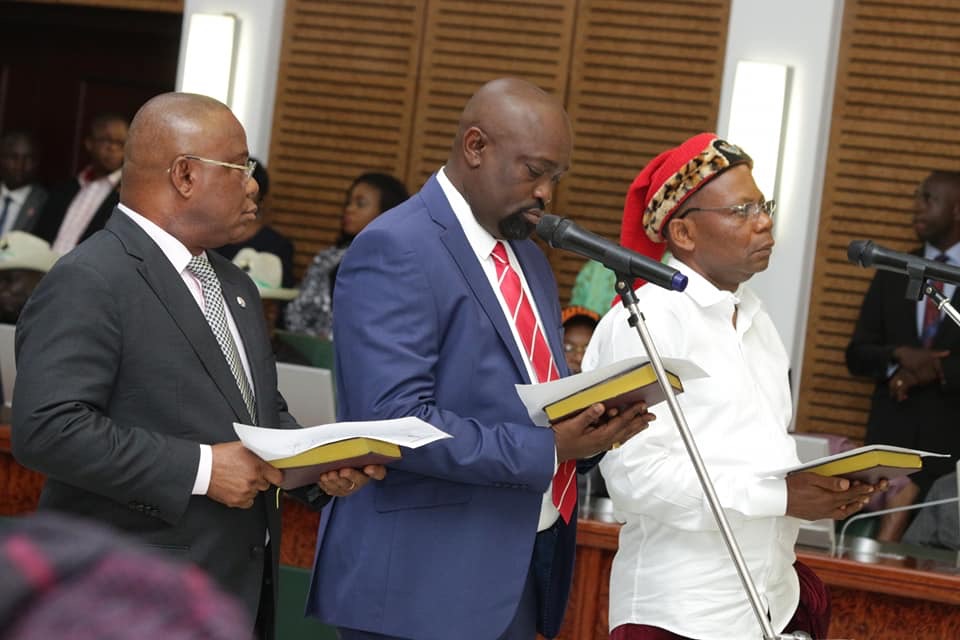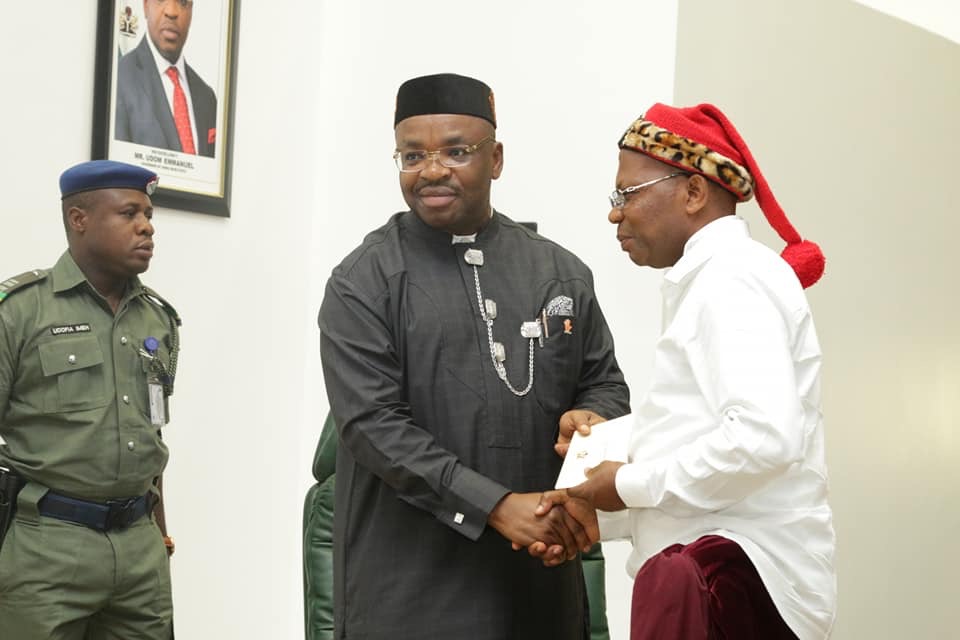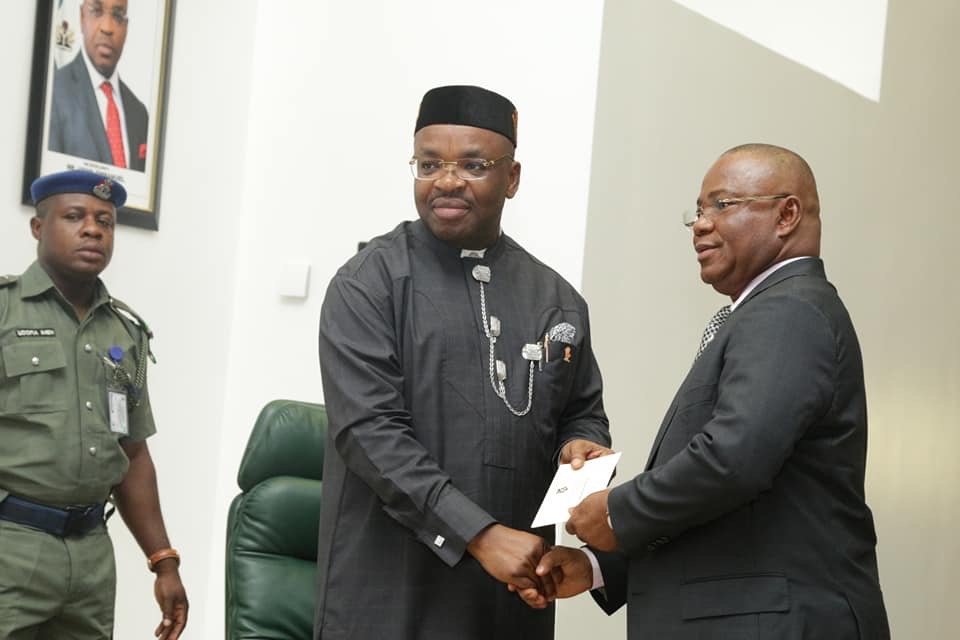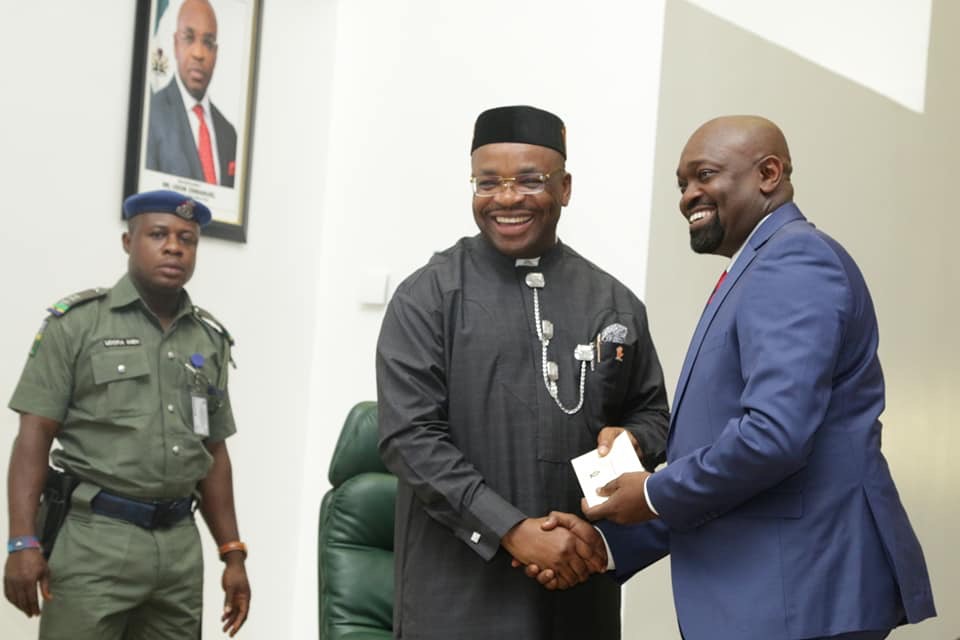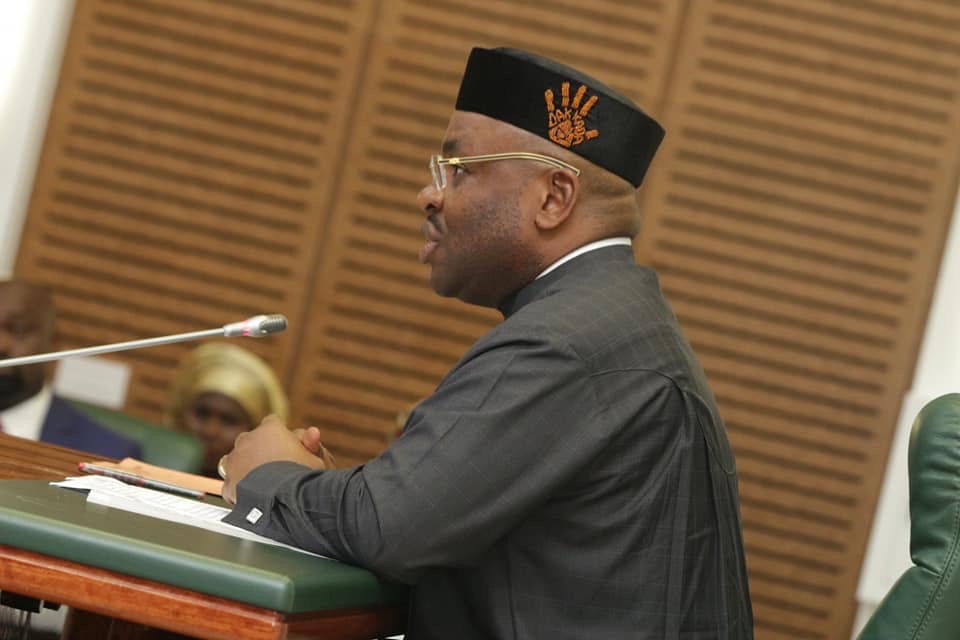 We pray the good Lord to grant you good health, wisdom and knowledge in the discharge of your responsibilities.