The Nigerian Property Centre (NPC) has successfully completed their verification exercise to confirm Akwa Ibom Estates as genuine Realtors that dealers can partner with and buy from. This follows a week-long process of investigating the Uyo based platform to confirm their identities and corporate leadership.
In an email to the promoters, the foremost Real Estate organization announced the activation of a special website for Akwa Ibom Estates. It read;
"Your account has been successfully verified and your free business website https://akwaibomestates.estateagentsng.com has been enabled."
That is an additional website for the Akwa Ibom Estates brand hosted exclusively by NPC.
The Akwa Ibom Estates service is a marketing communications programme for Real estate in Akwa Ibom State. It is promoted by BPDI Limited as specified in the About Us page of their website (www.akwaibomestates.com).
The unique offer of this platform is to ensure the safety and ease of trading Real Estate in Akwa Ibom. What this means according to their promoters is that buyers are helped to purchase lands, buildings, fuel stations, safely and without stress. Also, sellers are helped to get buyers with a fair pricing regime.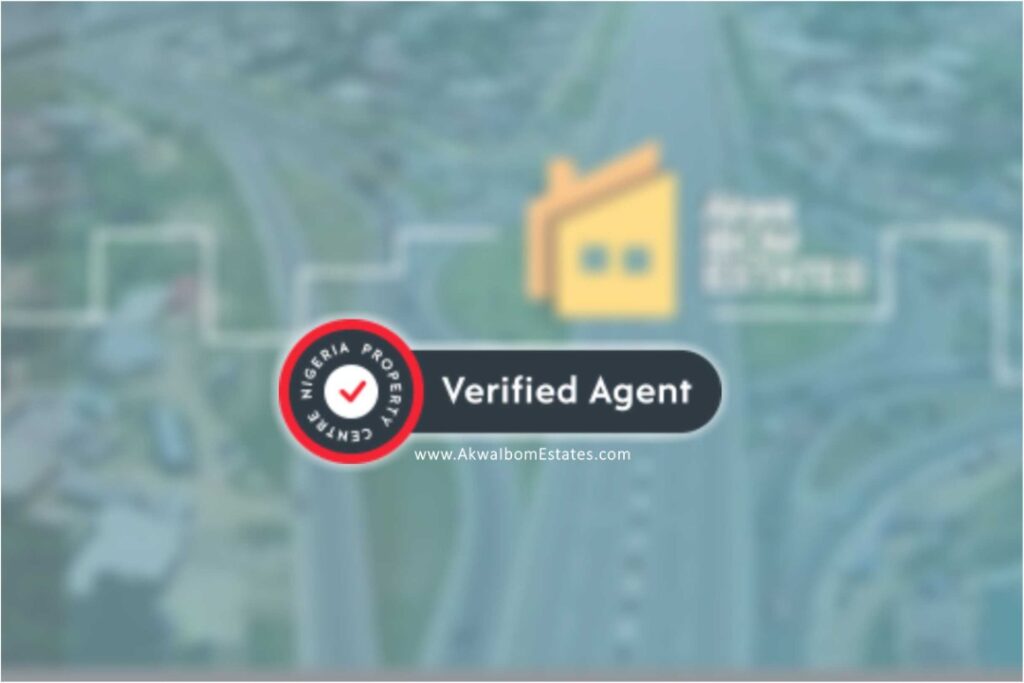 BPDi is run by professionals. There are 2 top Marketing Comms specialists, an architect and a lawyer on the board. Additionally, our approach is based on high ethics and pro standards. This is because the landscape of property business is famous for the problems buyers encounter from sellers and agents.
Their endorsement by NPC comes as a valuable accolade from Nigeria's most renowned Real Estate authority.