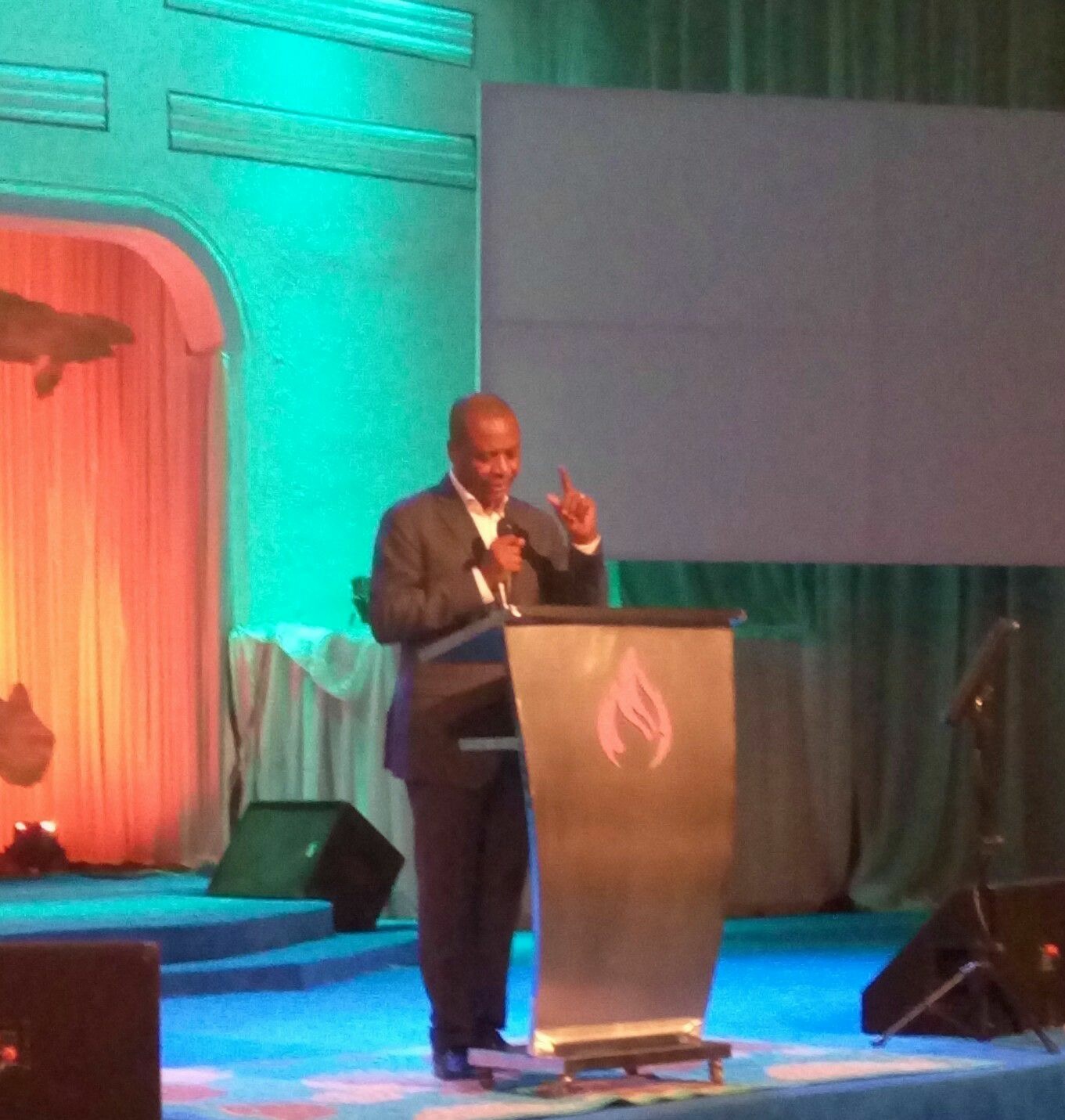 PLa
By Godsway Edem
The Chairman and CEO of Planet Radio (101.1Fm) has declared his support for Governor Udom Emmanuel as the 2019 gubernatorial election is at the corner.
He made the public declaration today while speaking at an event organized to inaugurate Ward executives of Uruan Democratic Renaissance Group (UDRG) for Northern Uruan ward 1 & 2.
He, son of the soil, said his support for Udom Emmanuel is predicted by the unprecedented government presence in Uruan local Government and more specifically Northern Uruan.
Speaking as a business man, Mr Afia said the major factor for any business to boom is access road, and according to him, Udom has open route for business to spring forth , adding that the local economy will developed as the people will be engaged.
Emphasising that his foremost love for Udom administration is because Udom is of the private sector and he Tony Afia is of the private sector. Nothing that this has made Udom conscious of business oriented venture. He said Udom is a private driven executive and is ready to support private sector.
Making his position known, he said he had never left the Peoples Democratic Party, saying he has always being a party man and ready to support the party to attain any political height.