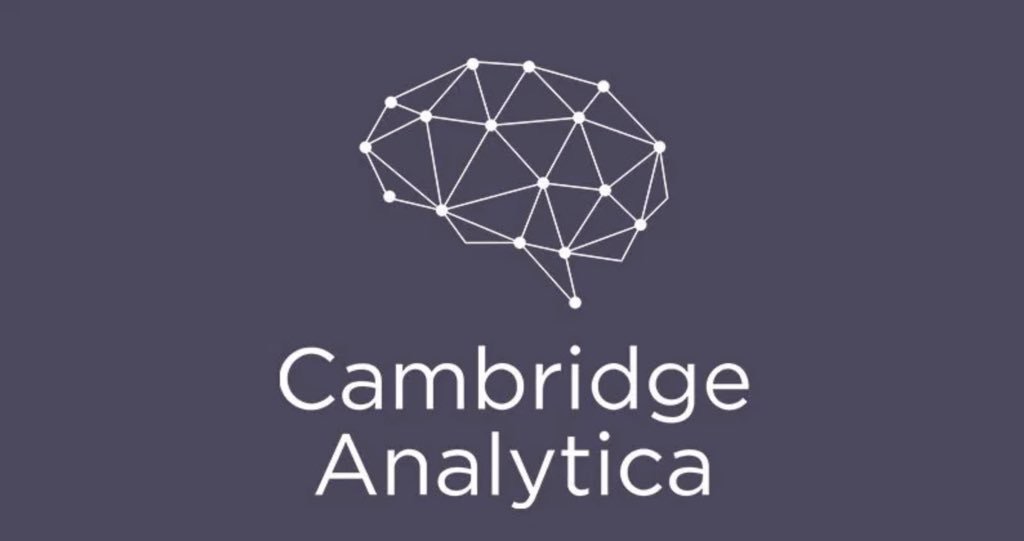 Spokesman to former President Goodluck Jonathan, Mr. Ikechukwu Eze, has refuted media reports linking the Peoples' Democratic Party, PDP, to the controversial Cambridge Analytica saga.
He clarified in a statement, yesterday, that he responded to a reporter's inquiry that Dr. Jonathan was not aware of the alleged involvement of the organization in the 2015 general elections in Nigeria.
The spokesman said his response was twisted, with PDP brought in as if he said PDP was responsible for the alleged controversial deal.
Eze said: "I write to clarify that there is an element of mischief in the story, with the reporter disingenuously seeking to drag the Peoples Democratic Party into the report, and make the party look like an accomplice, in a case it was not even mentioned.
"The truth is that in my reaction to a question from an AFP reporter in a telephone chat on whether the former President knew about the alleged involvement of Cambridge Analytica in the 2015 elections, I had simply responded thus: 'All the stories written about the subject so far had all clarified that Dr. Goodluck Jonathan was not aware of such attempt, if there was any.'
"Although I was correctly quoted, to the effect that former President Jonathan was not aware of it, I consider the attempt to link my response with an orchestrated PDP involvement in the allegation as simply preposterous.
"This is because the PDP was neither mentioned in the scandal nor came up in my chat with the reporter. It is instructive that the whistleblower who originated the allegation has been consistent in associating it to an unnamed businessman, who was neither linked to the party nor to the Jonathan campaign.
"It is, therefore, deceitful for any pundit to blame the allegation on the PDP or anybody close to the former President, even before investigations were concluded."