… Calls on Leaders to live by example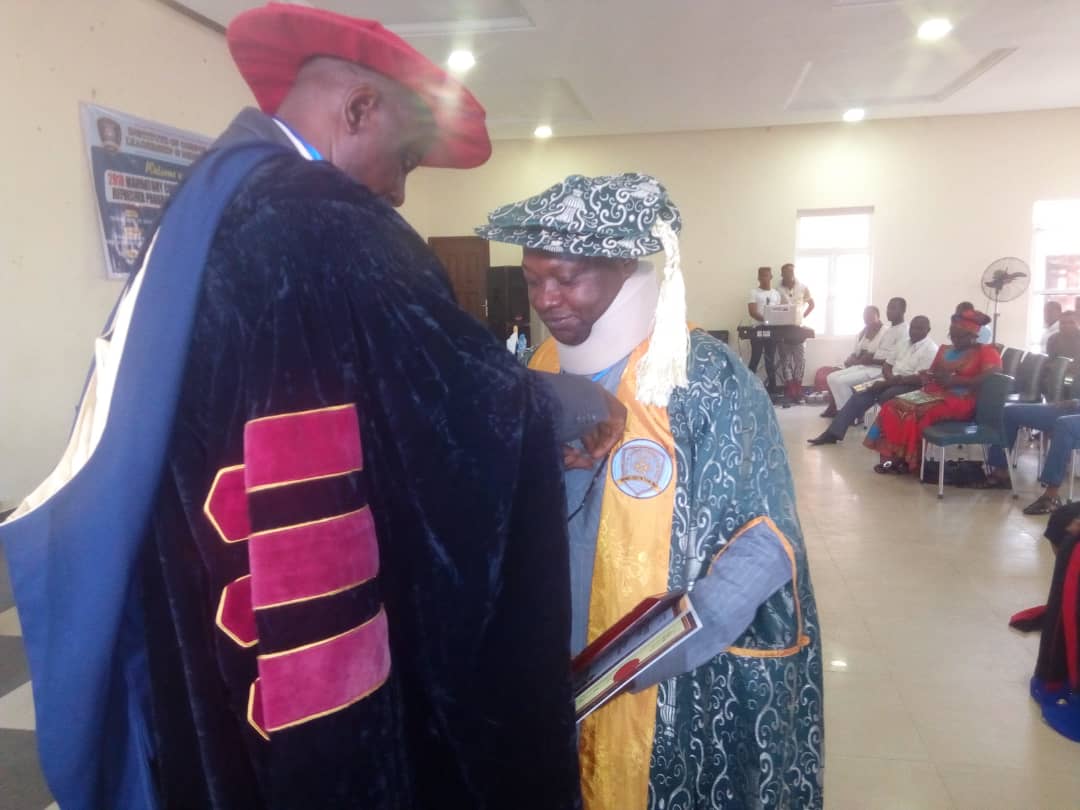 The Executive Chairman of Uyo Local Government Area Elder (Hon) Imoh Okon has been inducted by the governing Council, Institute of Corporate Leadership And Mentorship as a fellow of the Institute during their 2018 Mandatory Continuous Leadership Refresher Program.
The event which took place at Senator Bassey Albert's Laison Office, Ewet Housing Estate saw twelve other persons being inducted alongside the chairman.
In his goodwill message, Elder Okon while appreciating the Institute for their effort in raising men of integrity in leadership, called on Leaders to always lead by example by living a life worthy of emulation.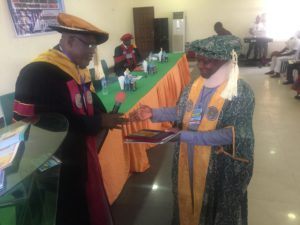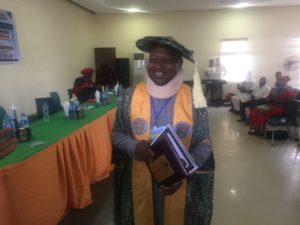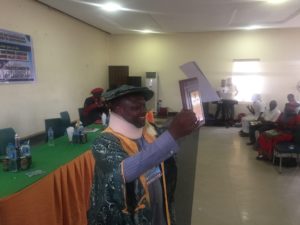 He therefore urged all to always do the right thing wherever they find themselves, emphasizing that every position is a leadership position which will be accounted for.
Earlier, the chairman who was the special guest of honour at the inauguration of the Uyo chapter executive of the Coalition Of Uyo Senatorial District Youths admonished them to go back to their respective wards and units and mobilize votes for Governor Udom Emmanuel and Senator Bassey Albert come 2019 election.
He said the duo deserve to be returned as Governor and Senator respectively based on their superior performance so far.
By Enobong Ibanga