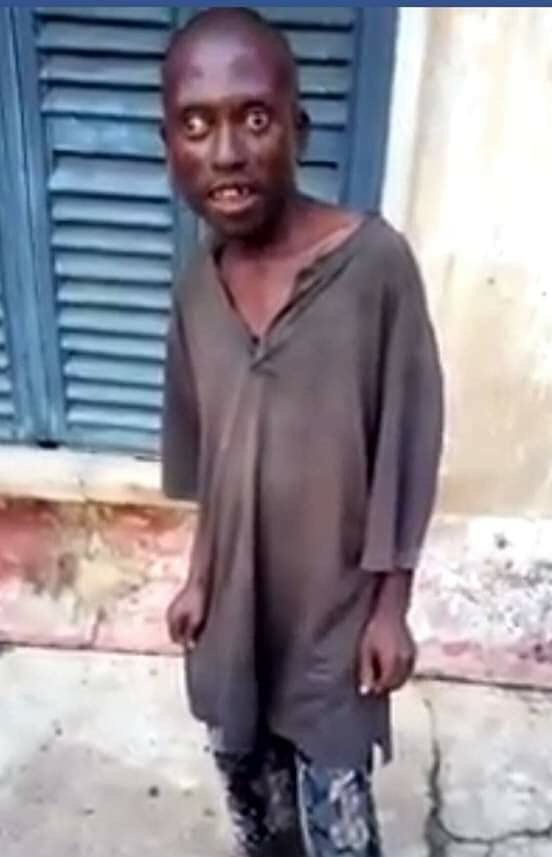 Barely a month ago, he was only a mentally challenged person walking the streets of Umuahia and being laughed at/laughed with whilst he misspells every word on the face of planet Earth.
Enter a hilarious viral video of him mispelling "Collins".
From mispelling "Collins", he also hilariously made a spelling mincemeat of the names of President Buhari & Governor Rochas Okorocha… BOOM! He blew on social space and love & cash gifts started pouring in. He has even been billed for comedy shows in Lagos.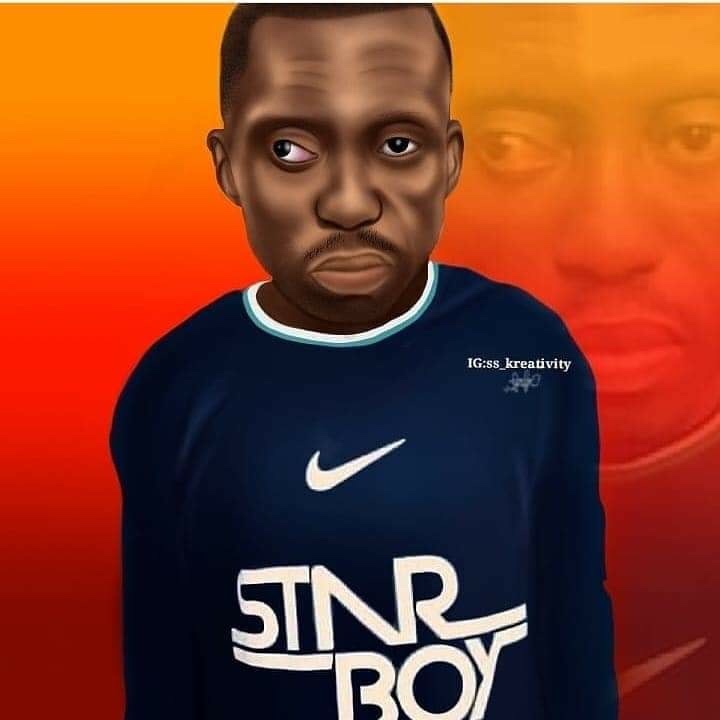 This is a man whom many, including his family, may have written off as one who won't amount to anything owing to his unfortunate mental health condition; but look at the transformation now! Look at the fame he now enjoys… In just under a month of gaining attention on social media.
No be man do am… Na God do am.
For some people who still underestimate the power of the social media…. Keep asking people what social media has done for them!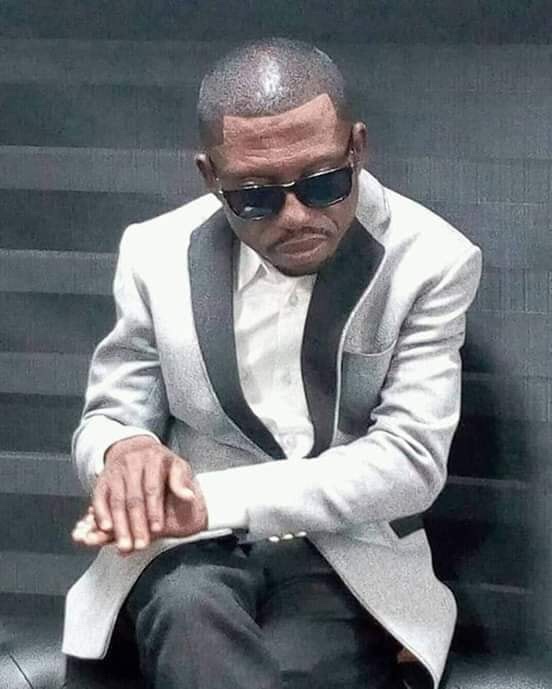 If you no know, you no go know!
I hope his managers will see the urgent need to have him receive proper attention by a psychiatrist and then, repackaged to continue with his unique comic content in a professionally harnessed form.
Nwanneee… MR SPELL achaala! 😁
Copied!