0
0
Friends,
The line has been crossed. An injury to one is an injury to all. APC chieftains think they can use the police and legal instruments to cow us, hound us into detention, throw us into jail with trumped up charges.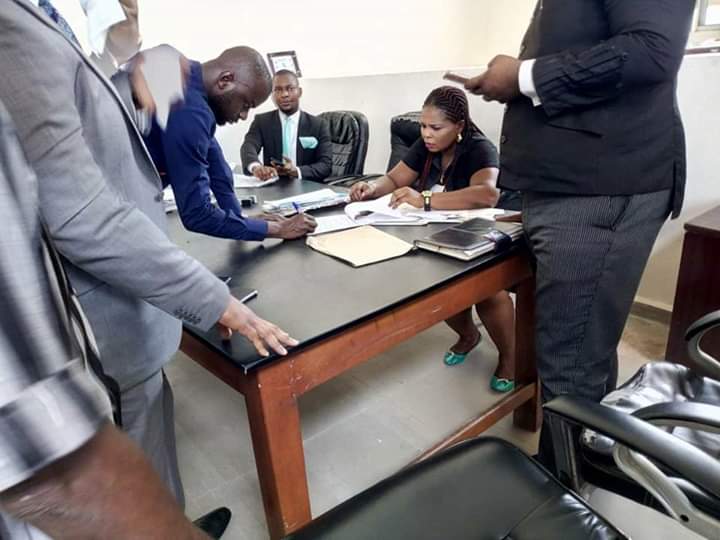 Listen and listen so well. Some of us have tasted police cells severally. We have stood in the dock for what we believe in and have been incarcerated on awaiting trial. Read our dossier, look deep. Those of us who came into politics from the standpoint of activism are not scared of you.
We will reply your lies with truth. Expose your dirty dealings, and let the world know who you truly are. Get your lawyers ready, expand the police cells, make room in the prisons.
We shall never be cowed neither shall we be intimidated.
Rubbish!!
culled from Akwa Ibomites Mr. Ubon Marcus.