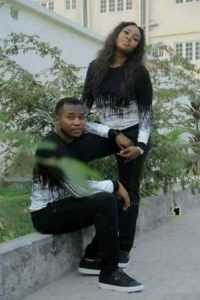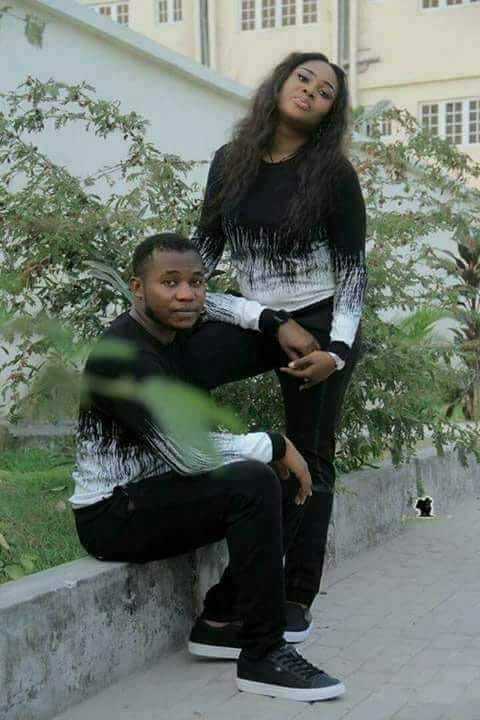 p
"This is a pre wedding photo of a marriage that is suppose to be in March.
But the bride just called of the wedding.
somehow, their were argument between them and dude out of anger poured the water he was drinking on her .
She stood speechless, dazed and confused. Somehow, she managed to pull herself together and walked out of the spot with her wet clothes.
She got home broken but made up her mind to discontinue with the marriage.
Of course, she didn't waste time to let her mom and sisters know about the strange development.
And her decision was to call off the wedding.
Sadly, her mom was not completely in support of her decision but with the backing of her siblings, they were able to convince her .
The whole family are backing her. To them ,the marriage is over.
However, dude and family would not take any of that. They have been begging and sending emissaries to her and her family.
The pastor of her church is not left out . He has invited her but she is still holding her ground. No marriage.
She is a bit lucky, because she and her family are together in this decision.
What do you make of this ?"