The Ibom Specialty Hospital in Uyo, the Akwa Ibom State Capital, has reopened for full health care services.
Briefing Newsmen at the premises of the hospital, the management team of Clinotech group, Canada, led by its Chairman, Dr. Harrison Ofiyai, comprising of Surgeons with endoscopic procedures, intervention Cardiologists, Cardiovascular and Cardiothoracic Surgeons, Pediatric Surgeons, Assistive Reproductive Surgeons, Organ Transplant Surgeons, Oncologists, Orthopedics and Traumatologists, Dental and ENT Surgeons, and other areas. According to the Chairman, the team is positioned to subsidize treatment costs at ISH, especially for the vulnerable and indigent citizens of the state, as they deserve good health.
He also said, they aim at instigating Renal Kidney transplant, with full immunology laboratory for tissue-typing, which the Governor is very passionate about. According to Dr.Harrison, the obstetrics and gynecology as well as pediatric wings will be dedicated for women and children with emphasis of establishing in-vitro fertilization (IVF) as assisted reproduction and retainerships for the foreign missions, multi nationals and several fronts, desirable of excellent Medicare in Nigeria.
Clinotech will build a center for cancer research and treatment as annex to the main hospital building at Ibom Specialty Hospital with full equipment and instrumentation including nuclear medicine for early detection and treatment of oncological diseases, which the Governor has pledged his strong support.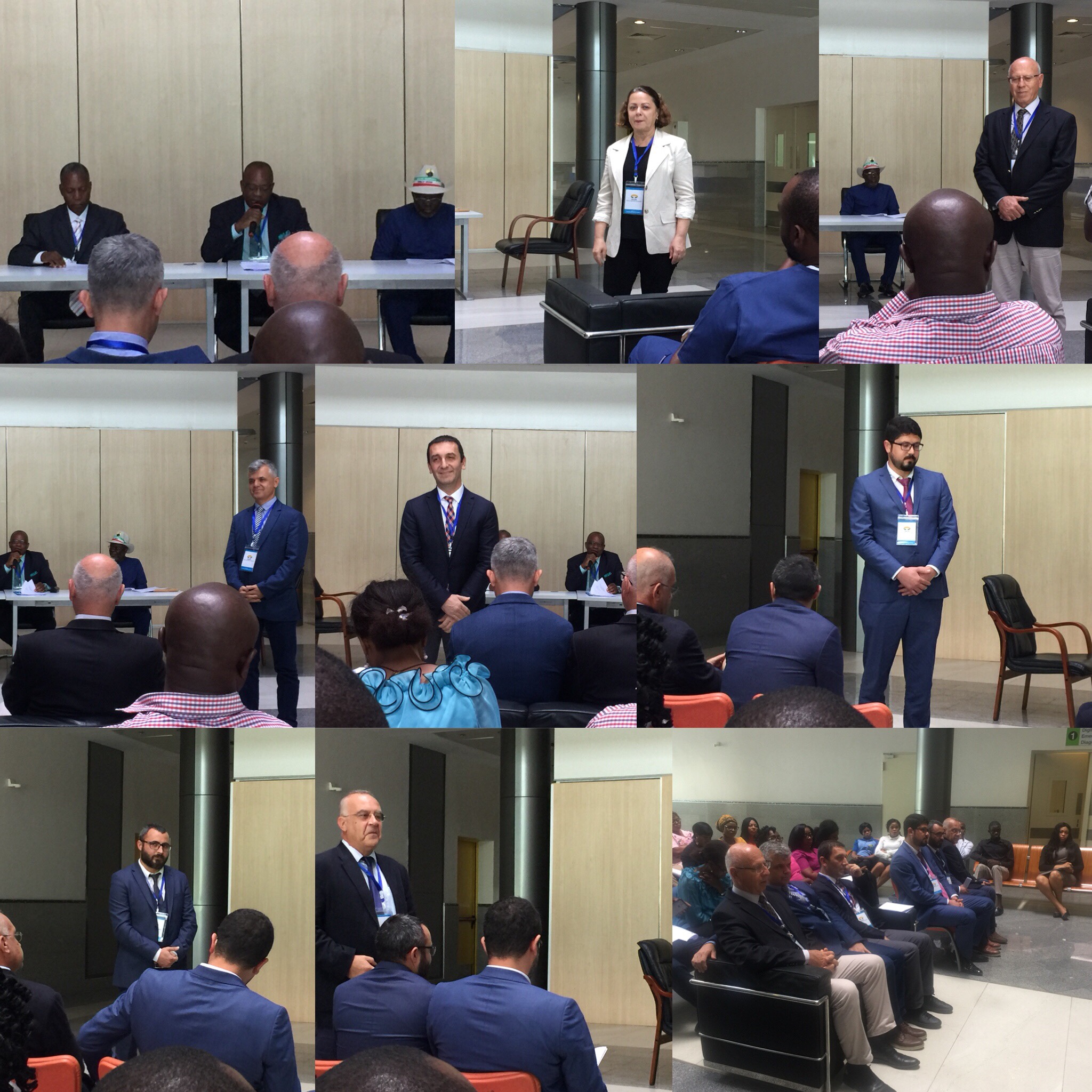 Also speaking, the Senior Special Assistant to the Governor on Technical Matters and Due Process, Elder Ufot Ebong said, as part of the agreement for the take over, Akwa Ibomites will be considered first, in employment, as the group have entered into an agreement to manage and operate the hospital for 15 years.