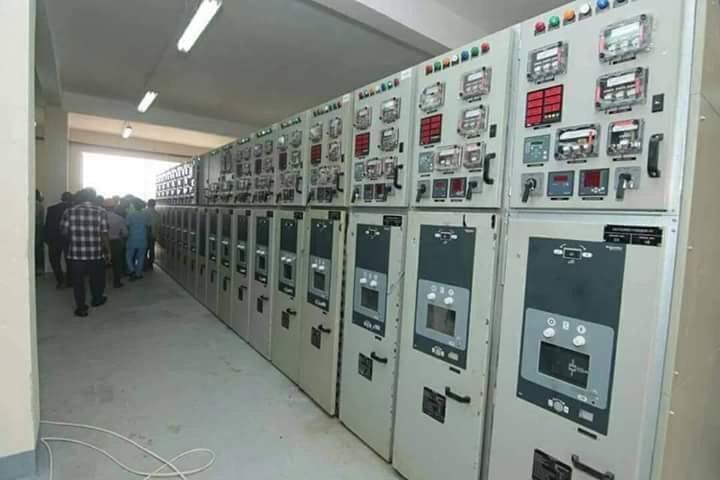 Past efforts at industrializing the state by the Clement Isong administration in the old Cross River State (1979-1983) yielded great dividends. Industries such as Qua Steel Eket, Quality Ceramics Limited Itu, Sunshine Battery Ikot Ekpene, Limited, International Biscuit Ikot Ekpene, Pamil Industries Limited Abak, among others, took thousands of youths off the street and led to the emergence of a middle class in the state.
Interestingly industries carried out Community Social Responsibility (CSR) in the areas of waste management, rehabilitations of local roads and educational scholarships/ training, among others. They also paid huge company tax to government
Commendations should be given to Dr EEP Umana, a staunch supporter of Governor Udom Emmanuel and Commissioner for Industries in the Clement Isong administration. He was pivotal to this great industrial leap. It must be noted that Dr Umana was a nominee of Chief Michael Afangideh, the political leader of Essien Udim.
The fact that Chief Afangideh has again endorsed Governor Emmanuel's re-election bid on account of industrialization, meaning that, like Nostradamus, he has the tomorrow of Akwa Ibom. Obviously, taking his age into consideration, there is something he has seen which eludes many.