0
0
The Member representing Ikot Abasi/ Eastern Obolo State Constituency, Rt. Hon Uduak Odudoh has raised a matter of urgent public importance over oil spillage in three communities of Iko, Nta and Obianga, all in Eastern Obolo LGA.
Moving the motion on the matter during Tuesday's plenary, the lawmaker raised concern over the negative effect of the spill on the fishing business of the people in the area.
The Speaker who received the matter on behalf of the House committed it to the Committees on Environment as well as Petroleum Matters for investigation to ascertain the root cause of the spillage and the oil company responsible for it.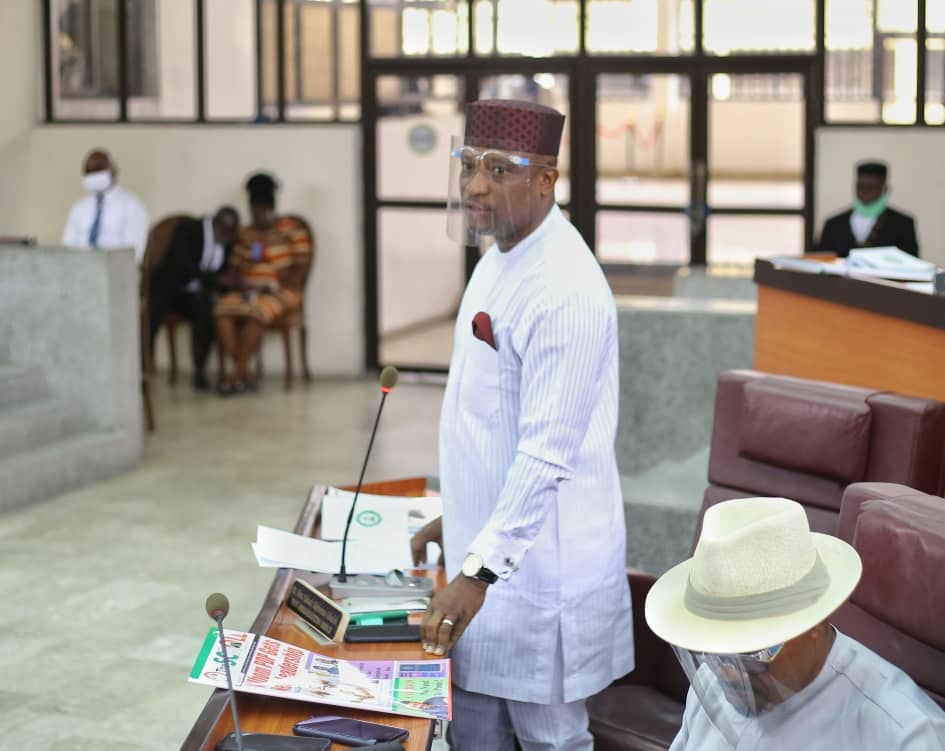 However, the committees are to report their findings to the House within one month for further legislative action.
Press Unit,
Office of the Speaker,
Akwa Ibom State House of Assembly.