0
0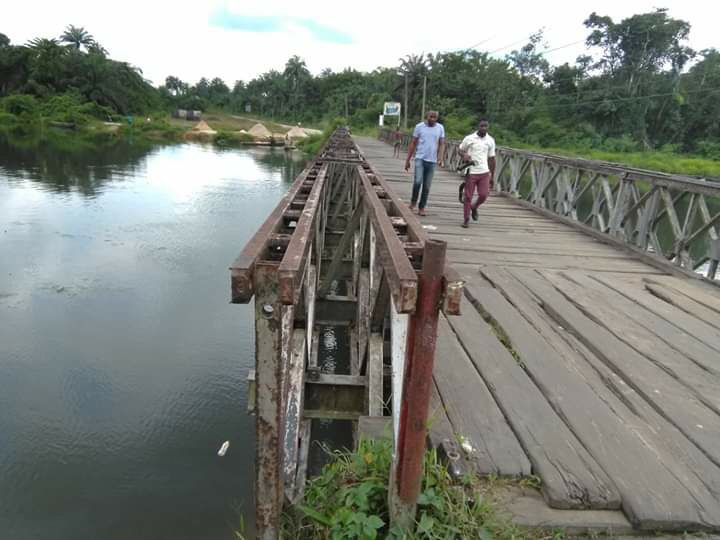 Pix 1: The bridge at Atan Ikpe/Edemeya, the home village of the NDDC MD Mr. Nsima Ekere on which he drives through daily to his country home in Ikot Abasi. May God have mercy!
Pics 2: The 33.5 kilometre Ikot-Akpan-Udoh road; Iko-Atabrikang-Opolom-Iwuoachang road with a 600 metre bridge in Ibeno
built when a son of Ibeno, Eseotok Etteh was Executive Director of Projects at NDDC.
The Ibeno/Eastern Obolo road bridge was built when NDDC was not working, while the Edemaya bridge is neglected at a time NDDC is delivering heaven on earth through ONE chance.
Happy Sunday!