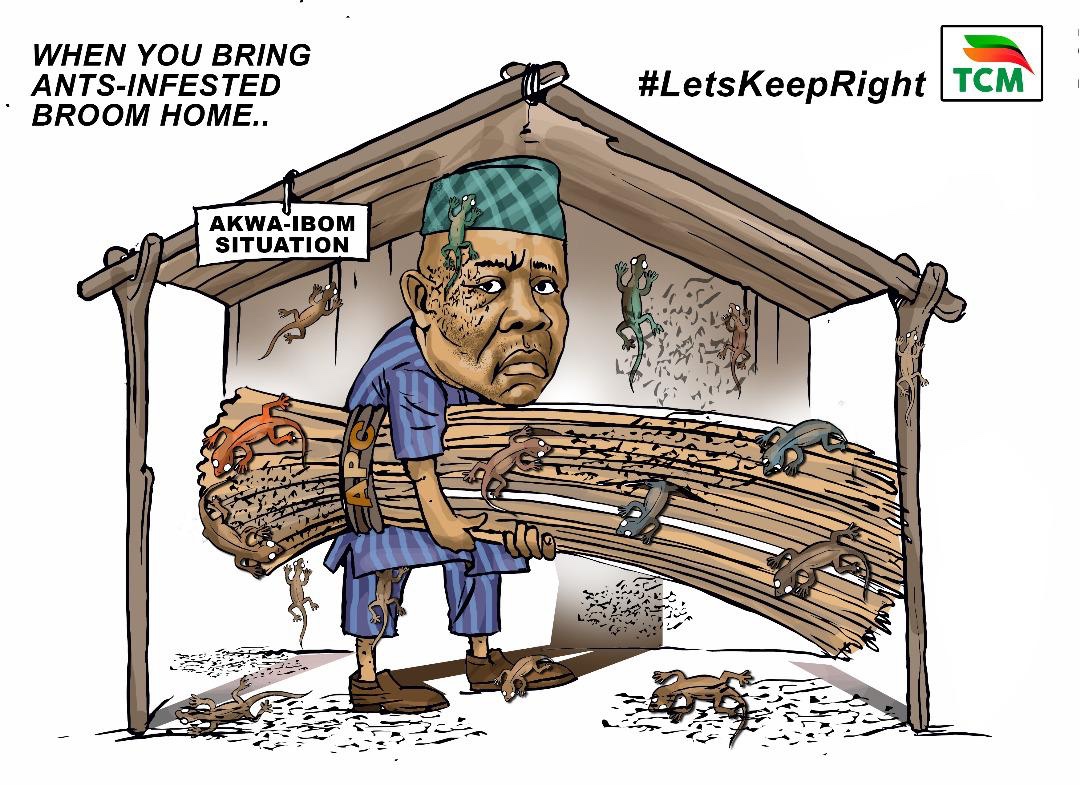 "We have it on good authority that the intention of this invasion is to impeach the governor of Akwa Ibom State,"
"There is no way in our history of our democracy that a five-member assembly can impeach a speaker and thereafter go ahead to impeach a governor.
Despite the directive of the Senate yesterday, the police are still within the premises of the house of assembly.
"No member of staff, no indigene of the state, no member of the assembly has been allowed entrance. We have it on good authority that the five members are on the verge of moving into the state House of Assembly to impeach the governor.
"I therefore call on my colleagues that what is morally wrong cannot be politically correct. We owe it as a duty to this country to ensure that the right thing gets done. An injury on Akwa Ibom state is an injury to Nigeria.
I therefore call on the attention of this Senate that the police must be asked to vacate the state house of assembly forthwith – without any further delay,"- Senator Bassey Albert speaking at plenary on the sealing of the Akwa Ibom State House of Assembly by the police.