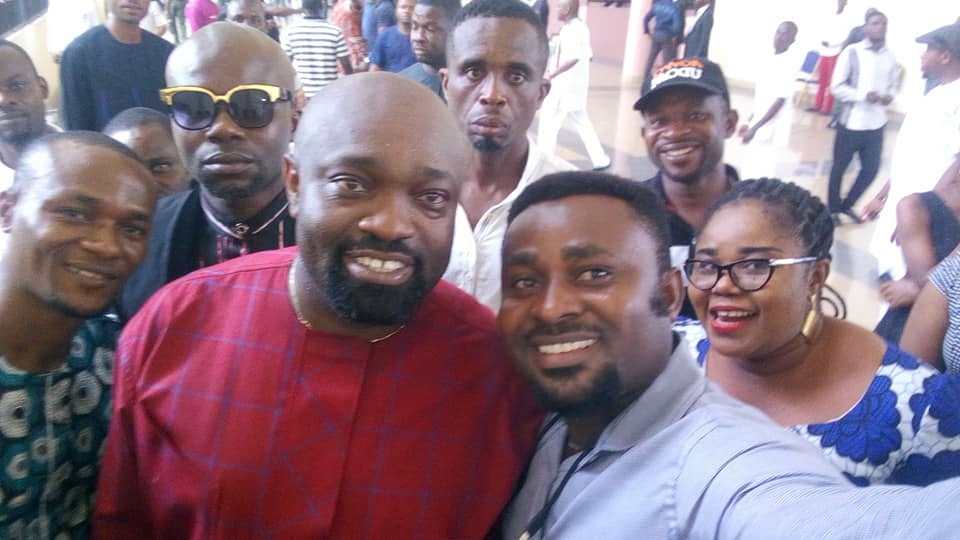 According to the constitution of the federal Republic of Nigeria, chapter iv which talk about the fundamental rights of the citizens under Art 40 "Every person shall be entitled to assemble freely and associate with other persons, and in particular he may form or belong to any political party, trade union or any other association for the protection of his interests".
Interestingly, I have the legal backing to belong to any political party in which my interest will be protected, rather than wasting my precious time where interests are not protected as in my previous party with poor rewarding system.
Meanwhile, I am a man of my own, and I have reasons for dumping Peoples Democratic Party to All Progressive Congress. If I want to state it categorically, you will have nothing to say, than to salute my tolerance and patient in PDP.
PDP itself is a nice party likewise others, but the so call acclaimed chieftains (few) seems to be political professionals whereby your light can not shine except they want something from you and this goes particularly to Ika LGA where there's so much hatred, sentiments and discrimination amongst them.
According to Nelson Mandela "in politics everybody count, no permanent friend, no permanent enemy but permanent interest ".
Therefore, for those of you that asked me series of unfortunate questions,let it be known to you that henceforth i and my family are now in All progressive Congress, maybe in future I shall return back to any other party and even it will be PDP so be it, where my light will be recognized and my interest protected.
Thank you.
Signed
Amb Joseph Esu
24/9/2018.