She endured my youthful "rascality"- Aks Info Boss Celebrates 20 years in marriage.
The Honourable Commissioner for Information and Strategy, Mr. Charles Udoh today took to social media to celebrate his 20th marriage Anniversary to his delectable wife who according to his Instagram post has been a pillar of support to him through thick and thin.
Join me celebrate the cerebral, quintessential and articulate Charles Udoh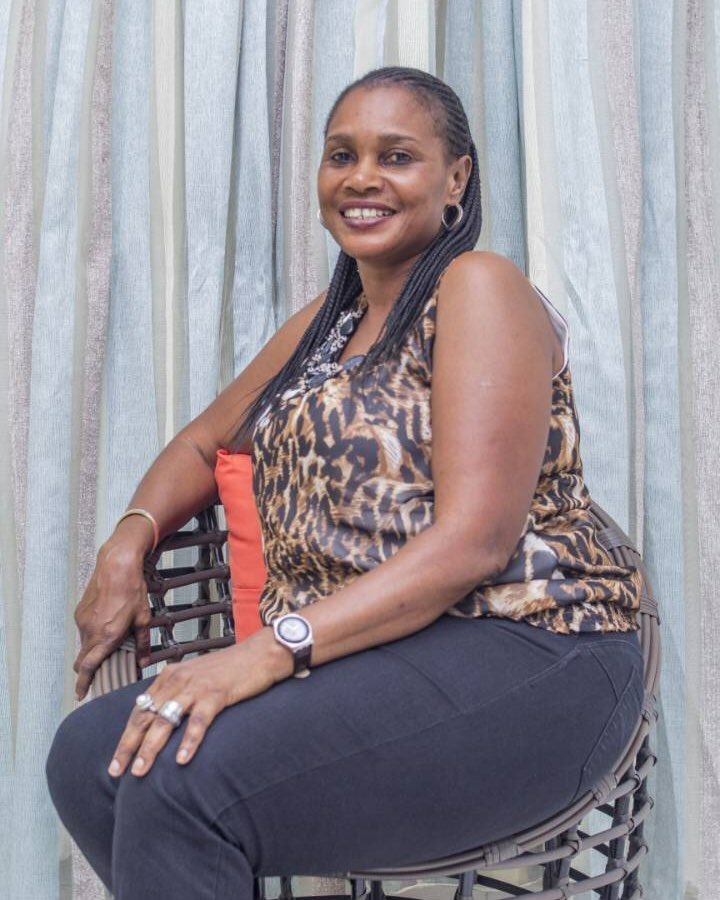 See his post below.
"Bwai! I almost forgot until she reminded me that it's 20 years today (YES TWENTY) since we became man & wife! She has been with me through thick and thin! She endured my youthful "rascality" with my armada of friends! She married me when I had one rickety car that didn't have a functional car radio not to talk of A/c. I only had a 14inches National TV set. Home air conditioner was more of a pipe dream then! There were times we had only God to cry to; there were times when tomorrow looked bleak but we trusted God! …we weathered all the storms; survived all the banana skins. It could only have been God!
#uduakobong
#iniabasi
#ememobong
#ekpeikot
#smallmanwithabigGod
#amazingrace
#gratitude
#gratefulheart
#adoration
#praiseGod
#thanksgiving
#akwaibomstate
#discoverakwaibom
#dakkada
#udomemmanuel
#mrintergrity
#talkanddogovernor"