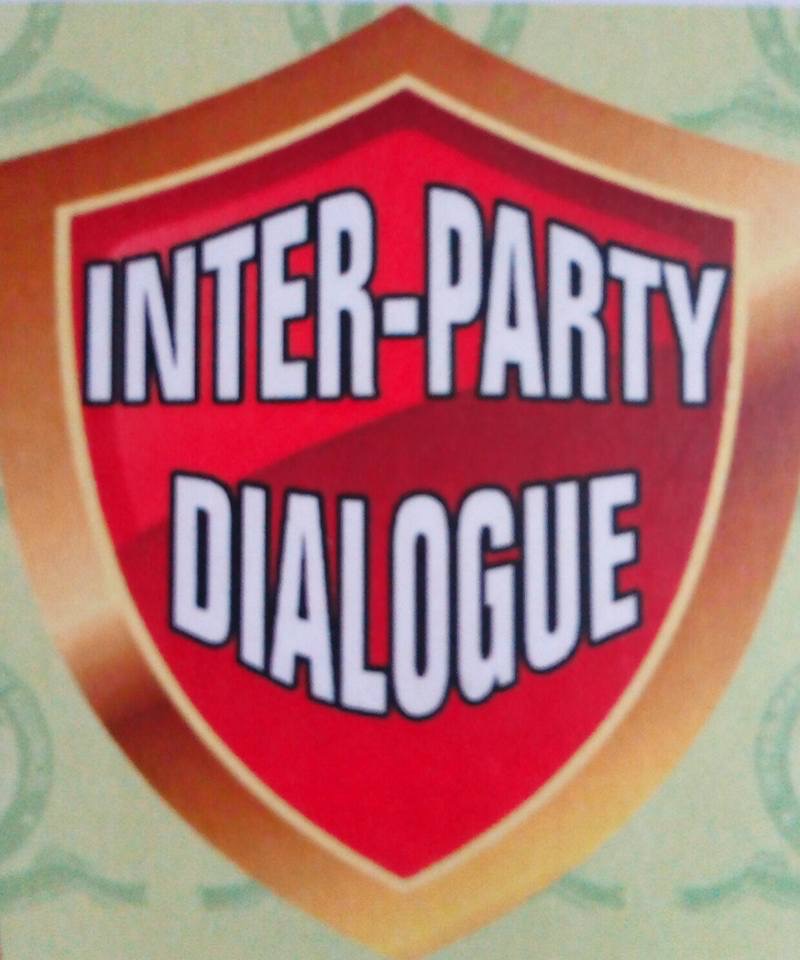 By Edifon Abasi-Obot
State governors, leaders of political parties and major political stakeholders in the South-South and South-East geopolitical zones of Nigeria are set to converge in Uyo, Akwa Ibom State to deliberate on some selected political issues affecting the region.
The Akwa Ibom State Chairman of Inter-Party Advisory Council (IPAC), who is also Chairman of the South-South/South-East zonal joint council, Christ Ambassador Martins Inyang, gave the confirmation while speaking with pressmen in Uyo.
Inyang hinted that the 3-day programme will be a great convention where perspectives on major issues will be brought to bear and ideas adequately streamlined, with the aim of reshape the narrative of party politics and strengthening democracy in the region. A major gain of the programme will be giving a clearer understanding of the real problems the zone is faced with and providing proper channels of advocacy for solutions, he added.
Martins Inyang thanked the national chairman and the entire leadership of IPAC both at the national and state levels, particularly in the South-South/South-East geopolitical zone, for selecting Akwa Ibom State to host the maiden event.
He saluted the governor of Akwa Ibom State, His Excellency, Mr. Udom Emmanuel for his approval for the event to be held here in Uyo, at the prestigious Ibom Le Meridian Hotel and Gulf Resort.
According to the IPAC Chairman, the programme is scheduled for 26th – 28th of July 2018, with the theme, "Strengthening Regional Democracy Through Inter-Party Dialogue".
This, he said, will mark the first time in the history of Nigeria, where leaders and major stakeholders in the politics of the South-South and South-East, including Nigeria's elections umpire, INEC, come together to digest issues affecting the area.
He further affirmed that the event will have leaders of the polity from the South-South, South-East and beyond, coming to discuss on very interesting topics and present papers on different areas that require attention. Also, that a communique will be issued resulting from deliberation at the event.
Martins Inyang disclosed that the National Chairman of IPAC, Hon. Muhammed Lawal Nalado, was impressed about the programme, especially with the topics to be treated during the programme and has approved various categories of awards for some outstanding personalities in the region and beyond.
The IPAC helmsman has therefore welcomed, in advance, the national chairman of IPAC, chief executives of the various states and all dignitaries expected to epoch making event Akwa Ibom State. Let me also welcome and other dignitaries.