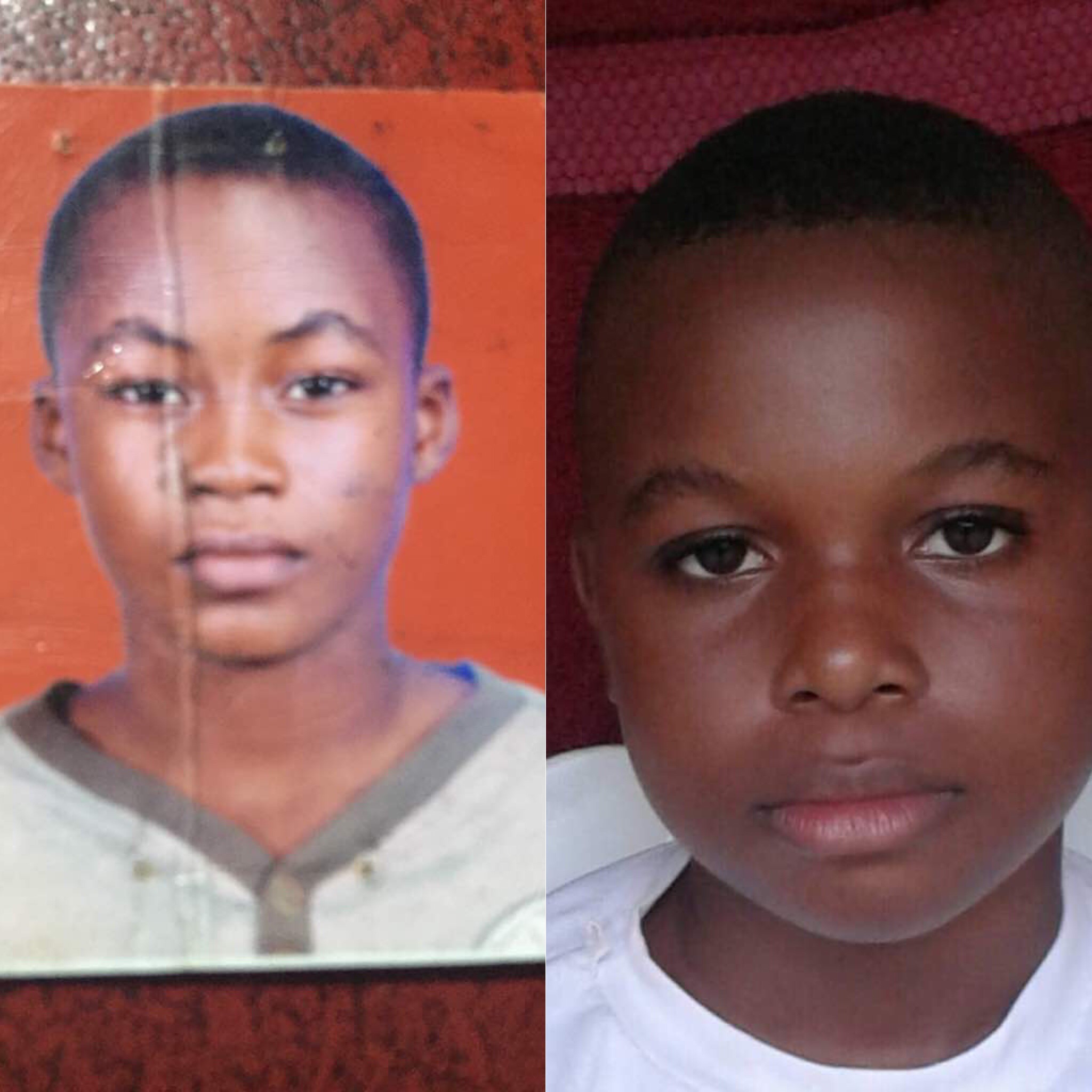 … Coach Peter Hopeful Tutoring Them To Emerge National Champions
By Theophilus Udo
Two pupils sponsored by Akwa Ibom state government through the ministry of youth and sports who scaled through to the finals of the 5th edition of Winifred Awosikan foundation Scrabble tournament for schools ( WAFSTS) will tomorrow Friday 1st June, 2018 be in action in Lagos during the finals of the tournament.
The two pupils are; Abasido Utomobong Bassey, a pupil of Rayfield Nursery and primary school and Prestige Mfoniso Archibong , a pupil of Ritman Nursery and primary school.
Three pupils qualified for the finals from the South/South region and the dou , discovered during the state youth sports festival were able to beat their counterparts to progress to the finals taking place in Lagos on 1st and 2nd June, 2018.
Coach Moses Peter , who is the Akwa Ibom state head coach of Scrabble tutored the two young stars to emerged victorious in the region and is hoping to do same in Lagos to make the dou national champions.
In a letter of invitation and request, send to the Akwa Ibom state government through the ministry of youth and sports signed by Mrs.Anike Oye, for Winifred Awosikan foundation, revealed that the tournament is designed to improve vocabulary in school children, enhance logical skills and creative as well as to encourage out of the box thinking.
The finals will take place tomorrow at Victor Awosikan hall, christland schools, 26 Opebi road, Ikeja, Lagos state.
It would be recalled that after the second edition of Akwa Ibom youth sports festival, Akwa Ibom state has witnessed great improvement in the export of young athletes across various sports, ranging from Boxing, weightlifting, Judo, table tennis, wrestling amongst others where the state has produced persons to represent Nigeria in International championships.