I agree with Victor Hugo, a novelist and philosopher that , "he who opens a school door, closes a prison". The reason is that formal education engenders overall personality development.
In Akwa Ibom State University, Obio Akpa and it's environs, Governor Udom Emmanuel has proven to be a 5- star performer whose penchant for education and the overall development of the state cannot be overemphasized.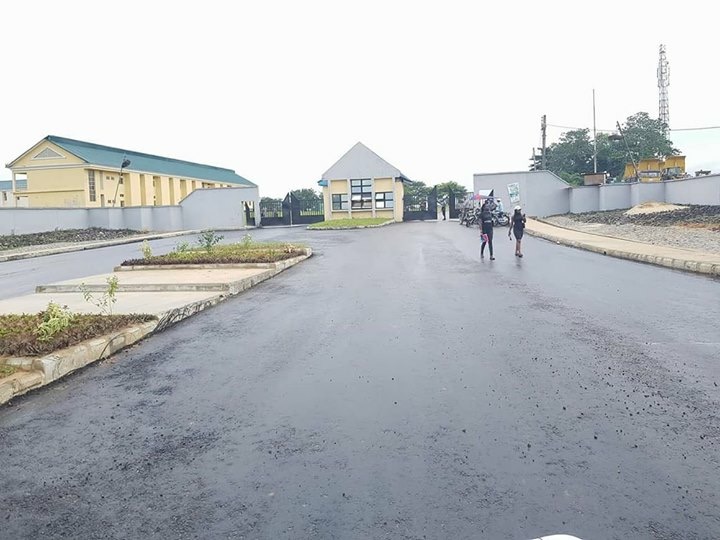 He has been consistent in the provision of quality roads, street furniture and a befitting landscape. With full accreditation, solid structure and quality personnel it enjoys, It's not exaggerative to say that AKSU is the fastest growing state University in Nigeria.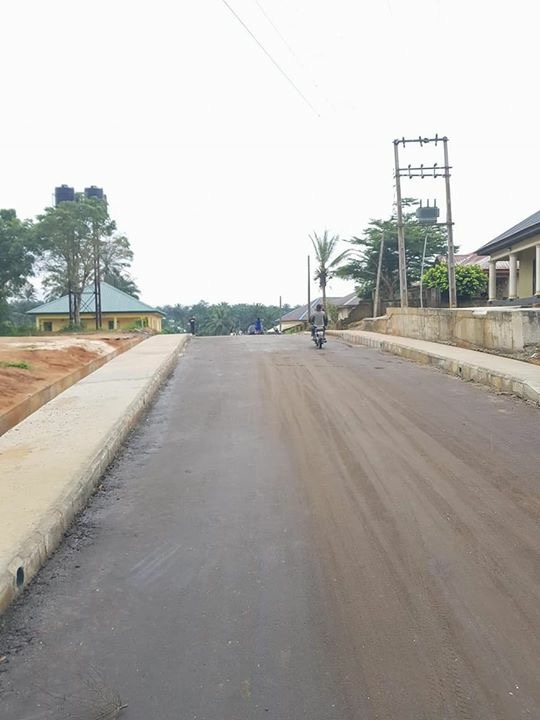 Thus, the Governor believes that 'schools should become environments that develop individual capabilities and further the idea of democracy and sensitivity to social and ecological responsibilities'.
Mr Udom Emmanuel has constructed numerous state -of- the -art lecture theatre befitting of an emerging global citadel of learning. For instance, the Faculty of Management Sciences building recently built by the Governor to enhance accreditation by the NUC is top of the line and enhances the aesthetic profile of the University.
One benefit of the Governor's road/infrastructure renaissance in AKSU is the avalanche of private properties for commercial purpose. Thus, a new town, with quality infrastructure is emerging at Obio Akpa, Oruk Anam Local Government Area, implying that the Governor's Wealth Creation Agendum has found expression.