The 'ember month' myth has been so entrenched in the subconscious of many that these months come with the fear and anxiety of imminent danger. This myth has been so prevalent that it is usually the focus of various religious activities and prayer sessions, which aim at warding off the 'evils' of the season, while the media get filled with safety warnings from security and road safety agencies.
We've also beamed our search light for opinions, quotes and inspirational words to keep our readers entertained.
Here, a piece written by Nelly Umoh, an online influencer and a graduate of Mass Communication from the prestigious Heritage Polytechnic, Eket , Akwa Ibom State.
Listen to what she has to say and don't forget to drop a comment.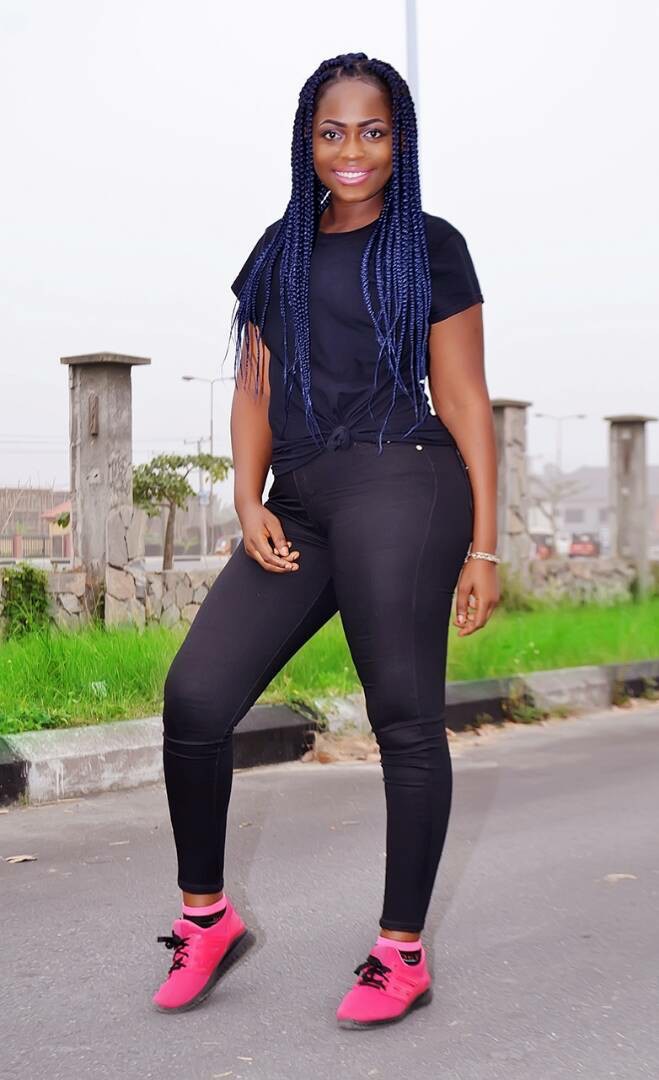 LIFE!
After a boring and moody Saturday morning filled with chores, I jumped on my bed trying to feed my eyes with the mind blowing entrepreneurial inspiration from THE FORBES. Just at taking a look at the middle page I read on Friday night, I stopped.
Something shrugged me; life and experiences. Just then an imagination of the future came to play games with my mind. I paused from reading, closed the magazine and paid attention to my mind, how life gets interesting, but empty; then I sat to ask myself…
After the hustle, good and bad experiences, the fun, fantasies and luxuries, after the mansions we live in, expensive automobiles, high ranking schools and certificates, the jobs, extravagant and flamboyant live styles, the taste, struggle and fight for power, fame and popularity, the designers and expensive jeweleries, what next?
It's commonly believed that one's wealth is not measured by the number of cars, houses he owns, but his ability to create impacts; this belief is not in doubt, but then, it occurred to me that a time will come when we'd all be gone and all that we'd be remembered for are the lives we touched.
I wish the reflection ended pretty quick, not until I realized I was perturbed about our whereabout.
After the hatred, jealousy and evil deeds we have created, where at last would we be?
Why then do we fight ourselves, when EVERYTHING IS MEANINGLESS?
I've on my own been finding answers to these questions, not until I realized this is a reality that has come to stay and can't be changed.
I don't know what you're fighting, competing or rushing to get and make out of life, but just know everything is meaningless.
Culled from Nelly Umoh's Facebook post