About Greenwell Technologies: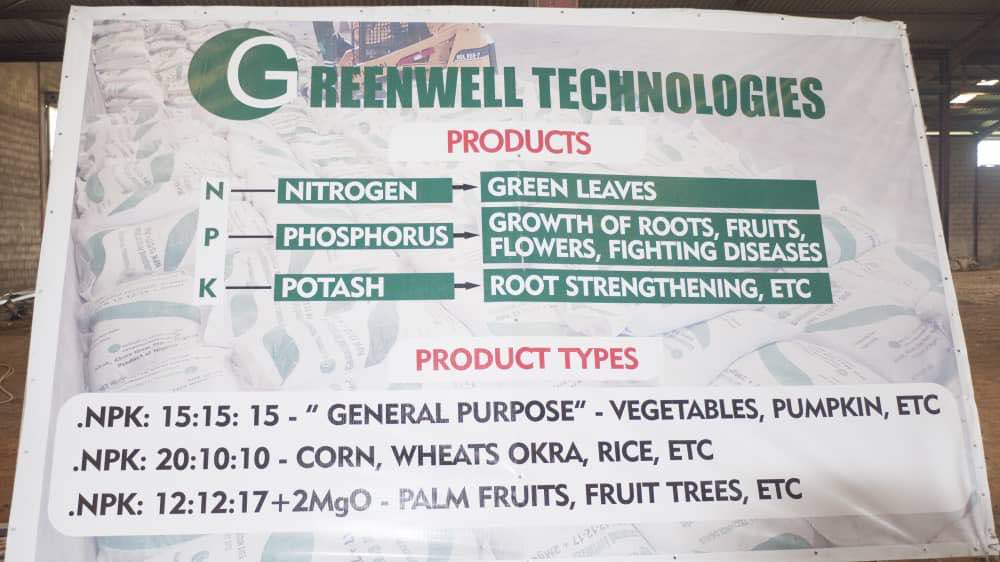 Greenwell Technologies is a joint venture between Akwa Ibom State Government and C & S Chemicals, headquartered in Atlanta, Georgia, United States, and CEJ Enterprises in Greenwood, South Carolina, United States to manufacture specialty chemicals in Nigeria.
C&S Chemicals, Inc. is a privately held company founded in 1980 by Robert L. Chandler in Atlanta, Georgia. The foundation of the organization consists of three key family values: integrity, reliability, and dedication. C & S Chemicals has more than twenty years of experience in manufacturing specialty chemicals. They currently operate seven (7) successful manufacturing facilities in Georgia, Florida, Illinois, Minnesota, Akwa Ibom and South Carolina. The CEJ Enterprises is a privately– owned company specializing in chemical and environmental conversion systems
Do You Know How Greenwell Technologies Operate?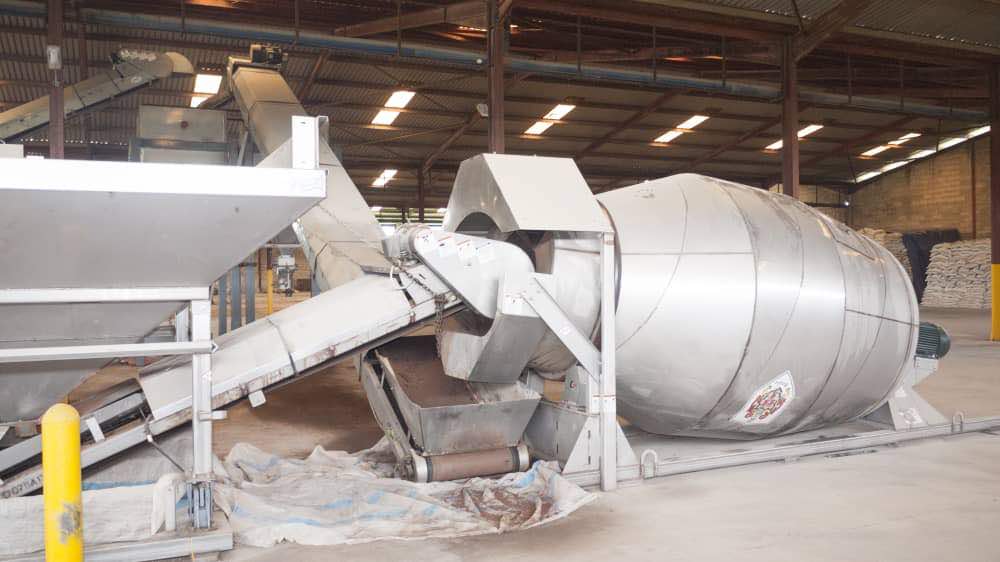 Due to the recent attacks on the Akwa Ibom State Government with respect to the functionality of Greenwell Fertilizer Blending Plant, Abak. I will let you know the Implementation, Management and also the high-tech Experience that Greenwell Technologies has gathered since 1980
The Greenwell operations is supported by a U.S. Expatriate Management Team with chemical management experience to oversee
the implementation, execution and management of the project. This team is led by Greenwell's Chairman of Business Operations and President of Manufacturing Systems.
The US Expatriates Management Team: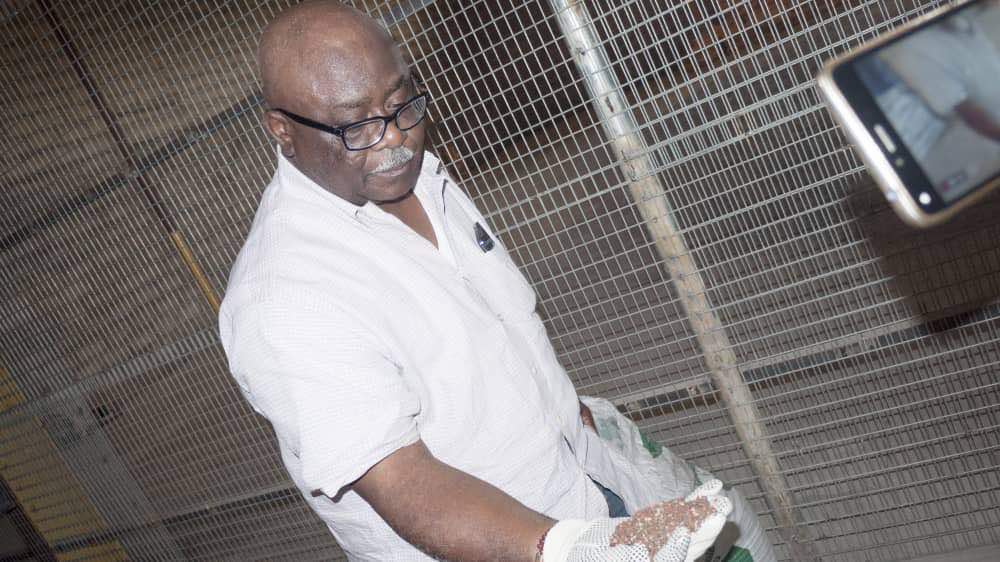 1. Utilize site – trained local Nigerian staff to manage the plant's operations
2. Supervise and assist in managing the hiring and training of locals for production start-up, quality, maintenance and production efforts.
Business Background/Experience:
Robert Chandler, Bachelor of Science
degree – Industrial Engineering. Mr. Chandler is the Principle Owner and Chief Executive Officer of C and S Chemicals located in located in Marietta, Georgia.
Robert has more fifteen years of experience in manufacturing, sales and Marketing of specialty chemicals.
C and S Chemicals, Inc. has been a market-leading manufacturer of Aluminum Sulfate since 1980. C and S chemicals owns and operates five successful manufacturing facilities in the United States.
Edikan David (Uyo)