0
0
Governor Udom Emmanuel has adorned the Akwa Ibom State University, Obio Akpa Campus, Oruk Anam LGA with quality internal roads and landscape.
So sweet looking….that a member of my team predicts the Superior Performer might turn it into a full -fledged University.
In Akwa Ibom, Governor Emmanuel's educational policy aligns with the 'Sustainable Development Goals', which underpins that education should respond to the changing needs of society. He believes that 'schools should become environments that develop individual capabilities and further the idea of democracy and sensitivity to social and ecological responsibilities'.
The Governor's intervention in education is premised on his unruffled commitment to lay a solid foundation for the future. He also envisages a sophisticated workforce and optimum population for the state.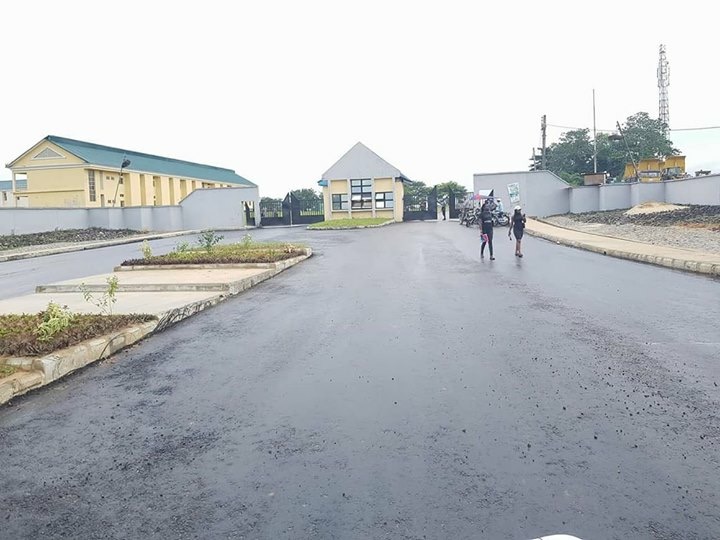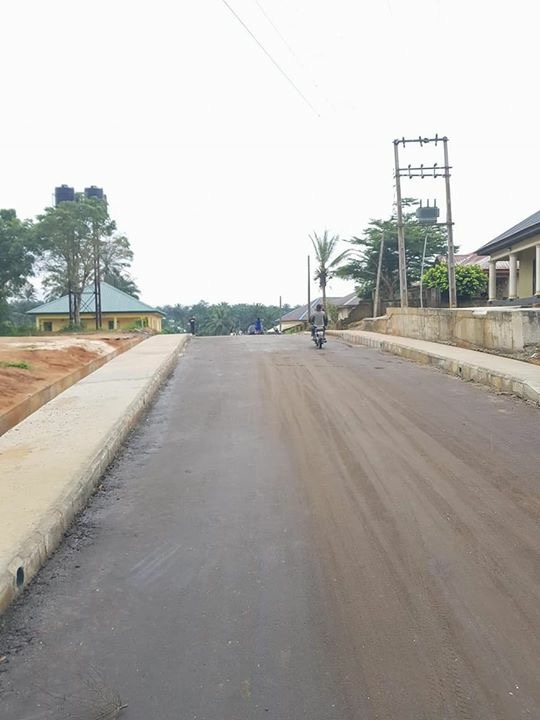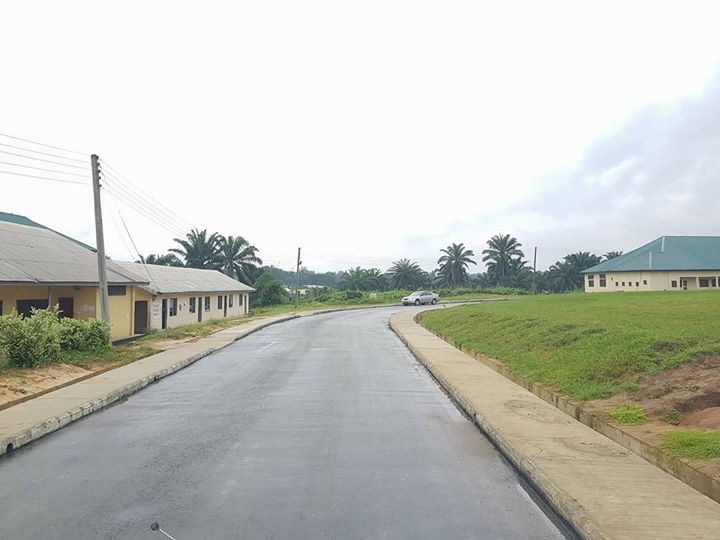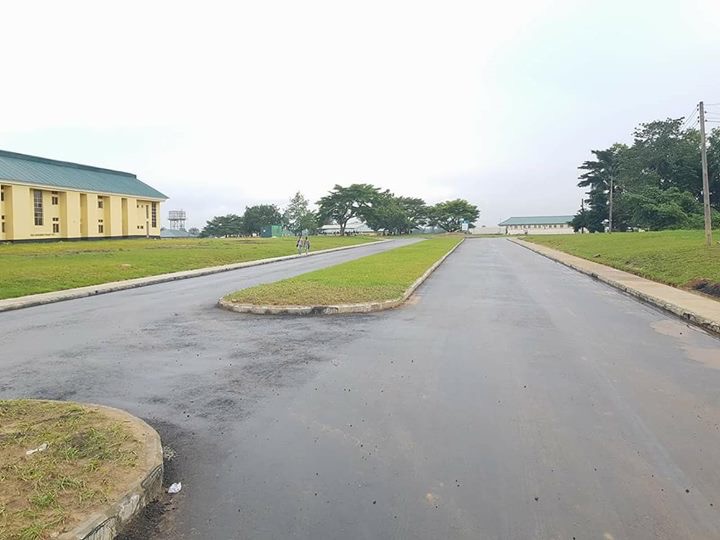 #UdomTheSuperiorPerformer