Earlier today, the SSA to the Governor on Youth Matters / Chairman of Akwa Ibom State Youth Caucus, Mr. Aniefiok Iwaudofia hosted the Local Government Chapter Heads of Youth Caucus, Youth Council, Coordinators of Dakkada Ambassadors & Presidents of Village Youths in Akwa Ibom State to a crucial meeting.
The strategic meeting was held at De Castle hotel, Uyo, where the Governor's Aide on Youth Matters, Mr. Iwaudofia charged the youth leaders to stay faith in the Akwa Ibom Project under the leadership of Governor Udom Emmanuel whose superlative performance is widely acknowledged by the people of the State. Mr. Iwaudofia urged they youth leaders to return to their units & mobilize electorates for the Governor's re-election in 2019. He told the youths that the only way they can reciprocate the uncountable gestures of the Governor is to demonstrate it in the results of their respective political units & wards.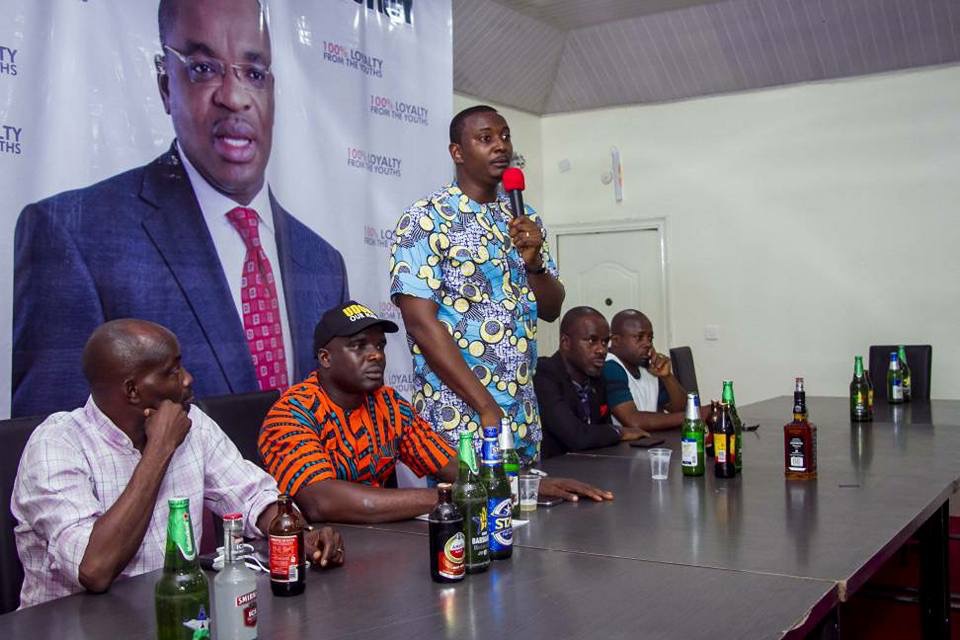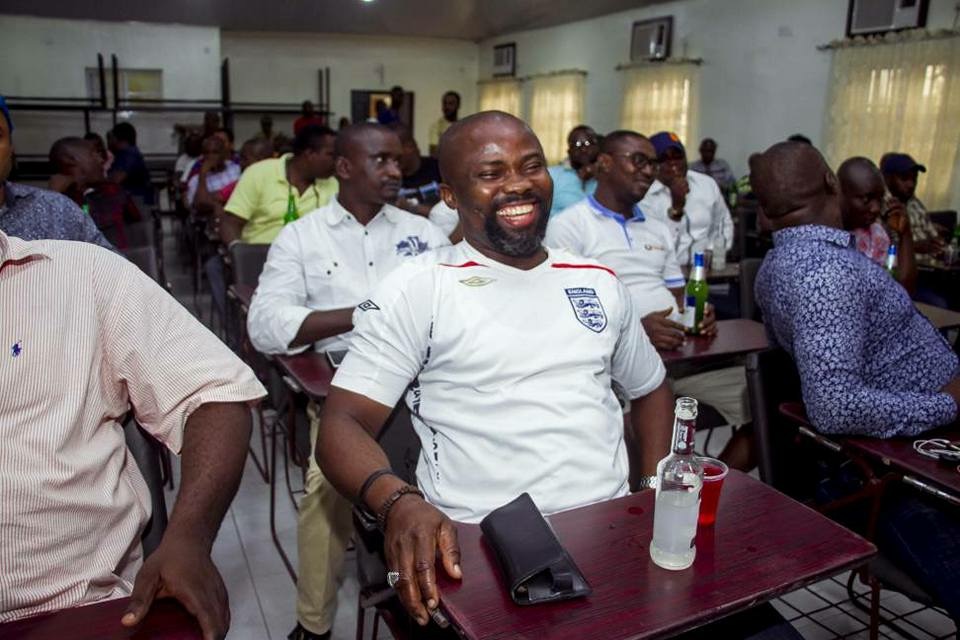 In response, the youth leaders vowed to maintain irrevocable commitment to Governor Udom Emmanuel's return because of the numerous benefits the youths have gained under his administration & the prospect for the future. The youth leaders specifically mentioned that the Governor has deepened partnership with the youths in the area of political inclusion, which many youths are now part of governance drive from the Local Government to the State level. They emphatically said that Governor Udom Emmanuel has not only trained them in mind power development, but has strategically brought innovation into the youth system by grooming rapturable youths who are driven by reform mindedness, capacity & integrity.
Those who attended & observed the strategic meeting include the Deputy Chairman of Akwa Ibom State Youth Caucus, Mr. Anthony Luke, Chairman of Akwa Ibom State Youth Council, Comrade Theodore William, State Publicity Secretary of Akwa Ibom State Youth Caucus, Mr. Linus Effiong, Coordinator General of Dakkada Ambassadors, Hon. Idorenyin Noah & Treasurer of Akwa Ibom State Youth Caucus, Mr. Iniobong Udofia.