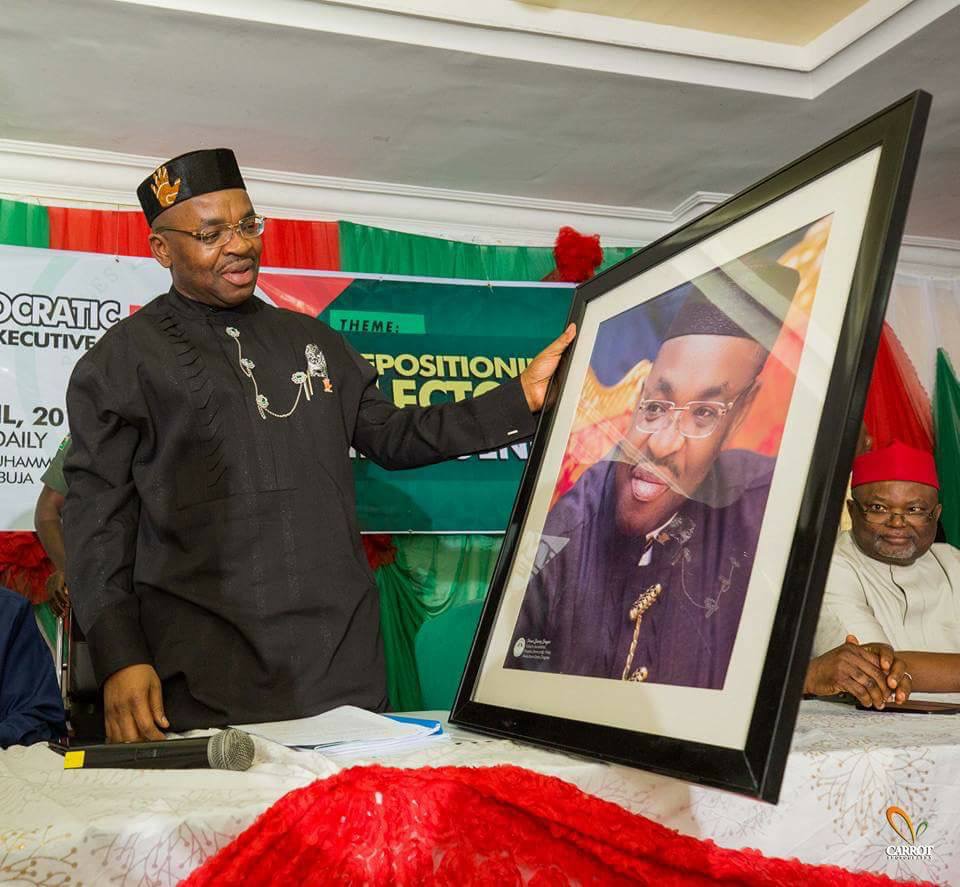 Governor Udom Emmanuel of Akwa Ibom State has appreciated Nigerians for finally accepting that the Peoples Democratic Party, PDP is the only party that has the interest of Nigerians at heart, opining that the rallies in Jigawa and Katsina confirmed that the people prefer PDP.
He reaffirmed that the PDP remains the largest political party in Africa, and the only party available in all the wards and units in Nigeria.
The governor while fielding questions from Government House reporters shortly on arrival from an official engagement outside the state, said the recent rally In Katsina State shows that the people are desirous of the return of the PDP to the country's helms of affairs.
He said that with the leadership provided by another political party in the country, people are now convinced that the PDP was the only party with the interest of the people at the center of its policy framework.
"You know a times if you don't have two things, you cannot necessarily do a proper comparison; I think now, people have been able to look at PDP government and any other government, what do they have to offer?
While urging the people to discountenance the propaganda by the APC, Mr. Emmanuel said that only PDP controlled states were delivering dividends to the people.
"Check all the states governed by PDP today in this country, we have so much to show."
People are forced to compare our 3 years rule to 8 years elsewhere. Some people just talk as if we've been here for 8 years."
The Governor bemoaned that, "people don't just know that we are just here for only 3 years and we've been battling the first two years with terrible recession in a way we've never seen before in this country."
He said the terrible recession led to the upsurge in exchange rate, inflation and other economic activities, maintaining that the state under his leadership held the grounds and is still able to show a lot to the people.
On the 2019 elections, Governor Emmanuel urged people to get their voter's card ready instead of resorting to complaints and get ready to vote for the umbrella party, assuring that God will provide the country with the right leadership.
"Instead of us to complain, it's for us to go and register and get a voter's card and then get ready. Just be practicing where you have umbrella that has green, white and red and wait for the right day and then you are home and dry with the future," he added.