…SAYS APC IS A FAILED PARTY.
Barely few hours into the celebration of a new year, women across Ward 1 in Esit Eket LGA have resolved to unite and work for the success of the Akwa Ibom State PDP gubernatorial candidate Mr. Udom Emmanuel to emerge victorious in the forthcoming general elections.
Addessing hundreds of the women who converged at Ekpeneobo town hall for Christmas celebration, Dr. Adiakpan urged them to sustain their tempo in mobilising support for the PDP.
Dr. Adiakpan said it was important to bring the women together and to make them partake in the Christmas season which signify love and peace. She noted that the leading party (APC) at the centre is a party known for lies, deception and failed representation.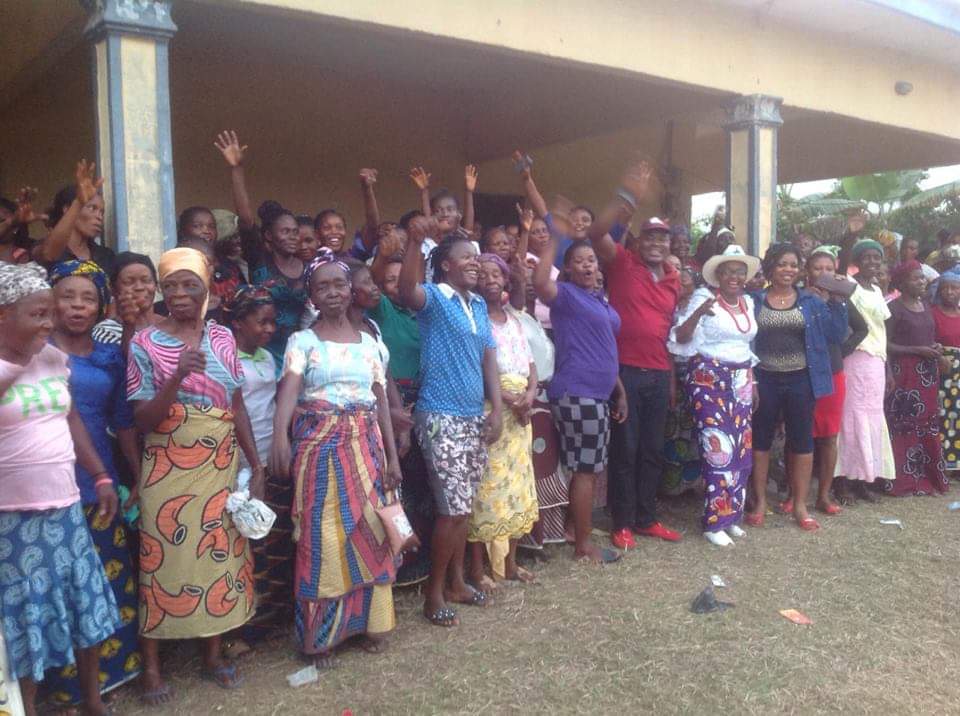 "The only way Nigerians can experience good governance, peace, security and progress is by voting out APC at all levels in the forthcoming general elections" She added.
She appealed to the women to collaborate with other stakeholders and eligible voters in the area in supporting Udom Emmanuel PDP led-administration till 2023.
The special Christmas gathering / town hall meeting was jointly organized by Dr. Ini Adiakpan, Mrs. Becky Asindi, Obonganwan Nko and other prominent female political heavyweights in ward 1, Esit Eket LGA.
Also speaking, the PDP ward chairman for ward 1, Mr. Assam Harry charged the women not to relent in their effort to advocate the exceptional leadership disposition and unprecedented achievements of the incumbent pragmatic Governor, Mr. Udom Emmanuel.
Assam who commended the women for defying all odds to support Udom Emmanuel re-election described Buhari APC led-admistration as "a non purposeful government lacking in chatacter and integrity" posited that the sufferings, killings and hardships which have taken over the country today are clear manifest of the APC poor leadership. He solicited support from across the women groups to vote for all PDP candidates come 2019.
Highpoint of the event was donation of cash support, bags of rice, gift items and special Christmas packages put together by the ward PDP chairman, Mr. Harry, Mrs. Becky Asindi and Obonganwan Nko.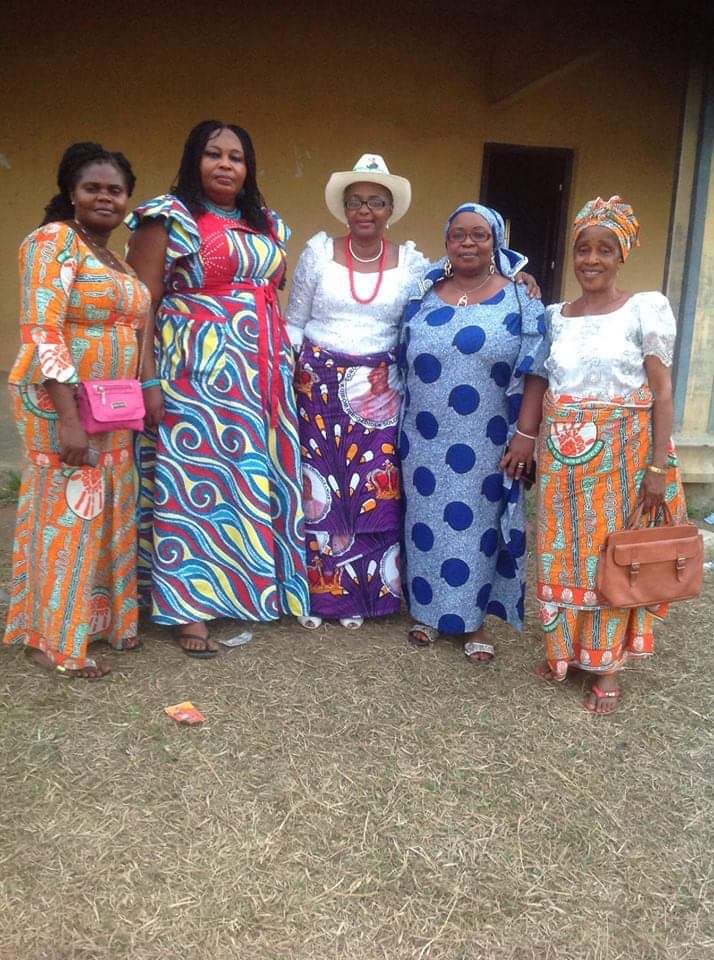 In attendance were Princess Ini Adaikpan, host, Mrs. Joy Okpodighi, Mrs. Becky Sam Asindi, Obonganwan Nko Assam among others.